Transfers
Fernando Torres: This will be my last season at Atletico Madrid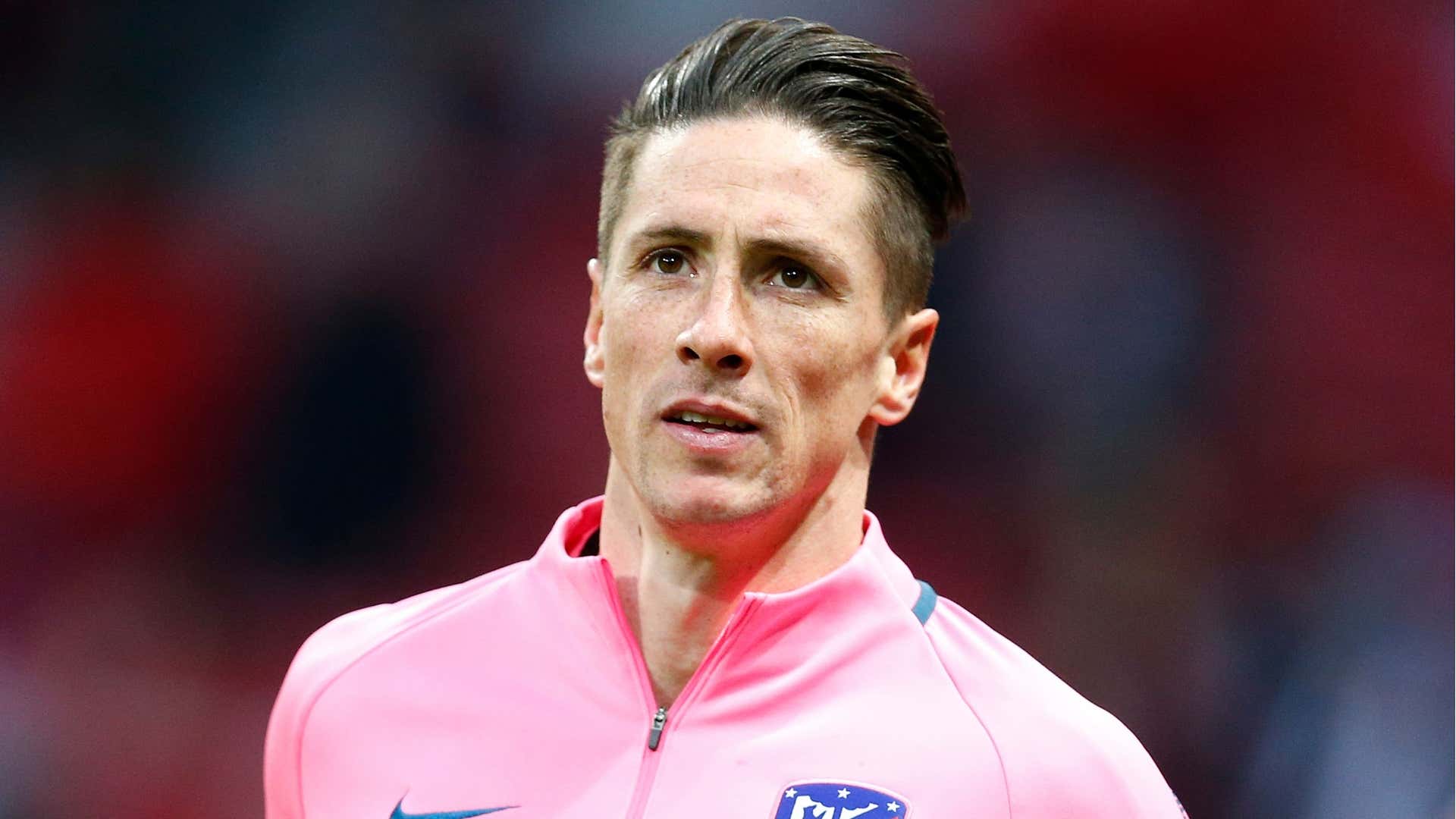 Fernando Torres has announced that he will leave Atletico Madrid at the end of the 2017-18 season, but vows to continue playing football elsewhere.
Torres joined his boyhood club at the age of 10, spending six years in their youth system and another six in the first team before moving to Liverpool.
The Spain international scored an impressive 65 goals in 102 league appearances for the Merseysiders before trading the Reds for a stint at Chelsea.
Torres' form dropped markedly after leaving Liverpool, but he has enjoyed something of a resurgence after returning to Atletico in 2015, where he has now amassed a total of 92 Liga goals for the club.
At 34 years old, however, the striker is ready to move on.
"When I joined Atletico I was 10 years old and it's my house. I was lucky to debut, to play, to score goals... it's always been my home. I can have many houses, but only one home," he said at a promotional event for LG.
"I've been part of an Atletico side that is always able to fight for titles and it'll always be my home. It has been for my whole life.
"This is my last season at the club – it was not an easy decision, but under the circumstances it's maybe for the best.
"I want to continue playing somewhere else. I feel good."
Torres' Atleti hold a 2-0 aggregate advantage over Sporting CP in the Europa League quarter finals and sit second in La Liga, 11 points adrift of leaders Barcelona.