Fantasy Football: Layvin Kurzawa outshines Neymar in Goal's Champions League Team of the Week
Last Updated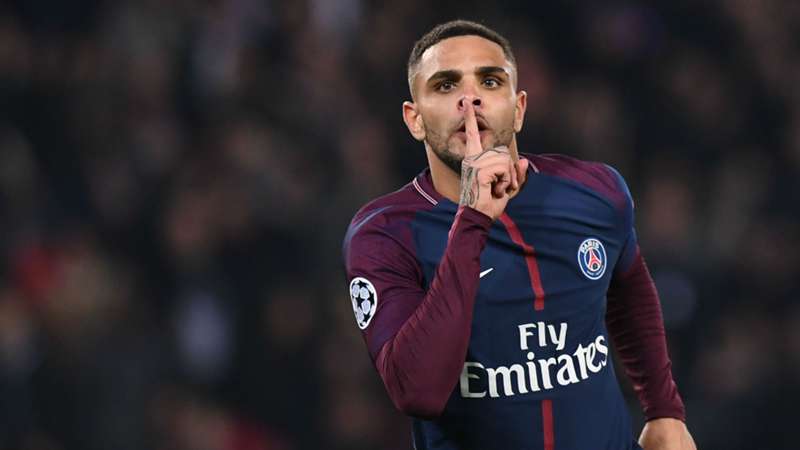 It was a bad week for Spanish teams in round four of the Champions League group stages. Barcelona and Atletico Madrid both drew to supposedly inferior opponents while holders Real Madrid fell to Tottenham. Sevilla were the only La Liga club that won and, appropriately, the only one to place a player in our Goal Team of the Week.

GK: Silvio Proto - Olympiakos - 1 Game, 6 Saves, 1 Clean Sheet = 10 Points
DF: Layvin Kurzawa - PSG - 1 Game, 3 Goals, 1 Clean Sheet = 28 Points
It's unlikely that anyone expected Layvin Kurzawa to come away with the match ball on Tuesday, yet here we are. Not only did the 25-year-old score a hat-trick but also kept his fourth consecutive clean sheet of the group stages. It's obviously unrealistic to expect this kind of performance every time out but he, and every other PSG defender, should be more heavily owned in this format of the game.
DF: Daley Blind - Manchester United - 1 Game, 1 Goal, 1 Clean Sheet = 14 Points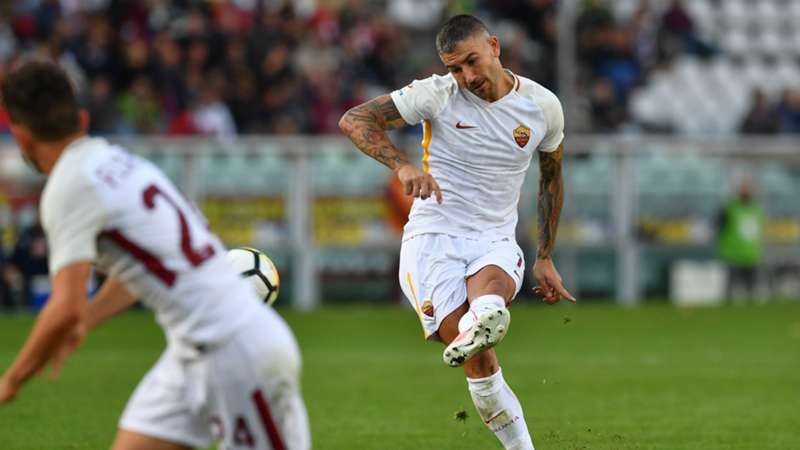 DF: Aleksandar Kolarov - Roma - 1 Game, 1 Assist, 1 Clean Sheet = 10 Points
It was assumed that Kolarov was on the decline when he left Manchester City for Roma.This has certainly not been the case in Fantasy as the Serbia international currently sits top 10 in the Goal game averaging an impressive 6.75 points per match. The full back could be in line for another clean sheet against Atletico Madrid too. considering they have scored the fewest goals in Group C.
MF: Marlos - Shakhtar Donetsk - 1 Game, 2 Goals = 14 Points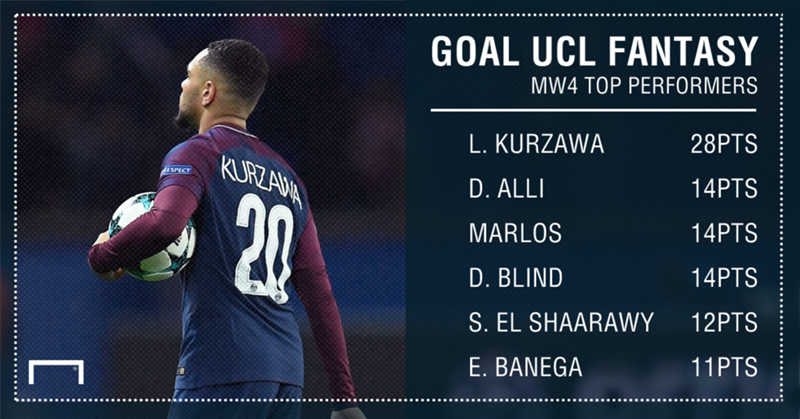 MF: Dele Alli - Tottenham - 1 Game, 2 Goals = 14 Points
After missing the first three Champions League matches due to suspension, Dele Alli returned to the Tottenham team to great effect. The brace was enough to ensure the win and qualification to the round of 16 though, to be honest, he probably should have finished off the hat-trick at Wembley. It's tough to say how manager Mauricio Pochettino will approach the remaining two fixtures but, for now, Tottenham fans and Fantasy owners of the England international alike should feel free to celebrate Wednesday's performance.
MF: Ever Banega - Sevilla - 1 Game, 1 Goal, 1 Assist = 11 Points
MF: Danilo Pereira - Porto - 1 Game, 1 Goal, 1 Assist = 11 Points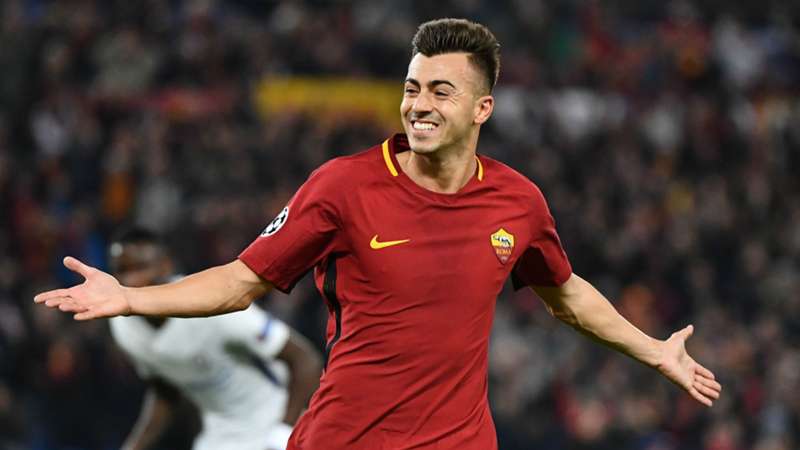 FWD: Stephan El Shaarawy - Roma - 1 Game, 2 Goals = 12 Points
It just seems right that El Shaarawy makes the Team of the Week having scored the fastest goal in Champions League history (38 seconds). He and the rest of the Roma team absolutely punished Premier League champions Chelsea to the tune of a 3-0 victory. The forward will face another tough defence in the coming match against Atletico Madrid but, if you already own him, it's unlikely you'd want to drop him after a performance like this.
FWD: Facundo Ferreyra - Shakhtar Donetsk - 1 Game, 1 Goal, 1 Assist = 10 Points
FWD: Neymar - PSG - 1 Game, 1 Goal, 1 Assist = 10 Points