Fantasy Football: The eight best apps to download this Premier League season on iPhone & Android
Premier League action is set to resume for another year, meaning fantasy football games will soon be in full swing.
With the proliferation of data collection and greater analysis, the sport has been fine-tuned and the same can be said of its accompanying games in the virtual realm.
There are so many options out there, with plenty of developers coming up with new fantasy football and eSports games every year. 
To help you choose which games to play, Goal has compiled a list of the best apps around.
1. Goal Fantasy Football
With a budget of £75 million to play with and monthly prizes on offer, Goal Fantasy Football gives users a real challenge as well as rewards.
Free to download, Goal FF allows you to go head-to-head with your friends in mini-leagues and, with real-time stats from Opta built in, you can stay ahead of the game.
Download Goal Fantasy football on iPhone or Android
2. Premier League - Official App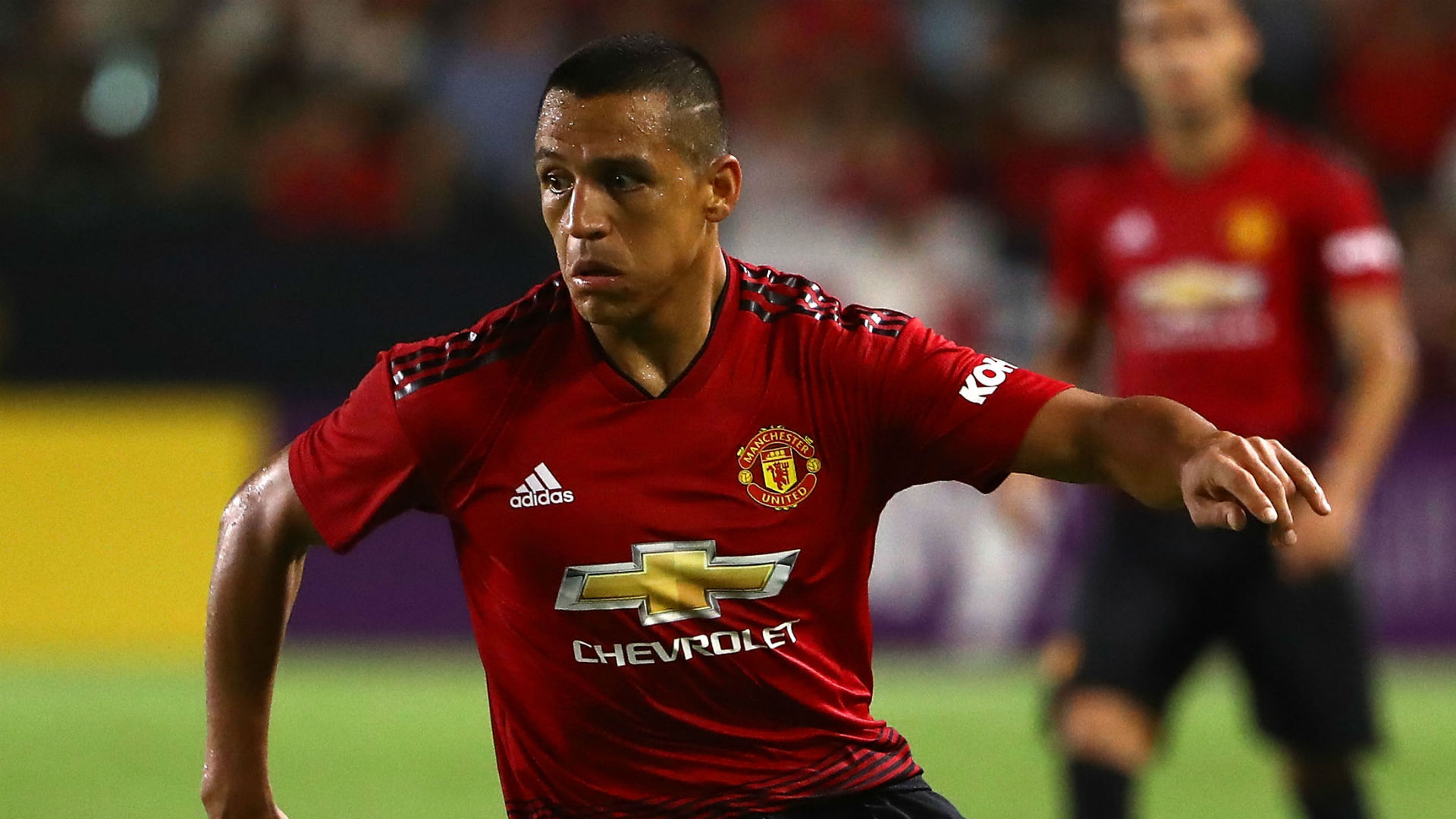 The official Premier League app is a must-have accessory if you want to update your Fantasy Premier League team on the go.  
Put your £100m budget to good use and make changes - substitutions and transfers - directly through the app. Not only does the official offering have a fantasy football section, it also comes equipped with official stats and video highlights from the league.
Download the official Premier League app on iPhone or Android
3. FIFA Mobile
Play the latest FIFA game wherever you go with EA Sports' official FIFA Mobile app. Take control of the best players in the world - including football icons such as Ronaldinho - and build your Ultimate Team. 
With a host of official leagues and real teams to choose from, as well as loads of new features, FIFA Mobile is one of the most immersive apps around.
Download FIFA Mobile on iPhone or Android
4. Football Manager Mobile 2018
For genuine fantasy football, you can't go wrong with the best football management simulation game in the business: Football Manager.
Take control of your favourite team and do it your way. If you want to manage Manchester United to Premier League glory, or resurrect the fortunes of a lower league club, Football Manager has it all. 
While it is different to the desktop version, the mobile game is still frighteningly in-depth, with leagues in 17 countries available to play in, while transfers and tactics are totally hands on.
Download Football Manager Mobile 2018 on iPhone or Android  
5. UEFA Champions League Fantasy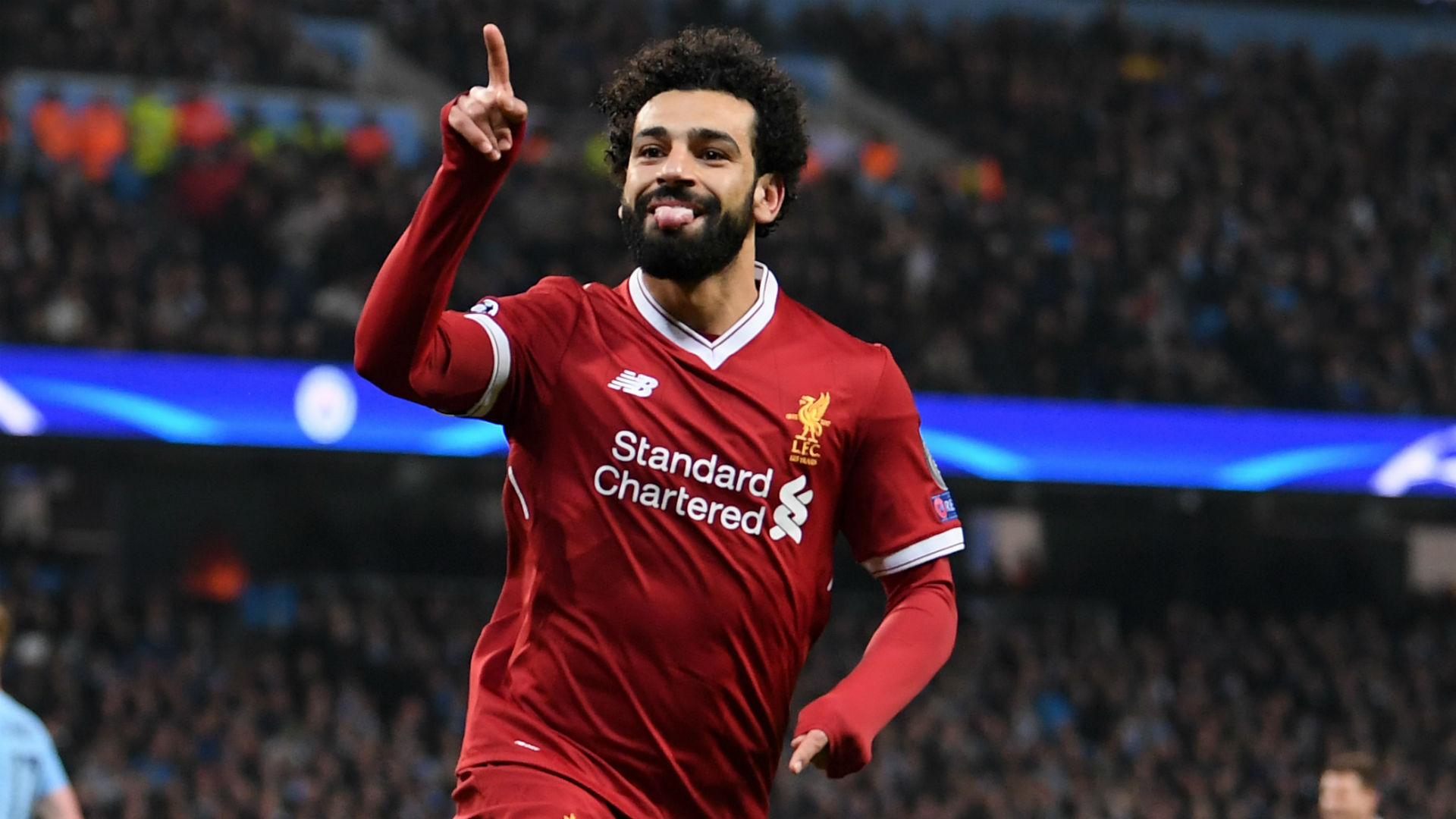 The Premier League isn't the only competition that will have accompanying fantasy football games this season and you can try your hand at conquering Europe with the UEFA Champions League Fantasy game.
Add the likes of Cristiano Ronaldo and Lionel Messi to your ideal XI, with all of the continent's elite players to choose from.
Download UEFA Champions League Fantasy on iPhone or Android
6. Dream League Soccer 2018
Have you ever wondered how Gareth Bale and Andres Iniesta would play together? Dream League Soccer allows you to create your ultimate dream team and you can take on the best XIs from around the world.
As well as being able to put together your perfect squad, you can build an iconic stadium as you attempt to climb the leagues to the top. 
Download Dream League Soccer on iPhone or Android
7. PES 2018 Pro Evolution Soccer
One of the most popular football games in the world, Pro Evolution Soccer can now be played wherever you are in the world and it's fully equipped with all the familiar features.
Play with Legends such as Diego Maradona and David Beckham or build your very own dream team.
Download PES 2018 Mobile on iPhone or Android
8. Top Eleven
Choose a name and build a club from scratch as you strive towards establishing an institution of the game.
Top Eleven allows you to take control of every single facet of the running of a club, including tactics, training and transfers, as well as pitting you head-to-head against other managers from around the world.