Don't blame Raiola for Donnarumma's shock AC Milan exit

Kris Voakes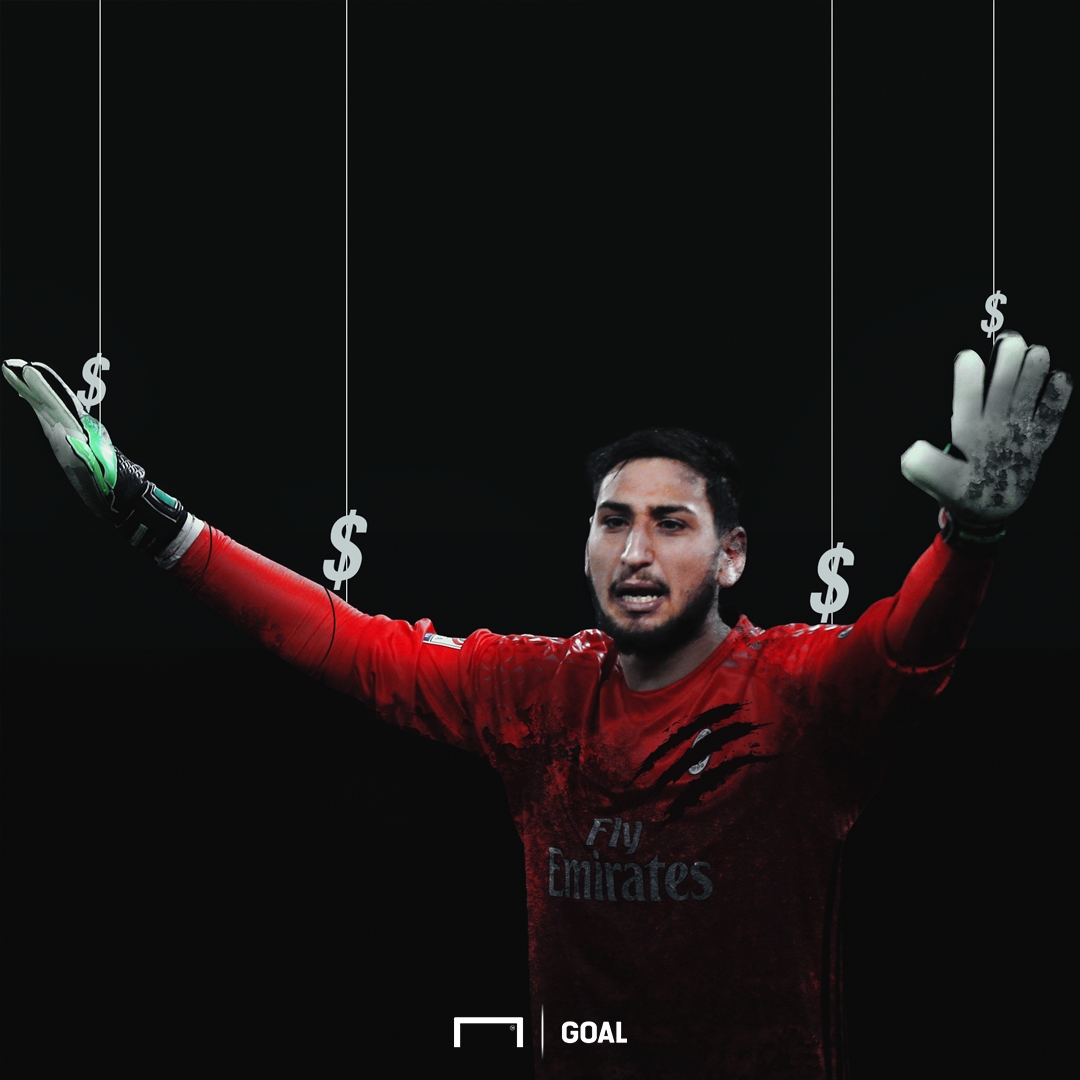 ---
COMMENT
---
As AC Milan's fall from grace has continued over the past couple of years, there has been just a single seemingly-unfailing bright light in the wreckage. Gianluigi Donnarumma's phenomenal rise to regular first-team football at the age of 16 was the stuff of fairy tales.
It was the good news story onto which Milanisti could cling at their lowest moments as their team scuffled around for positive results of any sort. All Milan fans could relate to 'Gigio'. He, like them, was a Rossonero, and his successes were reflective of a dream he shared with every supporter of a red and black faith.
Donnarumma won't renew contract
But that now lies in ruins after it was announced by the club that Donnarumma's agent, Mino Raiola, had informed them it was his client's decision to "definitively" reject a new contract, leaving Milan facing the probability of losing the jewel in their crown for peanuts when his current deal expires in 12 months' time.
Raiola's role in the 18-year-old's decision has quickly been admonished by fans and pundits far and wide, with many seeing the super-agent as the instigator of Donnarumma's ultimate choice to look elsewhere. The notorious Dutch-Italian wheeler-dealer has developed a reputation for securing hugely-rewarding transfers for players such as Zlatan Ibrahimovic, Mario Balotelli, Paul Pogba and Henrikh Mkhitaryan, and his inculcation of the young keeper with a sense of his worth has been pilloried far and wide.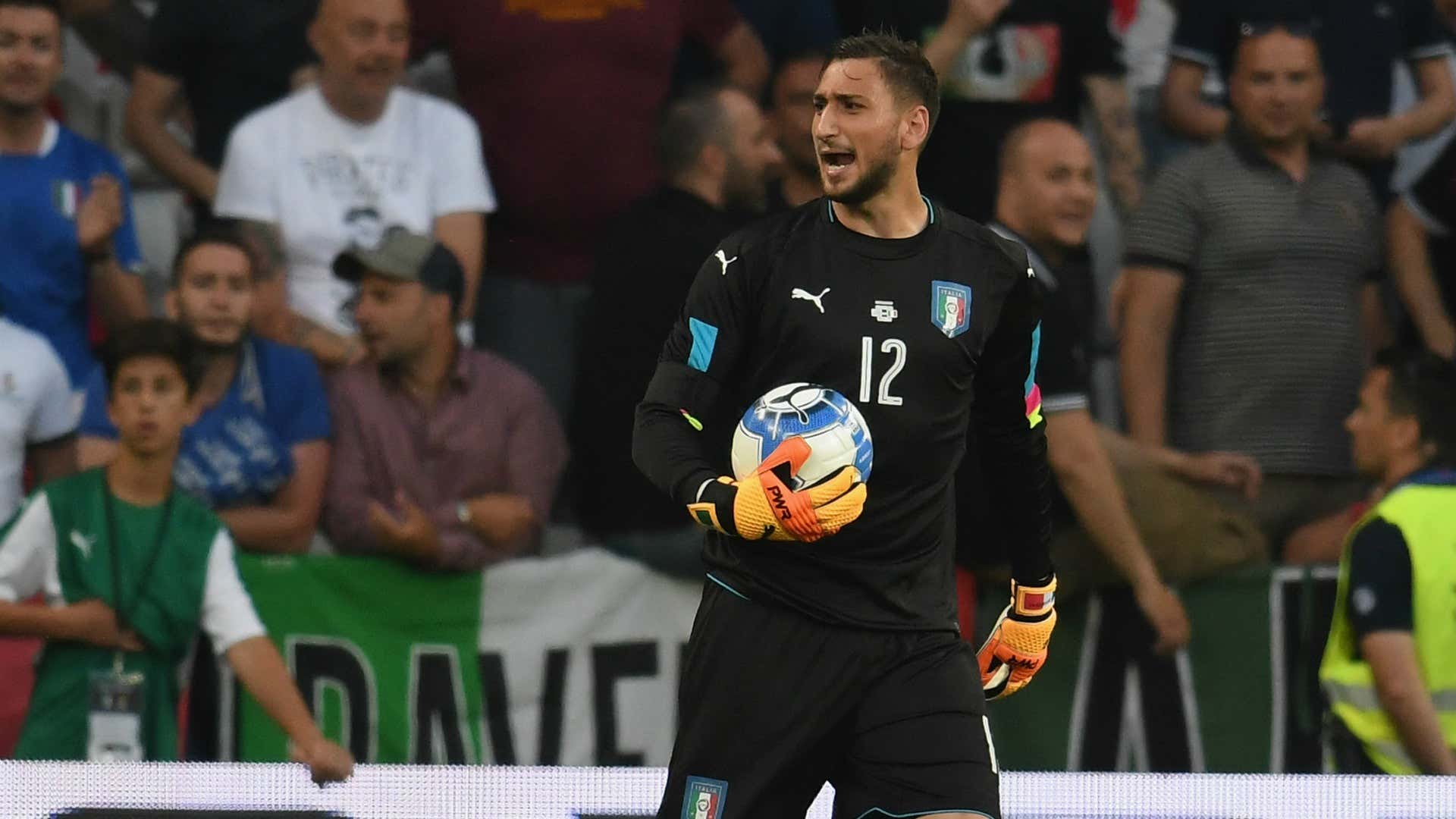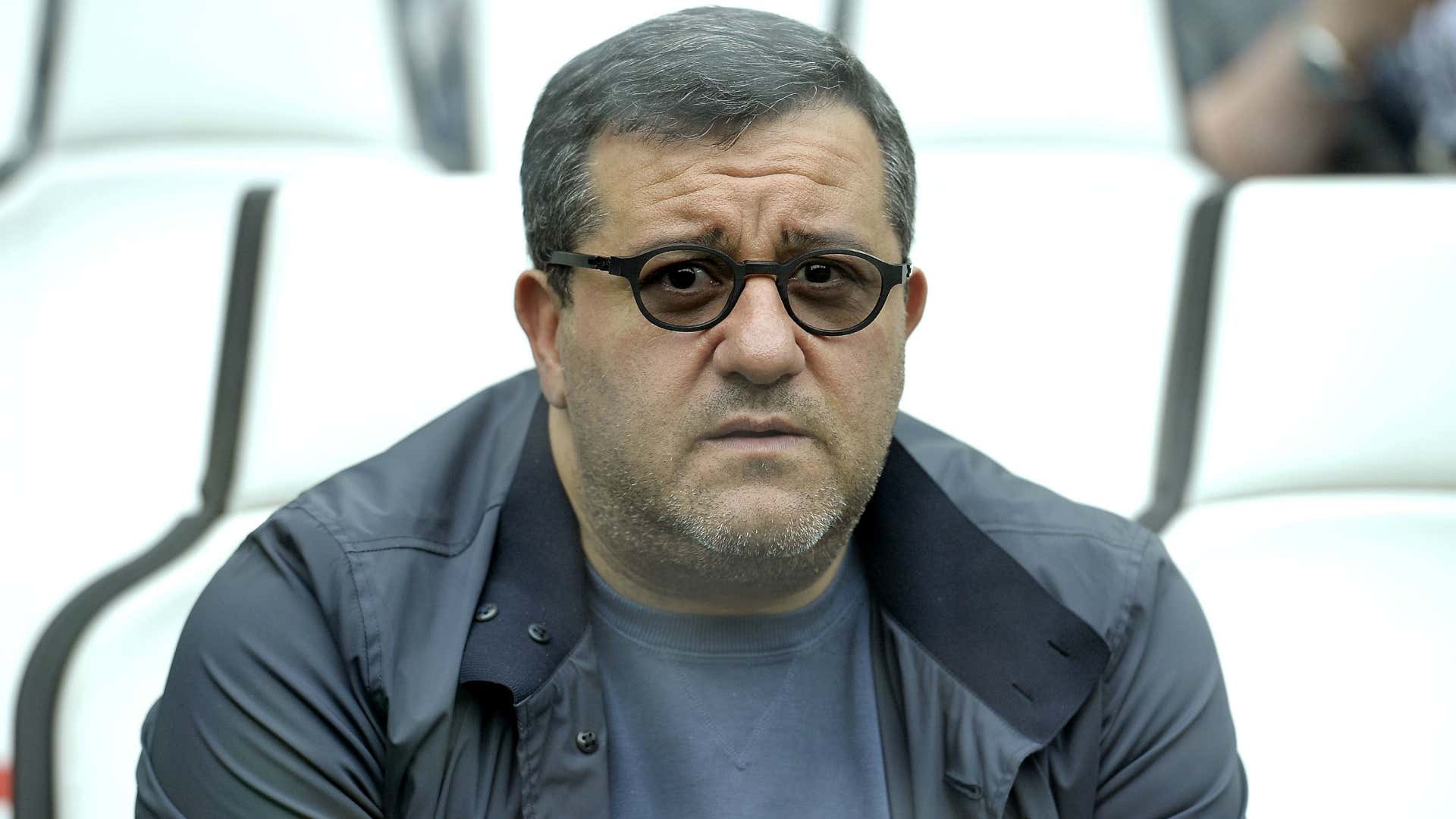 Yet in truth, Raiola has done nothing other than exploit football's current administrative shortcomings for the good of his players. He might be making huge sums of money for himself by farming Ibrahimovic, Mkhitaryan and Pogba to Manchester United, Balotelli to anyone who'll take him, and alerting Donnarumma to the possibilities available to him, but he is also making sure young men with the football-watching world at their feet get the financial packages their talents deserve.
Morally, there are questions to be asked of Raiola, but the same can be said of any agent who has ever helped to broker a deal. Better to have a Raiola than one who has no deal with a player - yet still attempts to stage a transfer between clubs without a prior agreement with the player involved. All in all, the latest developments regarding Donnarumma just underline the fact that football is in trouble of swallowing itself whole if continued finance-first tactics eventually persuade fans to simply stop watching.
Juve fan dies of stampede injuries
But for those Milan fans who are too invested to stop caring, Donnarumma's decision comes like a knife to the heart. As the likes of Paris Saint-Germain, Real Madrid and Manchester United are left pondering a move for the superstar youngster, Milan have to face up to life without their greatest of home-grown talents.
After watching the likes of Paolo Maldini, Franco Baresi, Alessandro Del Piero, Javier Zanetti and most recently Francesco Totti exit the Italian stage in recent years, Serie A's reputation as the home of sentimentality is fading. Once Gianluigi Buffon retires in 12 months' time, the last of the great bandieri will be gone.
Donnarumma was being singled out as the leader of the next generation of dyed-in-the-wool club legends, but instead looks set to be just another player lost to the power games of modern football.