'Do you know how much it would cost?!' - Mourinho doesn't fear Man Utd sack
Last Updated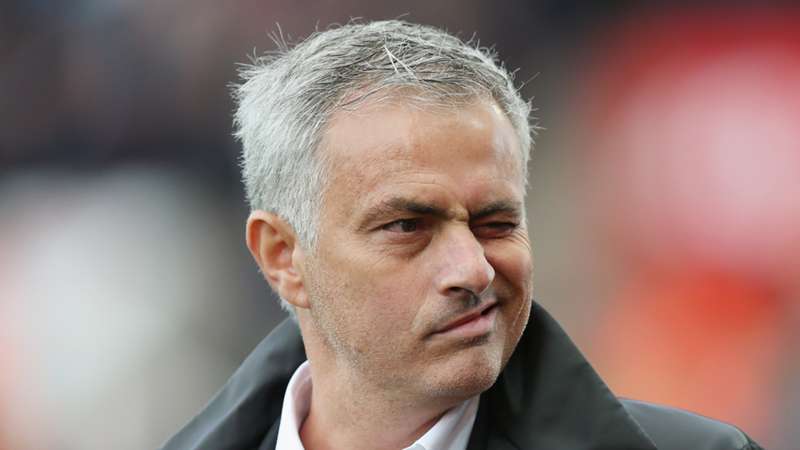 Getty
Jose Mourinho has claimed that he doesn't fear being sacked by Manchester United as it would cost the club an inordinate amount of money to release him from his contract.
The Red Devils have endured a rough start to their 2018-19 Premier League campaign, losing to both Brighton and Tottenham and currently sit 10th in the table.
In addition, reports of unrest at the club revolved around a breakdown in the relationship between Mourinho and star midfielder Paul Pogba, resulting in a cocktail of despair for fans.
The press were quick to point the finger at the Portuguese for United's issues, resulting in a backlash in which he demanded respect as he reminded journalists during a press conference that he had won three English top-flight titles.
Sunday's convincing 2-0 win over Burnley has gone some way to quietening the Portuguese's detractors, however, but there are still rumours abound that he could face the sack if he cannot secure positive results with more regularity.
Mourinho, though, has no such fears, laughing as he told La Repubblica: "If they sent me away, do you have any idea how much money they would have to give me?!"
"They say I'm in danger, but I don't think so."
The 55-year-old has seemingly been at odds with the executive vice chairman, Ed Woodward, over a lack of summer transfer activity, having only brought in Fred from Shakhtar Donetsk, youngster Diogo Dalot from Porto and Lee Grant as third-choice goalkeeper.
And while many fans have derided Mourinho for his behaviour, especially in the wake of his press conference 'meltdown', there are still sections of supporters who continue to back their boss.
This was demonstrated in no uncertain terms by the plane that carried a banner above Turf Moor on Sunday emblazoned with the words 'Ed Woodward: a specialist in failure'.
When jokingly asked to admit that it was he who paid for the fly-over, Mourinho replied: "No... but I could have!"
Manchester United return to action after the international break with a clash against Watford on September 15.