Di Maria reveals how Real Madrid stopped him from playing in 2014 World Cup final
Chris Burton
Jun 25, 2018 16:14 UTC +00:00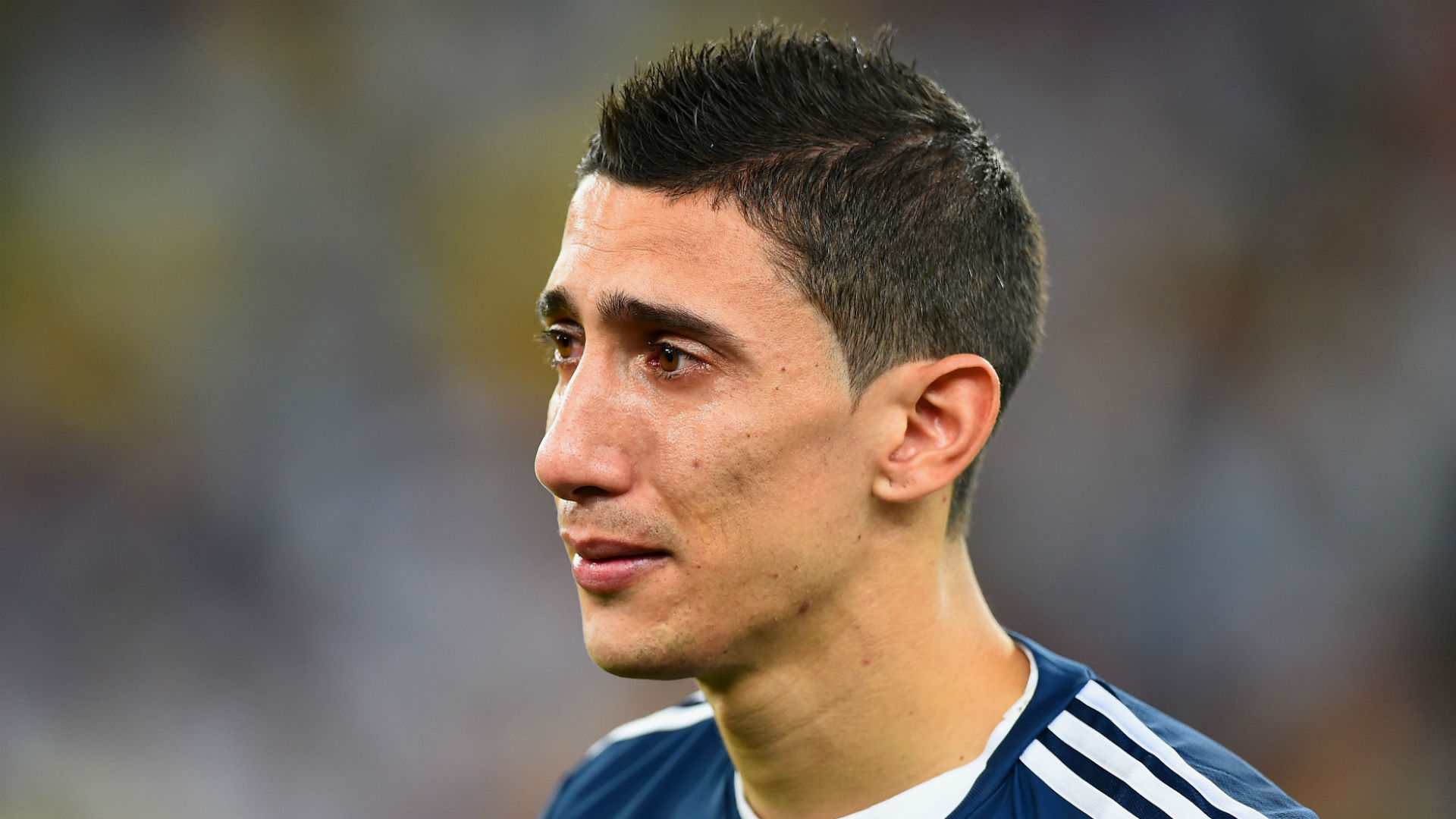 Getty
Angel Di Maria has revealed how Real Madrid handed him "the most difficult day of my life" as they dashed his World Cup dreams in 2014.
The Argentina international had been hoping to grace a final showdown with Germany, in what would have been the biggest game of his distinguished career.
Di Maria had, however, been nursing a knock en route to that showpiece event and those back in the Spanish capital were aware of the medical assistance getting him through games.
With Madrid eager to move on a player they eventually sold to Manchester United, the distraught forward was pulled out of contention by his club as they sought to protect a saleable asset.
Di Maria wrote in an emotional article for The Players' Tribune: "I remember getting the letter from Real Madrid and tearing it up before I even opened it.
"It was the morning of the 2014 World Cup Final, at exactly 11am and I was sitting on the trainer's table about to get an injection in my leg.
"I had torn my thigh muscle in the quarter-finals, but with painkillers, I could run without feeling anything.
"I told our trainers these exact words: 'If I break, then let me keep breaking. I don't care. I just want to be able to play.'
"So I was putting ice on my leg when our team doctor, Daniel Martínez, came into the room holding this envelope, and he said 'Look, Ángel, this paper came from Real Madrid.' I said 'What are you talking about?' He said 'Well, they're saying you're not in any condition to play. So they are forcing us to not let you play today.'
"I immediately knew what was happening. Everybody had heard the rumours that Real wanted to sign James Rodríguez after the World Cup, and I knew that they were going to sell me to make room for him.
"So they didn't want their asset to be damaged. It was that simple. That's the business of football that people do not always see.
"I told Daniel to give me the letter. I didn't even open it. I just ripped it into pieces.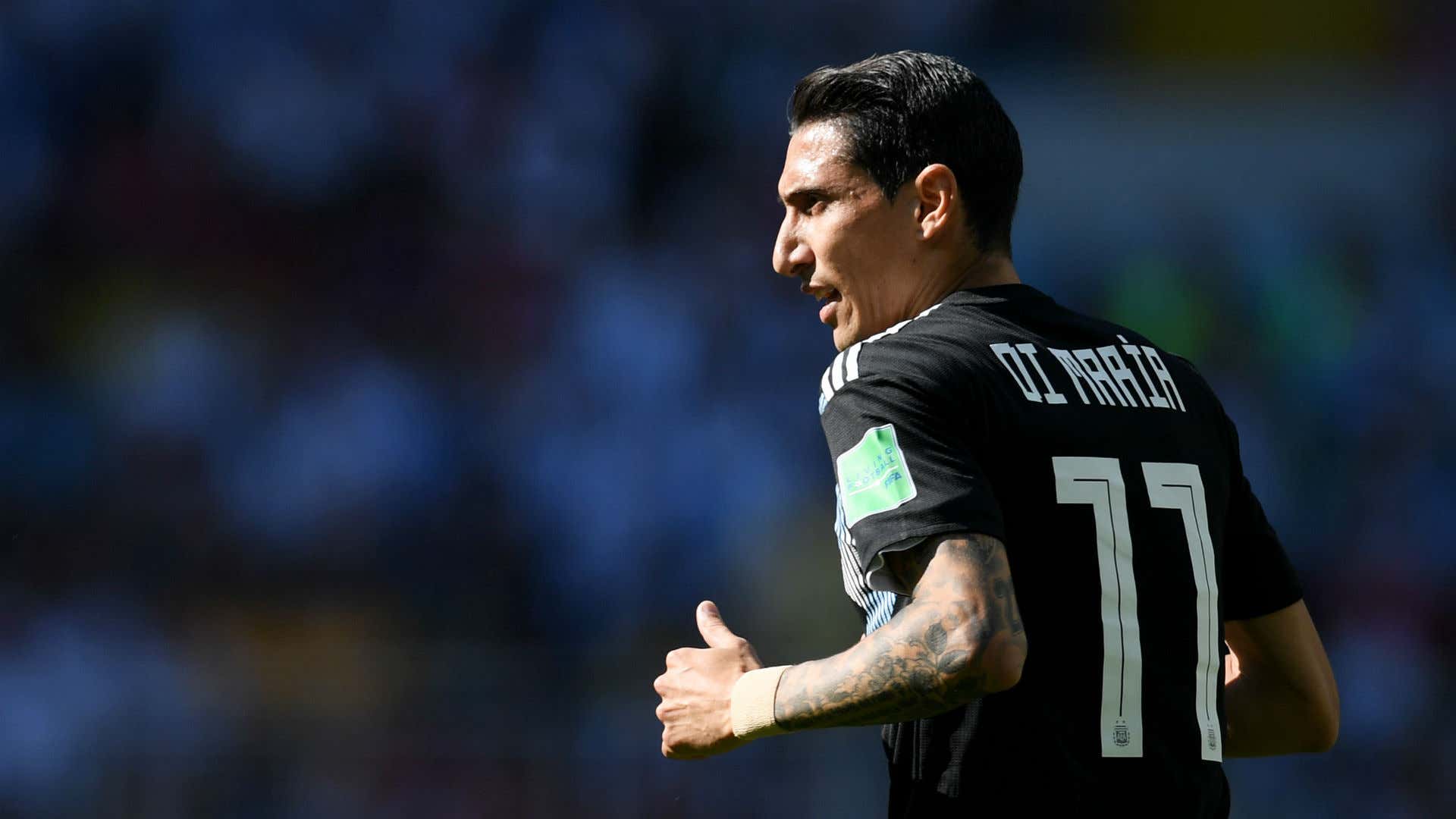 "I had not slept much the night before. Part of the reason was that the Brazilian fans were setting off huge fireworks outside of our hotel all night long, but even if it had been completely quiet, I don't think I would've been able to sleep.
"It is impossible to explain the feeling you have on the night before a World Cup Final, when everything you ever dreamed about is right in front of your eyes.
"I sincerely wanted to play that day even if it ended my career. But I also didn't want to make things complicated for our team.
"So I woke up early that morning and went to see our manager, Mr Sabella. We had a very close relationship, so if I told him that I wanted to start, I knew that he would feel the pressure to put me in. I told him sincerely, with my hand on my heart, that he should put in the player that he felt he had to put in.
"I said 'If it's me, it's me. If it's another, then it's another. I just want to win the World Cup. If you call on me, I will play until I break.'
"And then I started crying. I couldn't help it. The moment had overwhelmed me."
Di Maria did go on to put himself in a position to play if required, as he took matters into his own hands, but he ended up being an unused substitute on a frustrating day for Argentina which saw them concede an extra-time winner to Mario Gotze.
"I treated myself with an injection before the match and again during the second half, so that I would be ready to play if I was called from the bench," added a man now on the books at Paris Saint-Germain.
"But the call never came. We lost the World Cup - and I couldn't control anything. It was the most difficult day of my life."
Di Maria is currently back on a World Cup stage, but has faced more struggles with the Albiceleste as they ready themselves for a make-or-break meeting with Nigeria on Tuesday which will determine whether they progress to the last 16 or head home after a humbling early exit.