Defiant Kompany insists 'no result or ranking' can show Man City progress
Last Updated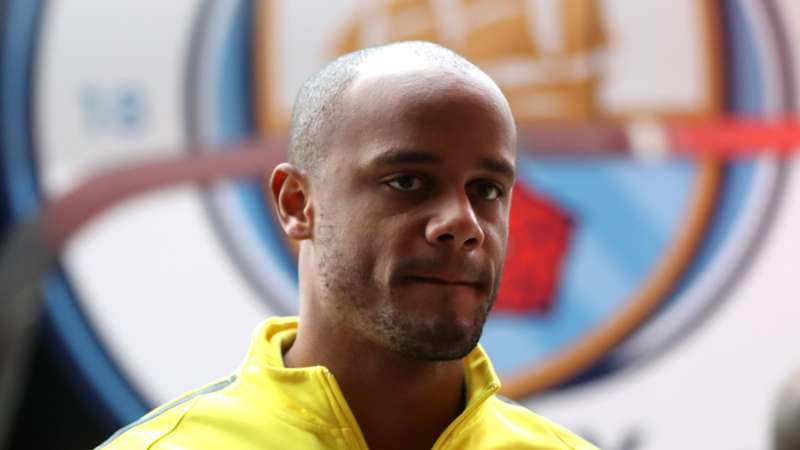 Getty
Vincent Kompany insists results do not provide a fair reflection of the progress Manchester City have made under Pep Guardiola this season.
City need to win their final four matches to be guaranteed a top-four finish and the chance to qualify for next season's Champions League.
Guardiola will finish the season without a trophy for the first time in his managerial career and he has been criticised by some fans and pundits for failing to adapt to the English game.
'Walker will be consumed by City talk'
But Kompany says he has seen enough signs of progress to be confident for the future, and that neither the Premier League table nor any kind of statistic can reflect that.
"I think we've got a manager who has come in with a very specific vision of how he wants the game to be played and we have a team that will try everything to implement that," he told reporters.
"On certain areas we've been doing extremely well and no result or no ranking will ever be able to translate that probably. But we've dominated games, been organised, tried to play in a certain way that I always think is the beginning of something better, something special. But obviously we've lacked in key moments and everyone has to take responsibility for that. As long as we recognise that and try to improve on it then we're still set up for something good. There's a lot still to come beyond this year."
The City captain also says he has had a "special" season, despite spending much of it on the sidelines.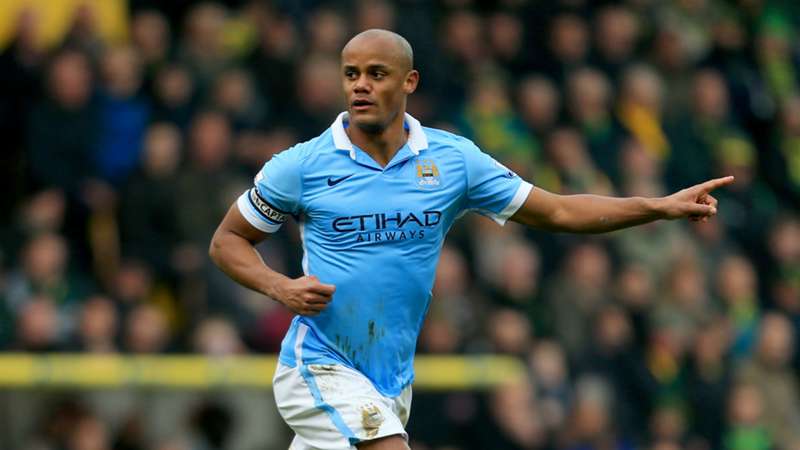 Kompany has started just 10 games in all competitions due to persistent injury problems but is now back to fitness and back in the City side.
The Belgian insists he has learned a lot during his time out of the team by keeping a close eye on Guardiola's training sessions, and is hopeful he is well placed for a "great season" come August.
"It's been frustrating but at the same time I have somehow kept improving and kept learning," Kompany told reporters. "I think it's a weakness of a lot of players to believe that improving or learning is linked to being fit or playing for your team. With the right mindset you can always improve and I've done that.
RUMOURS: Mbappe wants Madrid move
"It hasn't been terrific for me when it comes to game time but it's still been a special season and it could be a season that sets me up for a great season next year. That's what I keep fighting for because when you play at this level just one season can yield incredible results."
City face Crystal Palace on Saturday in the first of three consecutive league games at the Etihad Stadium as the Blues look to consolidate their place in the top four.
Goal has previously reported that Guardiola has asked the club's hierarchy to find ways to improve the atmosphere at the Etihad, though the decision to raise season ticket prices for the forthcoming season has been criticised by a prominent fan group.
And Kompany says it will be the players' job to attack Palace and get the home support onside for the run-in.
"I start with the belief that we can do the job but playing at home gives you a certain advantage," he continued. "You play in front of your own crowd, you have the atmosphere with people who can support you but we have to create that vibe as well.
"If you go into the first game and you start well, are aggressive and create chances that can set you up for the next two games after that. We want to create just enoughmomentum to see it through and hopefully win all four games."