World Cup
Croatia's World Cup miracle: How has a country of just four million people reached the final?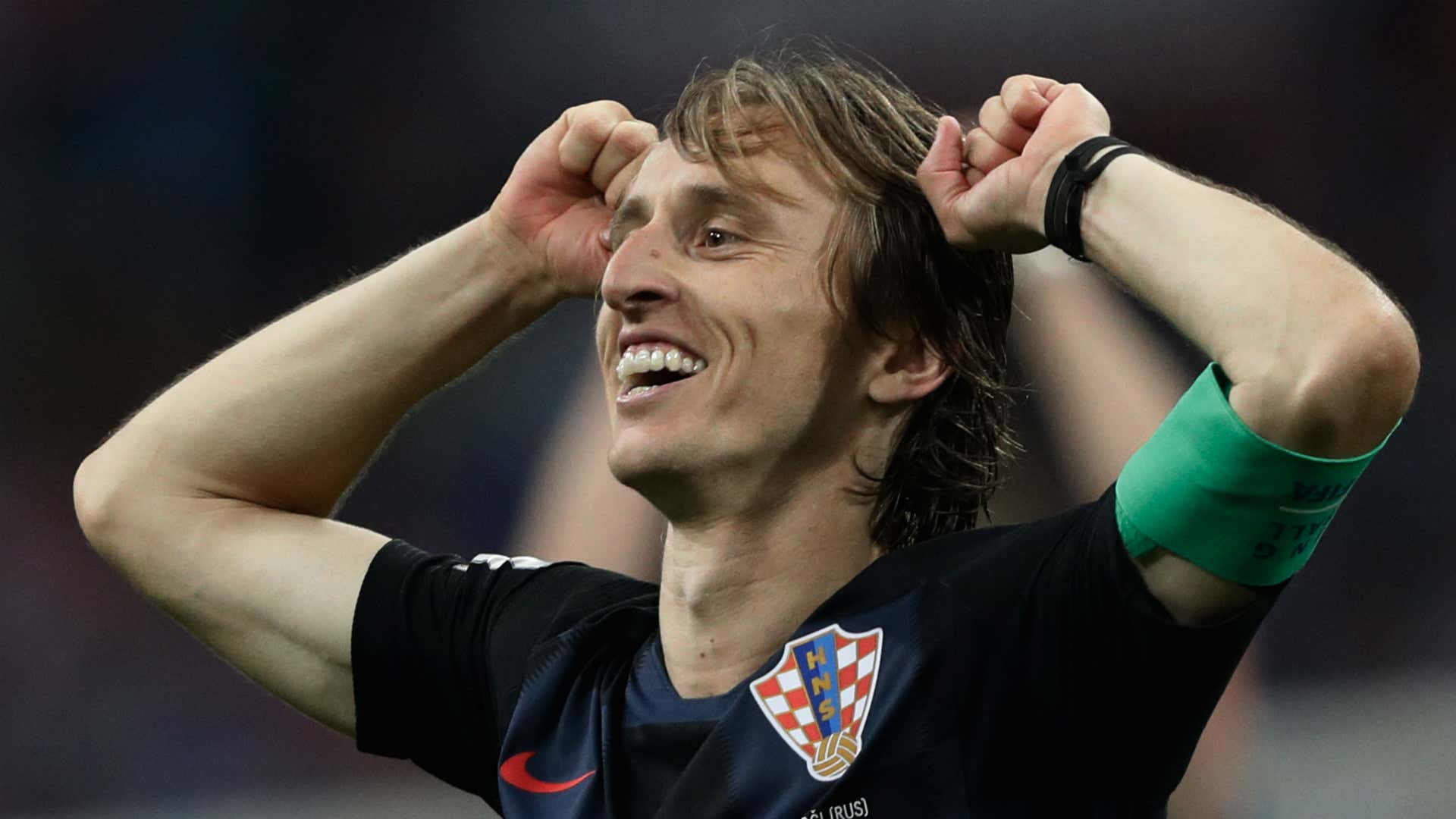 The pitch was small, bumpy and dusty. There were no floodlights, no locker room, and barely any grass.
But the little blonde kid from Zadar didn't care. He had a badly-worn ball. He had a Davor Suker shirt. And he had a dream.
Maybe, just maybe, if he had been in some major club's academy, with three coaches around him, with proper boots, playing on an artificial surface and changing in a five-star locker room, little Luka Modric would have lacked something; the key ingredient: hunger.

With Croatia reaching the World Cup final – and believe me, it has come as a bigger shock to their own supporters than for football fans around the globe – everyone keeps asking, "How?! How on Earth can a country with population of merely four million people be playing in football's biggest game? How can Croatia keep producing world-class footballers?"
Well, one thing has certainly worked in our favour: genetics. Dejan Lovren joked , "Our mothers and fathers must have been great at making love!"
But there is something in that. Many members of the Croatia squad excelled in other fields. Sport was clearly in their blood. If you have ever seen Ivan Perisic play volleyball or basketball, you will know what am I talking about: pure talent.
Of course, kids in other countries can be just as naturally gifted. And many have access to better coaches and a higher standard of training facilities. But then, maybe that has worked in Croatia's favour.
Modric may have had no place to shower where he trained growing up but he did have a determination that he was just as good, just as talented, as kids the same age as him in countries with more resources.
In every one of the 'overseas' tournaments or matches he played in, he was intent on showing that he was on the same level as those who grown up in an academy with the kind of luxuries he could only dream of.
Indeed, the Croatian Under-17 team used to gather before European qualifiers at the main train station in Zagreb. Not at a special training complex (there isn't one!), not at a team hotel, but the train station!
But it didn't affect or dissuade them in anyway. They just wanted to represent their country.
"Sport is in our blood," Niko Kovac told FAZ . "Croats love to compete, to be better than the rest.
"Also, since we don't have strong economy, sport is the way to make money, even to find your happiness abroad.
"That gives young athletes an inner drive [to succeed]."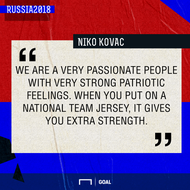 How much money has to do with it is debatable. It certainly wasn't a motivating factor in the career of Blanka Vlasic, the sister of Everton starlet Nikola Vlasic. The former high jump world champion didn't get into athletics to get rich.
Certainly, though, she also emerged from the same 'poor' sporting set-up in Croatia.
"The structure here cannot be compared to somewhere like Germany," Kovac added. "But sport in school is very important in Croatia. There are football, basketball and handball pitches at every playground, in every schoolyard."
However, they are the remnants of socialist regimes, from an era when it was common for countries within the eastern block to attach great importance to sport and invest heavily in it in order to prove its superiority over the western world.
Sport, then, is a huge part of Croatian history and identity. One gets the feeling that we'd be more proud of gold medal in water polo than a Nobel prize winner in physics!
"We are a very passionate, emotional people, with very strong patriotic feelings," Kovac pointed out. "When you put on a national team jersey, it gives you extra strength."
Ivan Rakitic concurs.
When asked about what makes Croatian footballers special ahead of Sunday's World Cup final in Moscow, he replied, "It is not that we want to win more than others, but to wear Croatian jersey feels so much different for us.
"And to see how happy, united and proud people are back home gives you incredible strength and motivation. Playing in a big game for your club doesn't compare to playing for Croatia."
That sense of patriotism is not as fervent as it was in the 1990s, when Croatia was a young country, still searching for its place in the world after the trauma of war. However, the national team's remarkable run to the semi-finals of France '98 only served to underline the significance of sporting success.
As former defender and coach Igor Stimac said, "I remember reading how before World Cup in 1998 only five per cent of world's population knew about Croatia. After the World Cup, that number exceeded 55%!"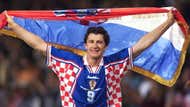 Twenty years on, Croatian football is known all over the globe – but does not always cast itself in a favourable light.
Even now, as we are enjoying the best days in our footballing history, the hardcore element of Hajduk's fanbase refuse to support the national team. The club itself hasn't once officially congratulated the side after any of their victories.
Their so-called 'fight for justice' is only creating an atmosphere of fear and hate via pitch invasions, physical attacks on coaches, referees and members of the FA.
This Croatian team even began their journey to Moscow playing games behind closed doors because of the actions of a group of people, hooligans, that care nothing about football. Indeed, Croatia will have to play their first home game after Russia 2018 – potentially as world champions – in an empty stadium.
And yet, in spite of this toxic domestic climate, Croatia have made it all the way to the final, spurred on by the passion and love of the vast majority of their compatriots back home, and the thousands who travelled to Kaliningrad, Nizhny Novgorod, Sochi and Moscow to support them.
They have played with heart and no end of skill.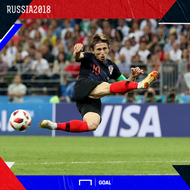 "In Croatia, as in Latin America, you still have kids playing in the street, where you want to make fun of your opponent, dribble, create something spectacular. You do not see that in Germany," Kovac argued.
Croatia, though, struggled to keep the conveyor belt of talent turning after 1998 and it was only after Dinamo Zagreb began to invest in their youth system that things began to change. Theirs is now one of the top academies in Europe, responsible for 10 players in the current Croatia squad.
The stadiums are still ugly and the clubs are still poor (the Croatian top flight has 10 clubs but two of them barely survived last season, with some players going without wages for as many as six months).
Outside of the game, many people are living hard lives. Some struggle to survive from one month to the next and many young educated people are forced to go abroad in search of a job, and a better life.
But Croatia is full of joy and happiness. Because of football. They have been inspired by a group of players on a mission to show the watching word that they can compete with the very best.
That little blonde kid with the Suker jersey has become the leader of a nation and he will do whatever it takes on Sunday to finally realise that childhood dream.