Chelsea revelling in title triumph, but Begovic admits he doesn't deserve a medal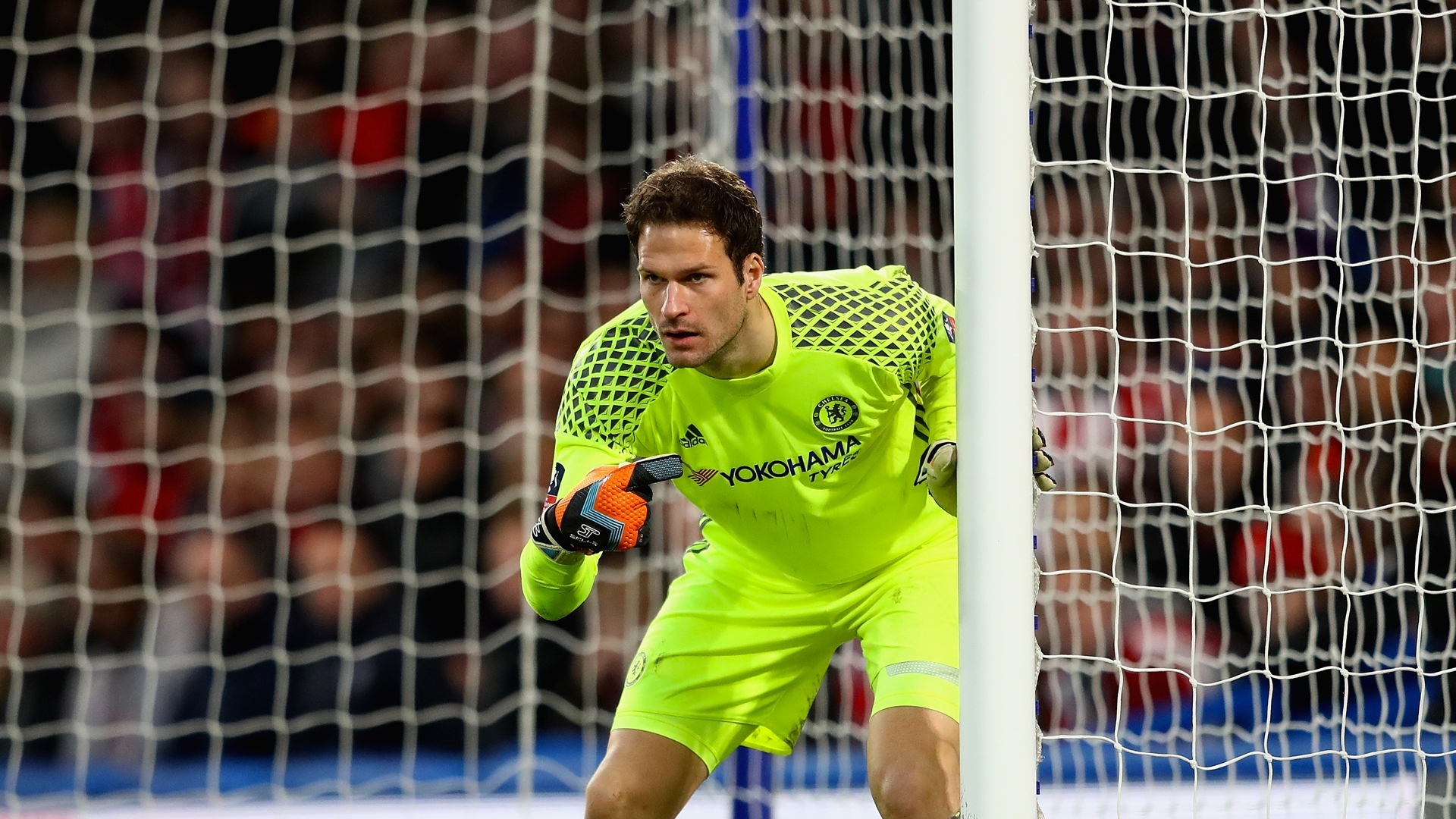 Asmir Begovic has formed part of a title-winning squad at Chelsea, but does not feel deserving of a Premier League medal.
The Bosnian will get a memento as special dispensation is granted to back-up goalkeepers.
That means Begovic will be rewarded for his two appearances this season, while any outfield player to have taken in less than five outings will be left empty-handed.
The 29-year-old is pleased to be getting something, but acknowledges that anybody to have figured in just a handful of games can have few arguments at being overlooked.
Begovic told Sky Sports News: "I think the rule should be changed, I don't know about the whole five appearances.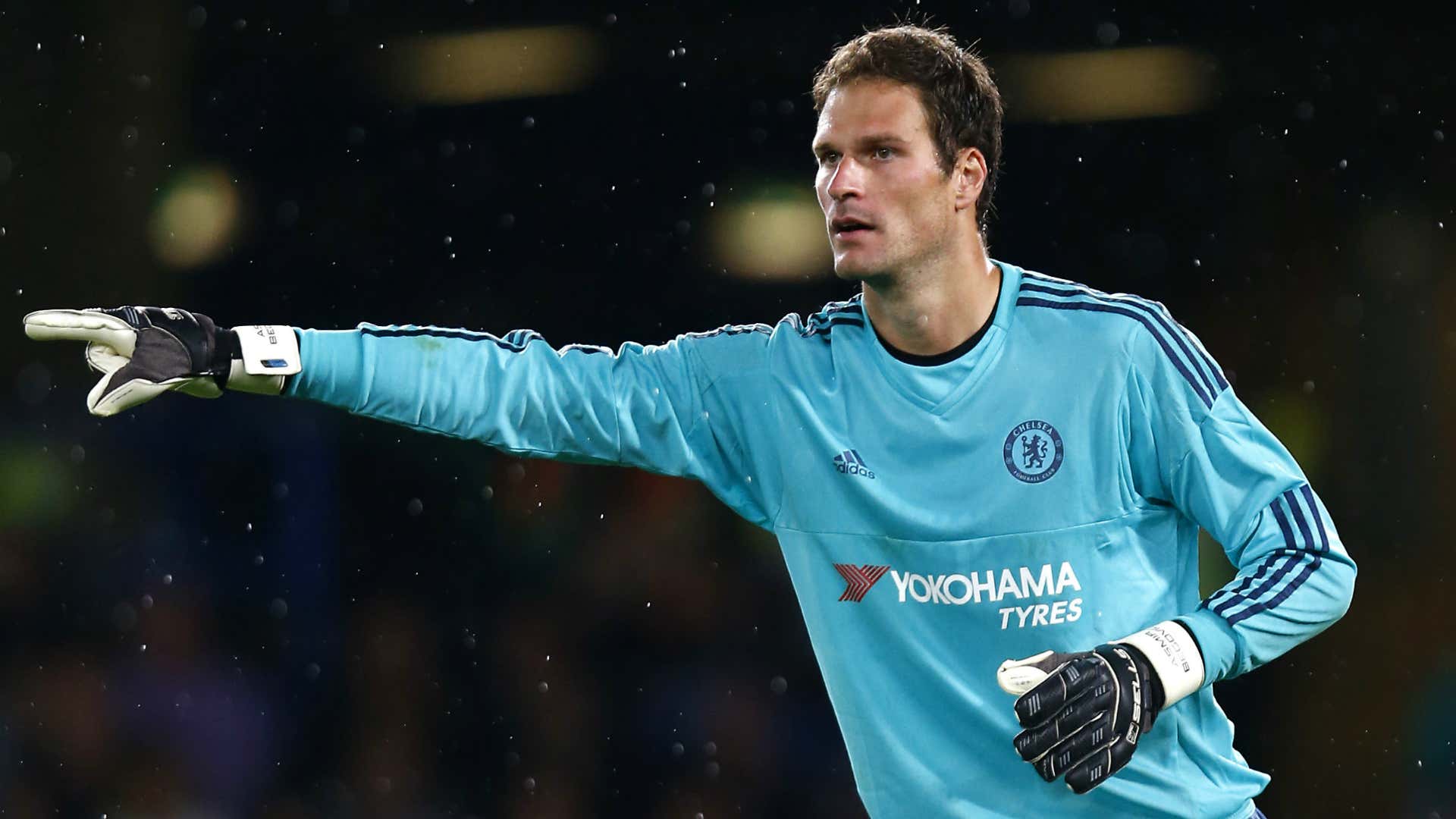 "Having been part of the group all year, we've all sacrificed, played our part in the team each and every day.
"But they really have to look at that rule again because I don't think five appearances should warrant a medal.
When will Chelsea lift the PL trophy?
"It's the rule for now, thankfully I get one and obviously to have that in your career is great."
Chelsea wrapped up a title triumph with two games to spare, with a 1-0 victory over West Brom seeing them over the line.
They followed up that success with a thrilling 4-3 derby victory over Watford and will get their hands on the trophy after Sunday's home date with Sunderland.