Champions League chumps - Barca count cost of blowing €150m on terrible transfers since treble triumph
Last Updated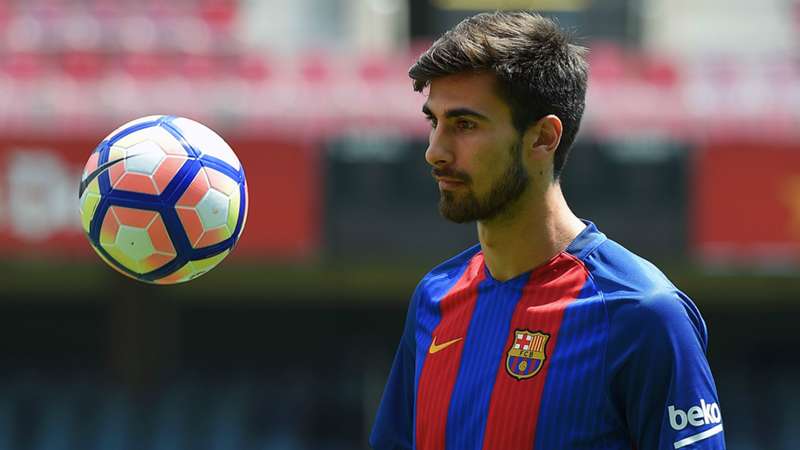 Getty Images
---
COMMENT
---
The inquest starts now. For the second season in a row, Barcelona are out of Europe after the quarter-final stage and, although there are many reasons for their Champions League exits this term and last, their transfer activity over the past two years has played a big part in their dwindling fortunes.
Messi made to look human by Juve
Barca won the treble in Luis Enrique's first season. That followed a summer of intense investment, with Luis Suarez, Ivan Rakitic, Marc-Andre ter Stegen, Claudio Bravo, Jeremy Mathieu and more brought in amid a flurry of activity as the club sought to rebuild after a disappointing 2013-14 season, as well as counteract the FIFA ban lying ahead.
Part of the fallout for the year-long sanction saw sporting director Andoni Zubizarreta lose his job in January of 2015, but an upturn in form followed on the pitch and, ultimately, he was shown to have bought well.
Unfortunately, the same cannot be said of his successor, Robert Fernandez. While almost all of the 2014 recruits proved their worth (with the exception of Thomas Vermaelen and Douglas), hardly any of the signings since then have prospered.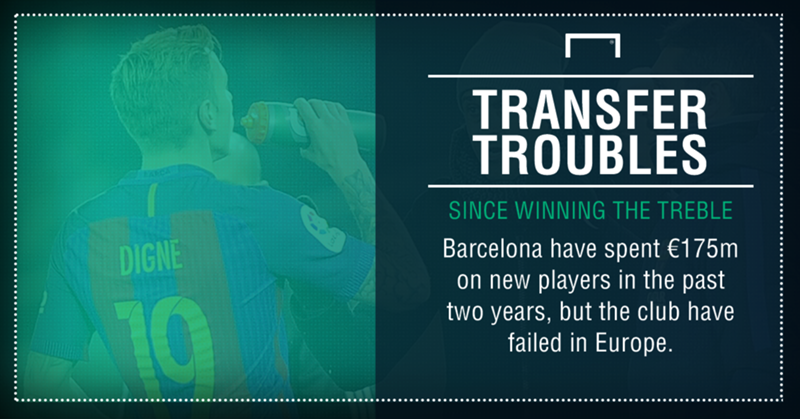 Despite the FIFA ban for the irregularities in the recruitment of young players for La Masia, Barca brought in two players in the summer of 2015: Arda Turan and Aleix Vidal.
Arda was signed from Atletico Madrid for an initial €34 million, after Xavi ended his long association with the Catalan club by moving to Qatar, while Vidal was bought for €18m from Sevilla with a view to him eventually replacing Dani Alves.
However, the two were forced to spend six months on the sidelines until the ban ended in January 2016. That meant they were unable to fully integrate and it proved an unsurprisingly complicated campaign for both men.
'Verratti ideal for Barcelona'
Arda has been better in his second season but is only really effective in a forward position as back-up to Neymar, his appearances in midfield offering little quality and certainly nothing like those of Xavi.
Aleix, meanwhile, is now sidelined for the remainder of 2016-17 with a serious injury, which was even more unfortunate because he was finally starting to turn in some positive performances after spending the first half of the campaign completely out of the picture at Camp Nou.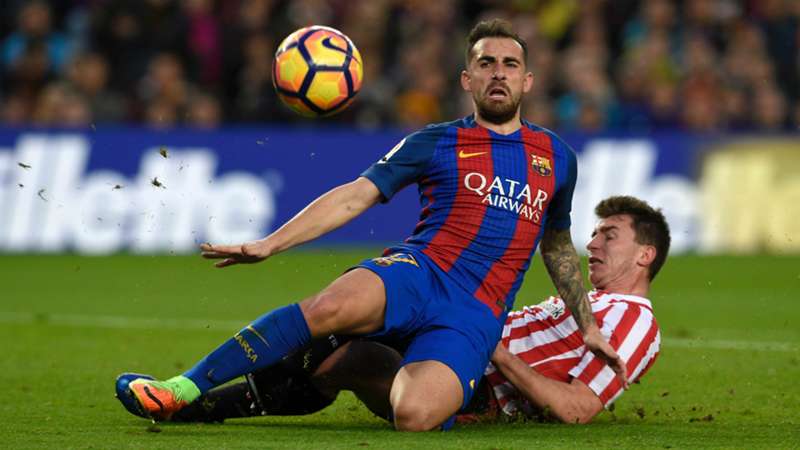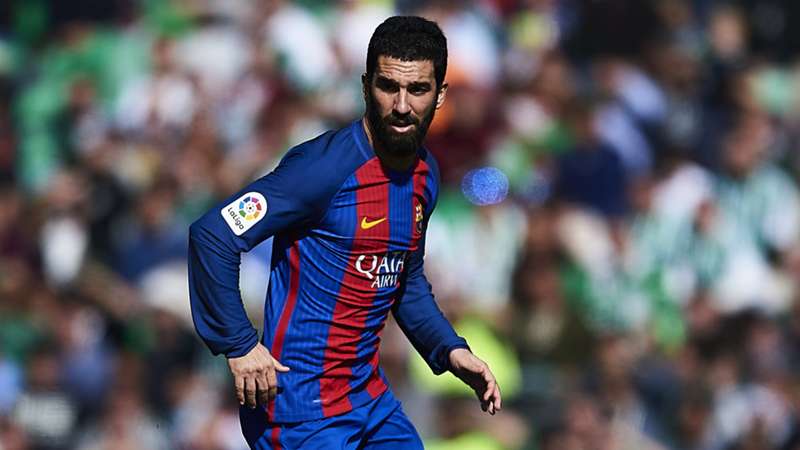 One of the problems this term has been the right-back position due to the departure of Dani Alves to Juventus and, at the Parc des Princes, Sergi Roberto (a converted midfielder) was brutally exposed by Paris Saint-Germain in the 4-0 loss in the last 16.
Further forward, Andre Gomes has offered little in the way of support and, although the Portuguese midfielder may need more time to adapt to the Catalan club, the 23-year-old still seems a strange signing. He was also an expensive one, as Barca paid Valencia €35m plus add-ons for the Euro 2016 winner.
Alonso: I rejected Barca for Chelsea
Left-back Lucas Digne started well enough following his arrival from PSG for €16.5m, but he looks like back-up at best, which is what Barca really needed on the other side of their defence, because Jordi Alba is first choice on the left and Jeremy Mathieu can also play in that position if needed.
Elsewhere, Denis Suarez was brought back to the club for a cut-price €3.25m and has shown signs that he can become an important player in future for the Blaugrana, while Jasper Cillessen (a €13m arrival from Ajax) has done well in the Copa del Rey and looks like a solid reserve for Ter Stegen.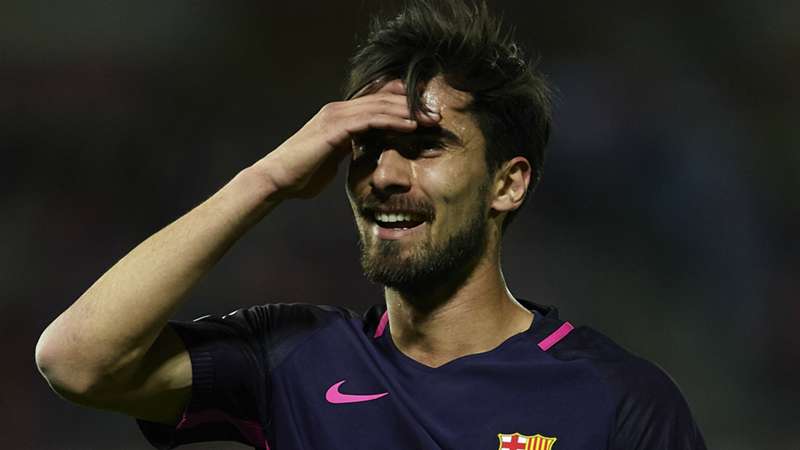 The same cannot be said, however, of Paco Alcacer. After elimination from the Champions League last season, Luis Enrique asked the club for top-class cover in order to rest his forwards and he pushed for the purchase of the Spain striker, who joined from Valencia in a €30m deal.
However, Alcacer has scored just five goals so far and has yet to earn the trust of Luis Enrique, who had hoped to give Luis Suarez more rest but has had to play the Uruguayan virtually all the time. What is even more baffling is that Barca had an already-adapted Munir El Haddadi at the club, but still preferred to shell out €30m for a player who has yet to prove he is any better than the home-grown forward.
The one exception amid all of these flops is Samuel Umtiti. The France defender has been a revelation since his move from Lyon in the summer for €25m and Barca had won all of the games he has started in La Liga this term until the recent loss in Malaga.
SPECIAL REPORT: The destruction of La Masia
So, only €25m of the €175m outlay over the past two summers was well spent. That is not good enough because although the other players may adapt with time, that is a luxury that Barca cannot afford.
The Catalan club needed signings who could settle sooner to help the team remain at the pinnacle of European football, as well as a pertinent plan to replace the likes of Xavi, Pedro and Alves - especially with La Masia not producing as before. They got neither.
Consequently, for the first time since 2005, Barca have failed to make it to the last four in European competition for two years in a row. But, given their disastrous forays into the transfer market since 2015, it really comes as no surprise.