Cavani on Suarez: We come from the same place, but we're different
Last Updated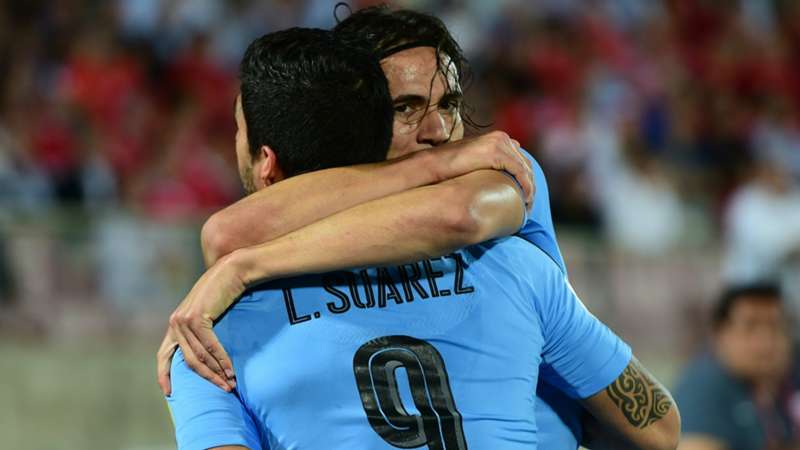 Getty Images
Paris Saint-Germain striker Edinson Cavani does not believe he is a similar player to Luis Suarez, despite their shared Uruguayan roots.
Cavani will go head-to-head with his compatriot in the last 16 of the Champions League, with Barcelona visiting Parc des Princes for the first leg of the tie on Tuesday.
Luis Enrique wary of Cavani threat
Both forwards have been in superb form once again this season, with Cavani leading Europe's top-five leagues with his 25 goals in 23 matches in Ligue 1.
Suarez ranks joint-third on 18 goals in 20 games, a total good enough to put him the lead for the Pichichi award for the top scorer in the Spanish top flight.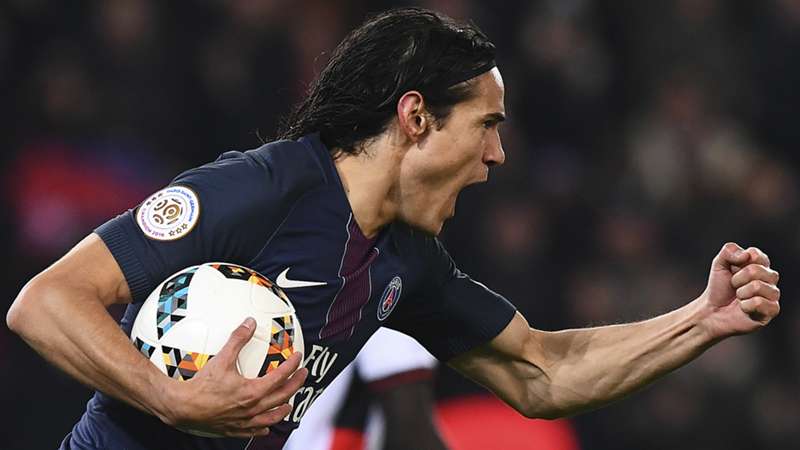 They form a potent strikeforce for the Uruguay national team, but while Cavani considers Suarez a friend he insisted there are distinct differences in their style of play.
"My relationship with Luis? We come from the same place but we have taken different paths to get to where we are," Cavani told reporters at a pre-match press conference.
"He left Salto [in Uruguay] when he was young and I stayed there for longer.
"What we have in common is the national team. We are friends and the Celeste is a real family. I have spoken with Luis and we want to represent our country and our city in the best possible way.
"Am I better than him? We are different. Luis is very physical - it is impressive - and he uses his body a lot. I am less physical than him."
'Verratti can succeed Xavi at Barca'
After a short spell in Nacional's first team in his home county, Suarez joined Dutch side Groningen and went on to join Ajax before rising to global prominence with Liverpool.
Cavani, who is less than a month younger than Suarez, left Uruguay a year later to join Palermo from Danubio. He then made his name with Napoli before joining PSG in 2013.