Caixinha confirms 'Gullit' Pena not continuing at Cruz Azul

Jon Arnold
May 09, 2018 18:27 UTC +00:00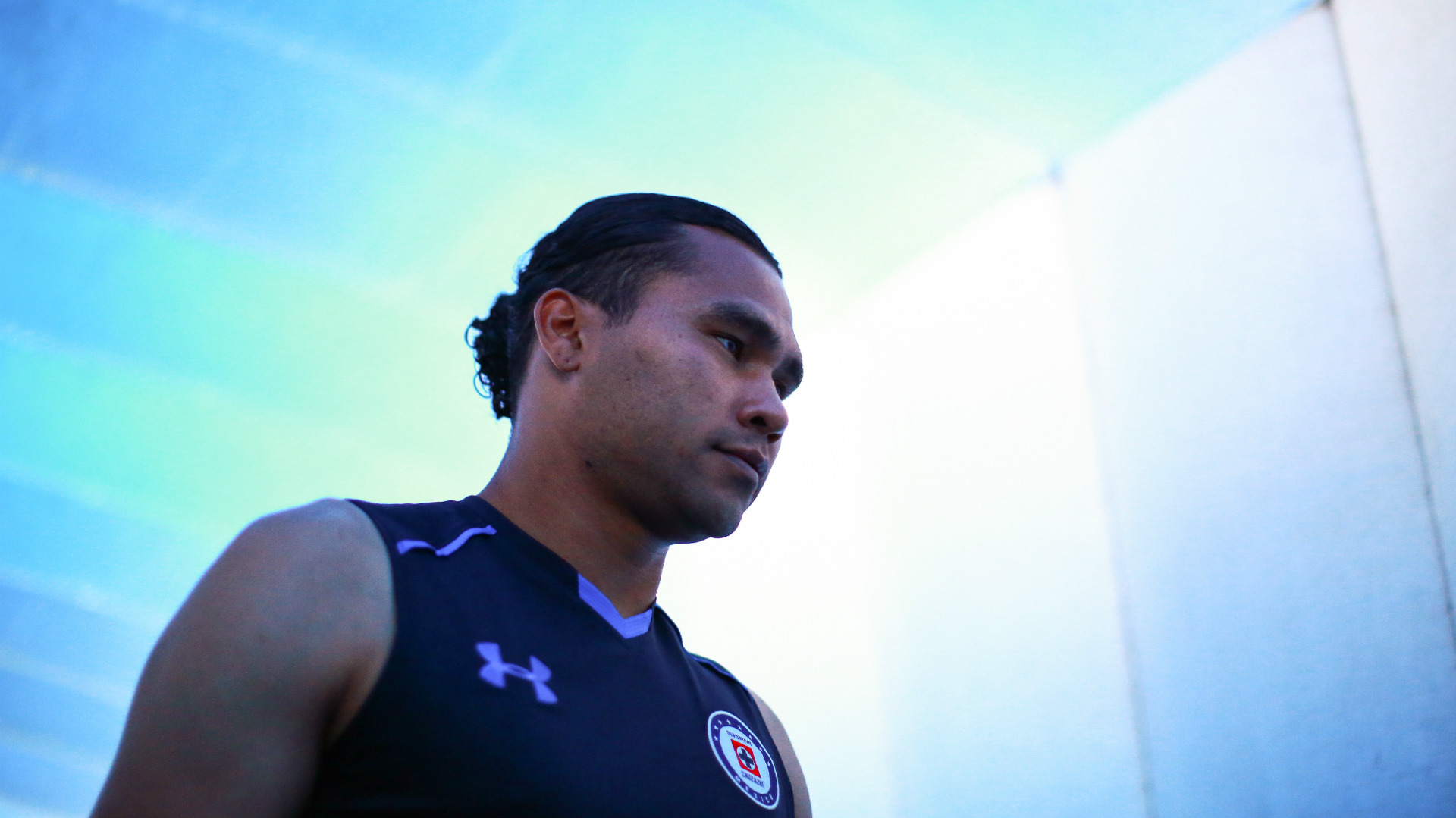 Hector Vivas
Cruz Azul coach Pedro Caixinha confirmed Wednesday that Carlos "Gullit" Pena will not continue on loan with the club and said the midfielder needs to get in touch with parent club Rangers to see how to proceed.
Pena arrived on a year-long loan from Rangers at the same time as Caixinha arrived in Mexico City. The 47-year-old coach had signed the former Leon and Chivas midfielder to a deal at Rangers in the summer of 2017 before an unsuccessful spell there ended in the manager's dismissal after just seven months.
Caixinha brought Pena in on loan to Cruz Azul, but the 28-year-old started only twice and saw time in eight matches over the 17-match season.
Media reports emerged toward the end of the tournament indicating Pena was dismissed from Cruz Azul because of disciplinary matters, including issues that took place when the team was together the night before matches.
"I don't think anyone in Mexican soccer has given as many chances to Gullit as I have, in such a short period of time. But that's not to say I can do everything," Caixinha said at a news conference announcing Cruz Azul's new sporting director.
"When you go against what the fundamental rules and principles are of an institution and when you also go against the fundamental principles and values of the coach, well, decisions must be made and when I have the control of those decisions, I make them very clear.
"He's not going to continue with us, and he has to get in contact with Rangers because he was here on a loan process for a year. The situation now will continue, but not on our level. He has to make this contact."
While Pena's future is uncertain, Cruz Azul is taking steps to get back into the postseason. The club will move to the Estadio Azteca in the upcoming 2018 Apertura tournament and has hired a familiar face around the stadium as its new sporting director. Ricardo Pelaez, who held similar jobs with Club America and the Mexico national team, is filling the role.
"When there's a problem you have to recognize it, and I can't come here, put on this jacket [with the club's logo] and not recognize if there's a problem, but the truth is I don't see it like that but as a challenge," said Pelaez, of arriving to the historic club that hasn't won a league title since 1997.
"I have a great opportunity to move this forward. It's an extraordinary chance to, in a little time, have them ask us how we achieved this title. There will be medals and recognition for everyone and that's the formula I'm going to work with. I'm really hopeful about this challenge."