Butland hails Man Utd as 'biggest club in the world' amid transfer gossip
Last Updated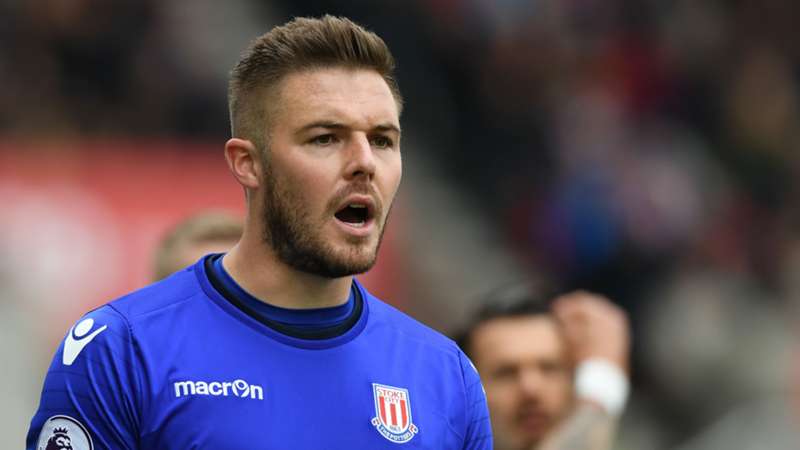 Getty
Jack Butland has hailed Manchester United as "the biggest club in the world" amid talk of a possible move to Old Trafford.
The Red Devils have no need for a new goalkeeper at present, but David de Gea continues to attract interest from La Liga giants Real Madrid.
Butland, meanwhile, is settled at Stoke City, having worked his way back from serious injury to reclaim the number one spot at the best365 Stadium.
The England international has, however, admitted that his ambition will drive him towards bigger and better things in the future, with United a potential landing spot for him at some stage.
The 24-year-old told talkSPORT: "My ambitions are to be the Stoke number one and England number one, but there are other things I want to achieve in my career as well.
"I want to play in the Champions League and I want to win trophies.
"There's no reason why we can't win trophies at Stoke, we'll try and win some cups and do as well as we can, but I obviously have ambitions.
"If it's the right move at the right time, you never know. You always have to think about these things.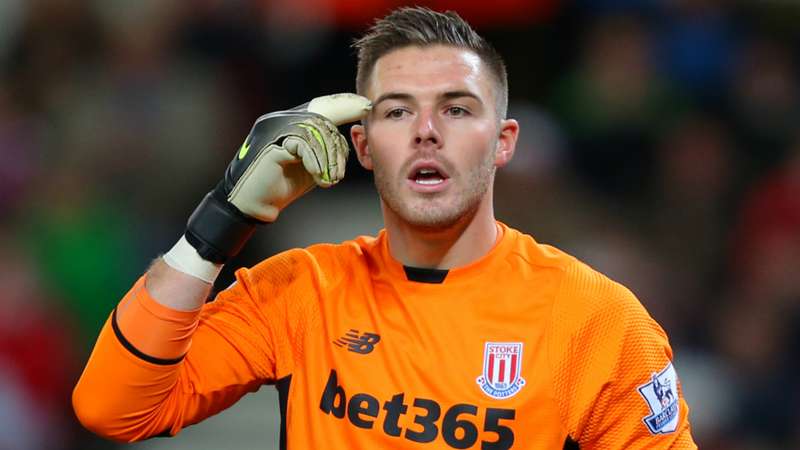 "A club like Manchester United, or whoever it may be… United are, for me, the biggest club in the world and you have to take those things in consideration.
"But if it's right, if it's not, I'll make those decisions at the time.
"I'm back in a Stoke kit at the minute and I'm focussed on doing as well as I can in pre-season and the season ahead, and what will be, will be.
'Butland worth more than Pickford'
"It's all just speculation and rumours at the moment, and I don't get into that too deeply."
Butland, who has also been linked with Liverpool and Manchester City, joined Stoke in 2013.
He had to be patient as he waited for first team opportunities, but became Mark Hughes' first choice in 2015-16 after Asmir Begovic left for Chelsea.