Buffon reveals Juventus' 'most serious' mistake against Real Madrid
Robin Bairner
Apr 02, 2018 09:50 UTC +00:00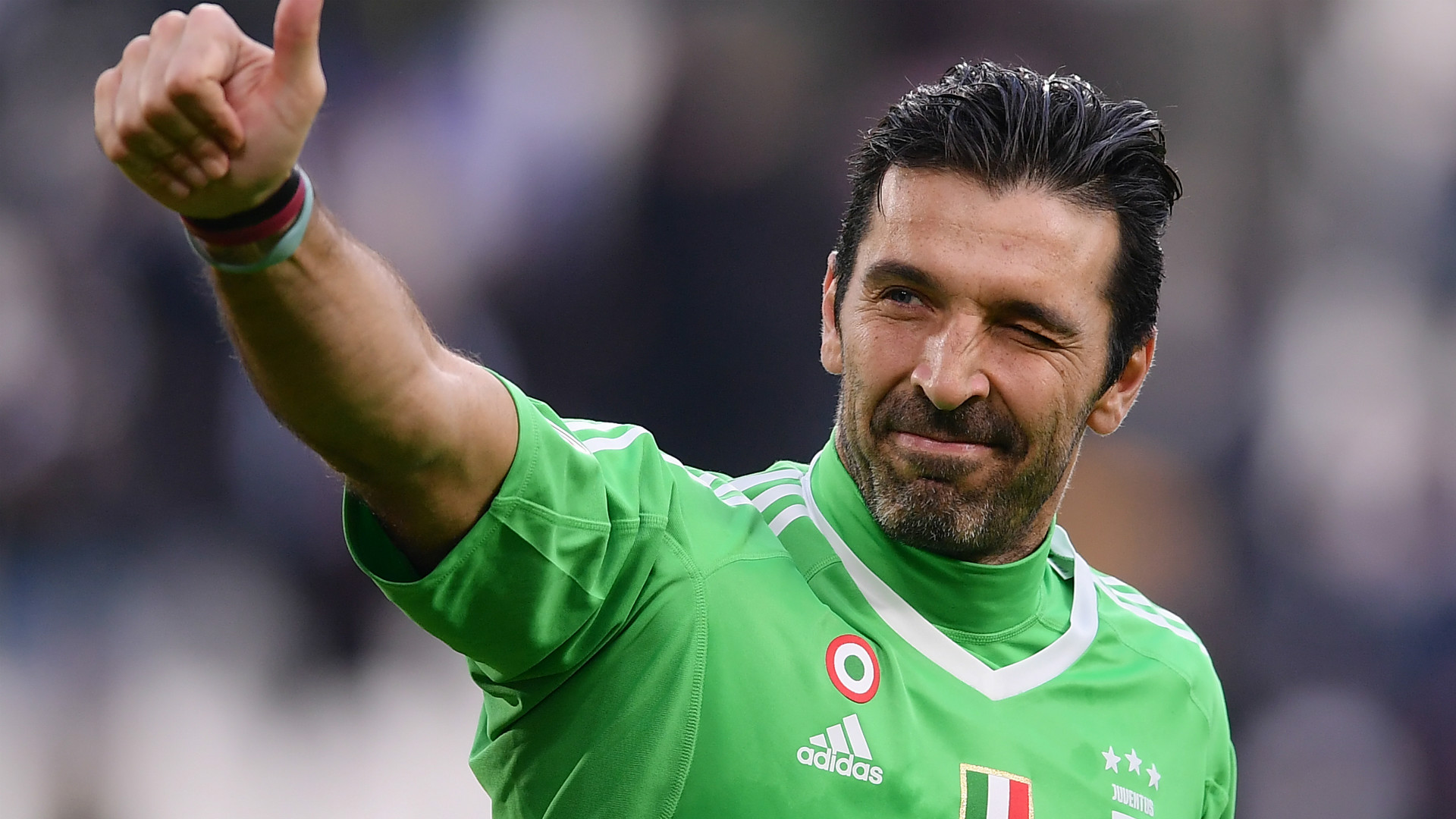 Getty Images
Gianluigi Buffon feels that Juventus were overconfident prior to last season's Champions League final against Real Madrid and hopes they can avoid making the same mistake when they meet the Spanish side in this year's competition.
The 40-year-old goalkeeper has never won the European Cup in his distinguished career but came as close as ever nearly 12 months ago as Madrid defeated them 3-1 in the final in Cardiff.
The Italian side had impressed in the build up to that match, but the veteran shot-stopper feels that his side may have been too cocky.
Over the next fortnight, the teams square off again – this time at the quarter-final stage – and he is determined to avoid the same errors.
"We went to Cardiff with a lot of confidence – maybe too much – and that might be the first and most serious mistake we made in that final," he told AS.
"But we shouldn't blame ourselves: they deserved to win as they proved to be the stronger team on the field.
"The best team won, but we weren't that bad to be beaten so heavily. There are moments in these matches when luck smiles on you and on that day it did not help us.
"I hope that we can find the weapons to make the match more balanced this time.
"We have to set up with our best qualities on the field, which is what our coach will try to do."
Buffon prefers to play Madrid over two legs than one but denies that his side are "unbeatable" in a double-header format.
"I always thought it would be better to play them twice than in a single game," he said. "I realised that in 180 minutes we beat Barcelona and in 90 we lost to Madrid.
"I don't know if we're unbeatable, but we're a difficult team for anyone to face and I hope we can prove it.
"But we're not favourites, remember that. They say we have a 50% chance of going through but I don't agree. We have a chance, yes, because we're an ambitious side and our team is made up of players with a lot of history.
"But we're facing the best. Real Madrid are a better team than Juventus. I'm not just saying that, it's what history says, based on accolades and statistics. In such a situation, I think winning the Champions League remains a dream, one which will be very difficult to achieve. We can compete against Real Madrid, but they have shown over their history and over the past few years that they have something special and something different."