Bebeto: The 7-1 traumatised me but resurgent Brazil contenders for World Cup 2018
Last Updated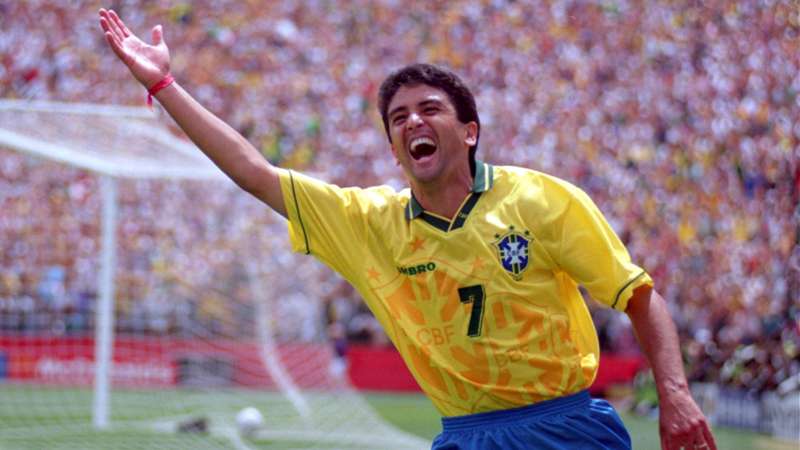 Getty Images
---
EXCLUSIVE
---
One of the greatest players in Brazil's glittering history, Bebeto was a serial winner, claiming titles at home and in Europe, as well as leading the Selecao to the World Cup at USA '94.
An Under-20 world champion, Copa America and Confederations Cup a winner, too, he spearheaded one of the most iconic double acts in World Cup history, Bebeto and Romario wreaked havoc in North America, combining for eight goals as Brazil ended a 24-year wait for a world title.
Bebeto did his bit in providing Brazil the most impressive CV in world football, and says new coach Tite is certainly doing his part to ensure the Selecao forget the embarrassment of the 7-1 defeat to Germany World Cup 2014.
---

READ MORE:


Brazil qualify for WC2018 | PQPaulinho - a hero's return | Neymar - Captain Fantastic
---
"I will never forget it. I was a bit traumatised by that defeat to Germany, but I think Tite has restored the credibility that we lost," Bebeto told Brasil Global Tour.
"Now you can feel how much the players want it, how hard they are fighting. Their current achievements and is only the beginning, there is still much more to come."
With eight victories in eight World Cup qualifiers, Tite made Brazil the first team to qualify for World Cup 2018 and restored the faith of the local public.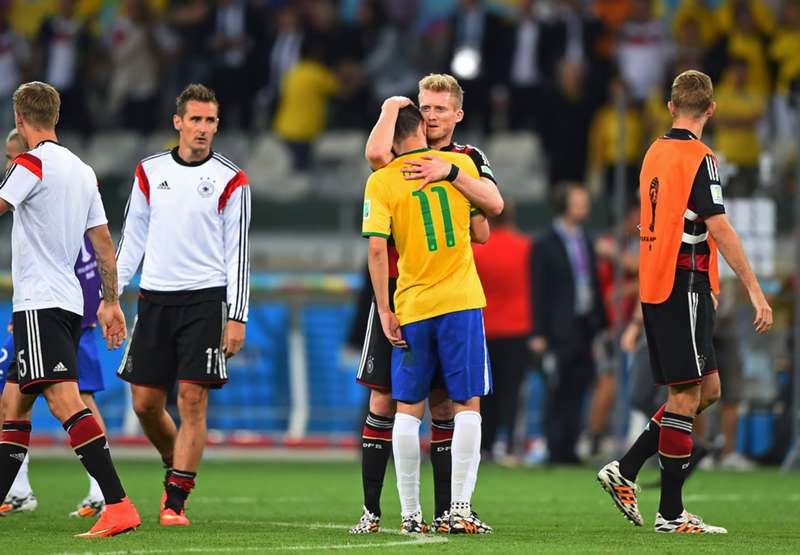 "We have to remain quiet and let Tite do his job. He is already forming a great team and he will continue like that, I have no doubt about it. We have to show patience and let him work.
"In Brazil there is always so much emphasis on the immediate. Everything had to happen right away, all at the same time, but football doesn't work like that."
Barcelona star Neymar and Liverpool's Philippe Coutinho are claiming much of the plaudits following Brazil's resurgence, leading a dynamic and creative attack that fired seven goals in their last two qualifiers.
Could they be the new double act set to lead Brazil to glory?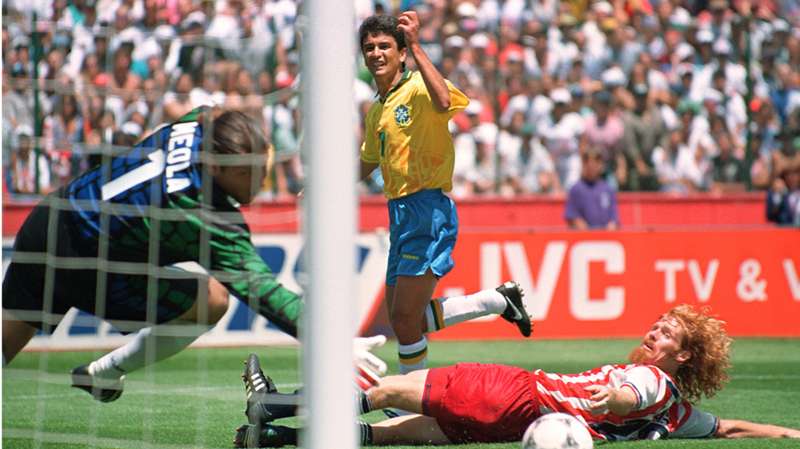 "I think there's still a long way to go," Bebeto says.
"Romario was a killer, we understood each other perfectly. It's going to take a while for them. They can win things for Brazil and make a great pair, but they are still just starting out.
"Bebeto and Romario was without doubt one of the greatest pairings of all time."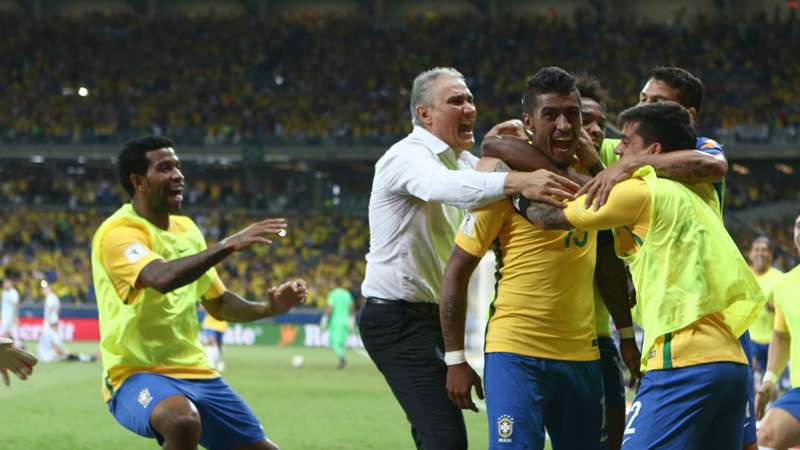 Finally, the former Flamengo, Vasco, Deportivo la Coruna, and Botafogo man refused to label the Selecao as favourites in Russia next year, but admits they are among the contenders.
"Let's not pick favourites. We'll keep quiet, because I think we have a great team. Of course, when Brazil goes to a World Cup they will always be contenders, but there's a long road ahead."