Arsenal
'Be careful what you wish for' - Clichy warns Arsenal fans amid calls for Wenger exit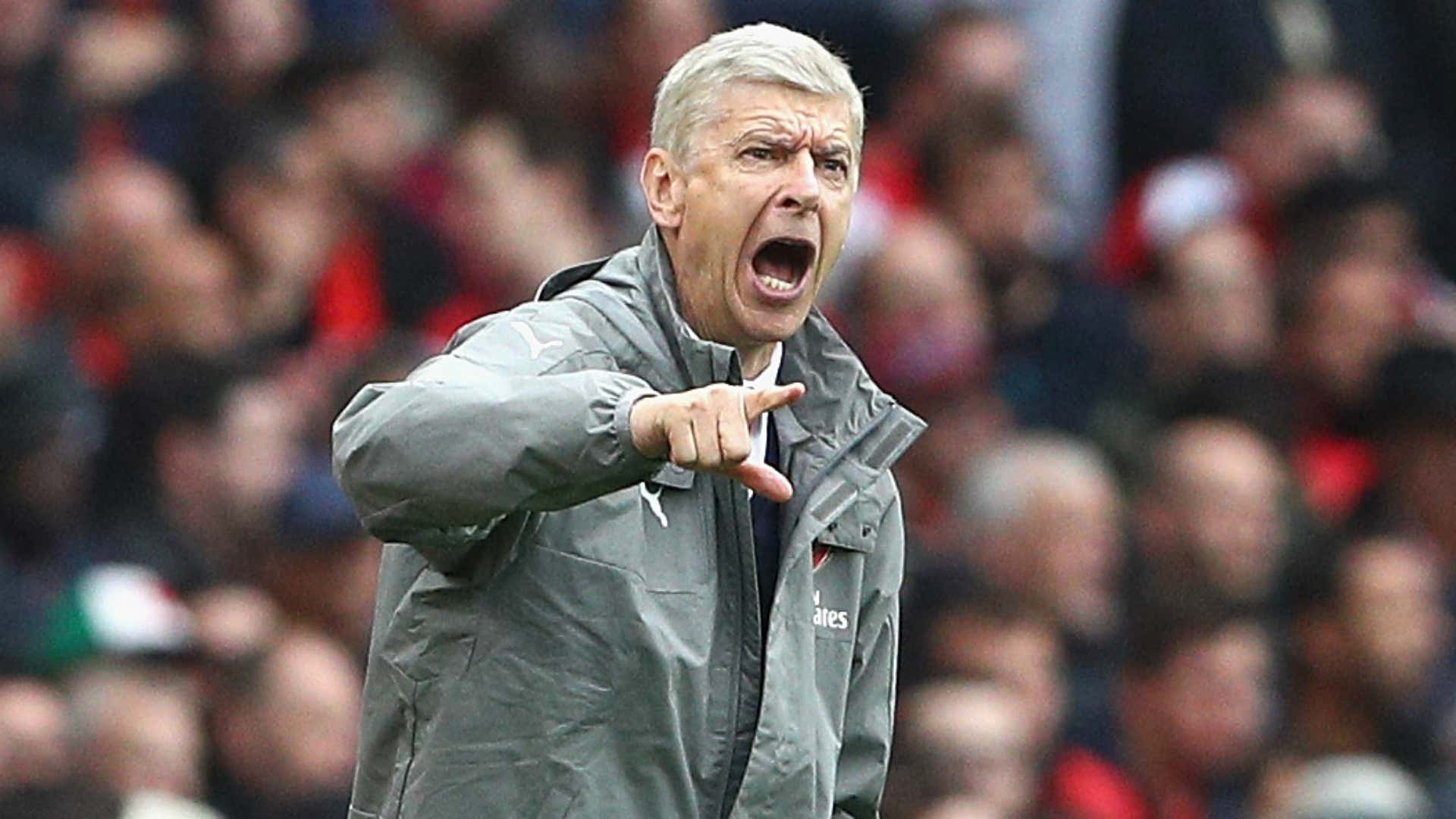 Gael Clichy has warned Arsenal supporters to "be careful what you wish for" as calls mount for Arsene Wenger to be moved on.
The Manchester City defender spent eight years working under his fellow Frenchman during a productive spell in north London.
'Wenger Out' banner at Wrestlemania
He still considers the 67-year-old to be among the best managers in the business and feels the ongoing criticism is unfair as it tarnishes a fine reputation.
After helping City to a 2-2 draw at Emirates Stadium on Sunday, in which there were further protests against Wenger's reign, Clichy said: "It is hard, yes, because the manager does not really deserve what he is getting.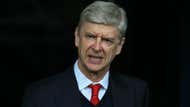 "I can understand because football is free for everybody to have opinions so you cannot stop that. And you cannot only think about the past because it is also about the present.
"But I don't think many managers could have done what he has in the last 10 years – you know the story better than me. You always want something new when you are used to something and what you get is probably most of the time not better than what you have so you have to be careful what you wish for.
"I'm not going to get into any detail but I do believe he's the right man. He has been the right man for so many years and I am listening to what people are saying. If the club is spending more money and they have the players they need, then perhaps Wenger is the perfect man.
"If you take him off and you bring someone else with the same structure, would he be better? Would he do better? I'm not sure. It's not for me to say if it's in the right hands or not but I do believe what he has done in the past is amazing."
Clichy admits that a sombre atmosphere at the Emirates is feeding down from the stands and onto the pitch, with the actions of certain supporters doing little to aid the cause of those charged with the task of delivering results.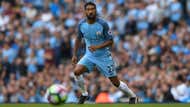 He added: "It is always difficult when teams are in this kind of form. Most of the time you can hear what people are saying.
"They are looking for revenge: they want to show the fans, they want to show the manager… I think we did well. The atmosphere is what it is.
Henry: Arsenal forgot to celebrate
"Of course, I was here before. I really hope everything can be sorted but it is not only because of the atmosphere we felt we could have done better, it is because of the way it is when you play for a big club like City. You have to try to win and go for all the big points – home or away.
"We are more focused on how we had to play to get the points than thinking they are not in the best moment."