Barcelona director tells Ronaldo: Messi is the best player in history
Chris Burton
Dec 12, 2017 09:41 UTC +00:00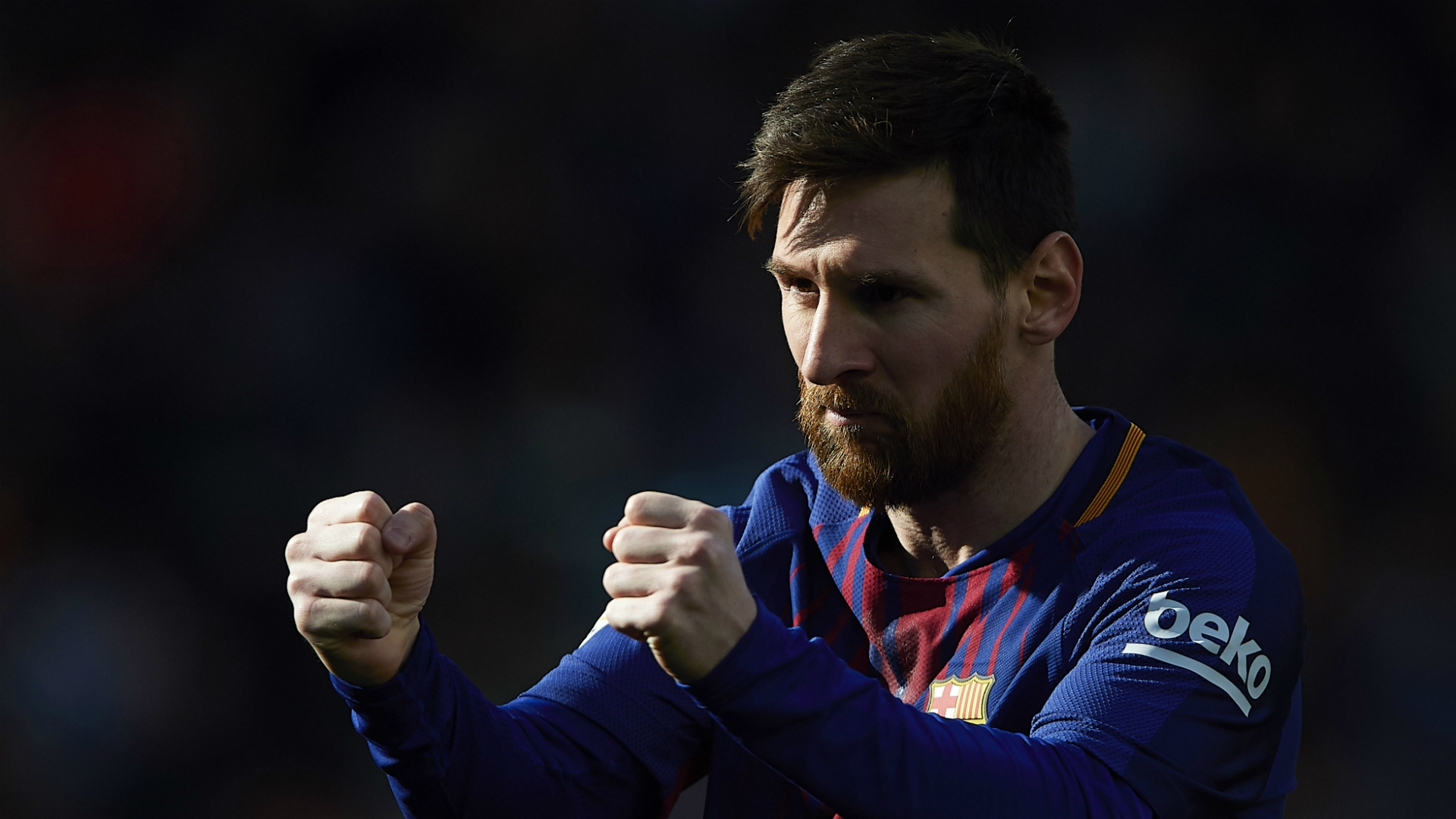 Lionel Messi remains "the best player in history" regardless of what Real Madrid's Cristiano Ronaldo may say or do, claims Barcelona spokesman Josep Vives.
After landing the 2017 Ballon d'Or, Ronaldo boldly declared himself to be the greatest player of all-time.
Those claims are backed up by five world player of the year prizes – a tally which places him alongside eternal rival Messi.
Barcelona, though, refuse to believe that anybody compares to their Argentine talisman, with there no doubt in their mind as to who stands at the pinnacle of the global game.
"Respect to the Ballon d'Or and to Cristiano Ronaldo," Vives, spokesman for Barca's board of directors, said at a press conference.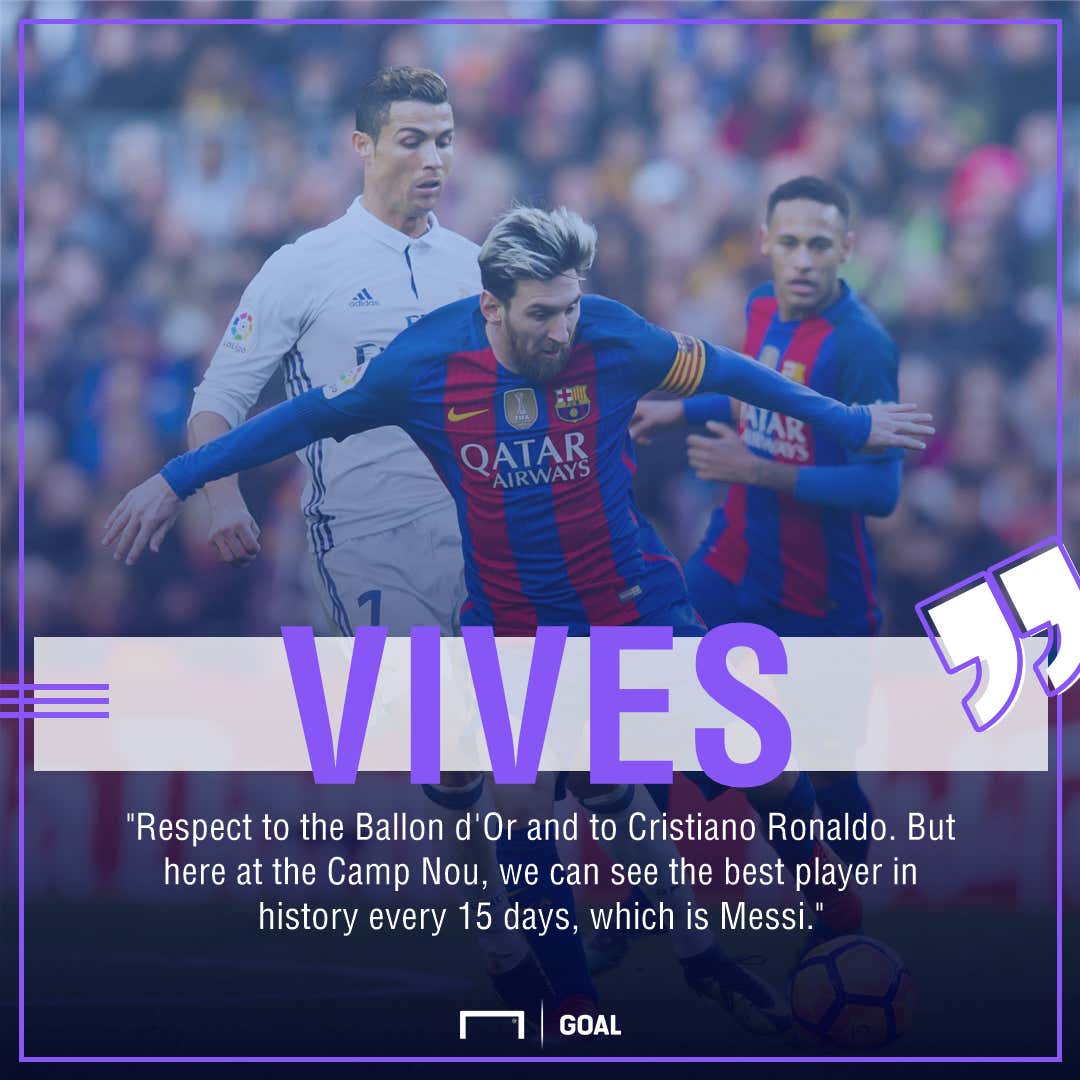 "We have always considered him a great player and a great competitor.
"But here at the Camp Nou, we can see the best player in history every 15 days, which is Messi."
Barca have already addressed the issue of Messi's future this season, with the 30-year-old forward having finally committed to a new contract through to 2021.
The La Liga giants are, however, yet to reveal what the future holds for another of their Argentine stars.
Javier Mascherano is tied to a deal until 2019, but a lack of game time is forcing him to look elsewhere.
The versatile 33-year-old has conceded that he may look to secure a switch during the winter transfer window, with a return to his homeland mooted.
Vives claims there is no update to report at present, with Barca working towards ensuring that their squad is not disrupted by any comings and goings in the new year.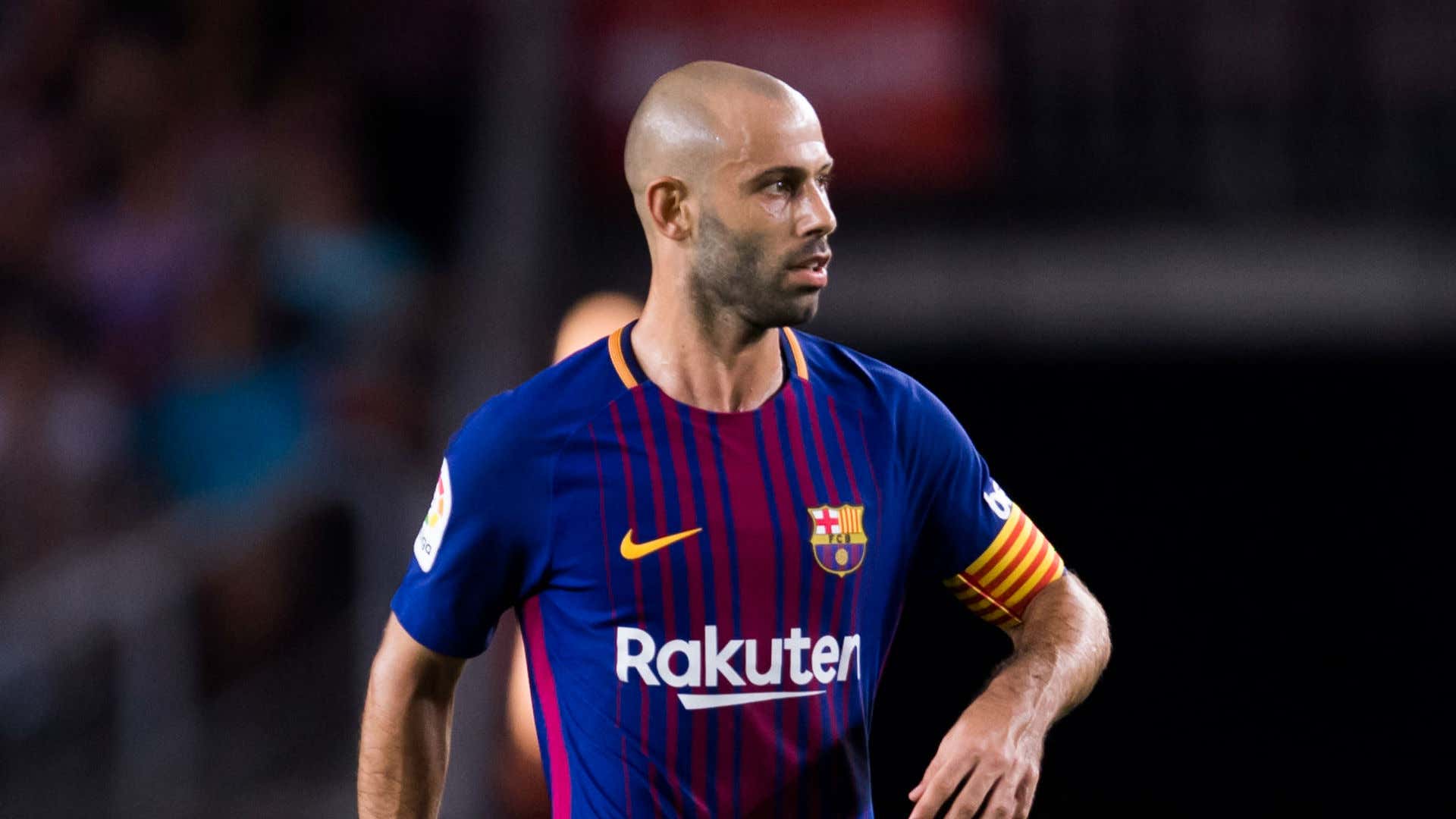 He added: "Mascherano has earned respect.
"As the coach said, after the January window, the club should come out stronger and not weaker.
"The general interest of the club is above the individual wishes of any of us, including the player.
"The player is listened to and taken into account."
Barcelona currently sit five points clear at the top of the La Liga standings and have a heavyweight encounter with Chelsea to look forward to in the last-16 of the Champions League.