Arsenal being laughed at for terrible Alexis & Ozil business - Wright
Arsenal legend Ian Wright has accused the club of "terrible business" for allowing the contracts of Alexis Sanchez and Mesut Ozil to run down to their last six months.
Despite their starring role in Arsene Wenger's side, the two are out of contract at the end of the season, meaning Arsenal have to sell in January if they are to recoup some money for them or else lose them for free in the close season.
And Wright believes the possibility of losing two stars for little return will make the Gunners a laughing stock in the Premier League.
"It is terrible business for Arsenal, for a club that is accused of being a business to allow two players like that to run their contracts down," he told Sky Sports.
"Sanchez on top form is easily a £100 million player. Ozil on top form is worth £70m to £80m. Arsenal are letting that go. It is disgusting business on the management side for Arsenal.
"How are you going to sell players like that in January for £25m? It is like people are laughing at you. Manchester City could find £25m in the car seat or something. And you're going to get Sanchez for that kind of money? For it to get to this point where they can be offered that kind of money…and why would you offer £60m when they are free in a few months?"
While Alexis has been heavily linked to a move to Manchester City and looks set to leave Emirates Stadium in the near future, Wenger maintains Ozil wants to stay and could renew his contract, despite reports he could be joining Manchester United.
Wright feels the Gunners should give up on Alexis, saying he has stopped trying for his side, but he says Ozil continues to be of use.
"With the way that Sanchez is playing and having seen him be substituted in recent times, something that never used to happen, I would probably take the hit on him now because it looks like the towel has gone in and his heart isn't in it now," he added.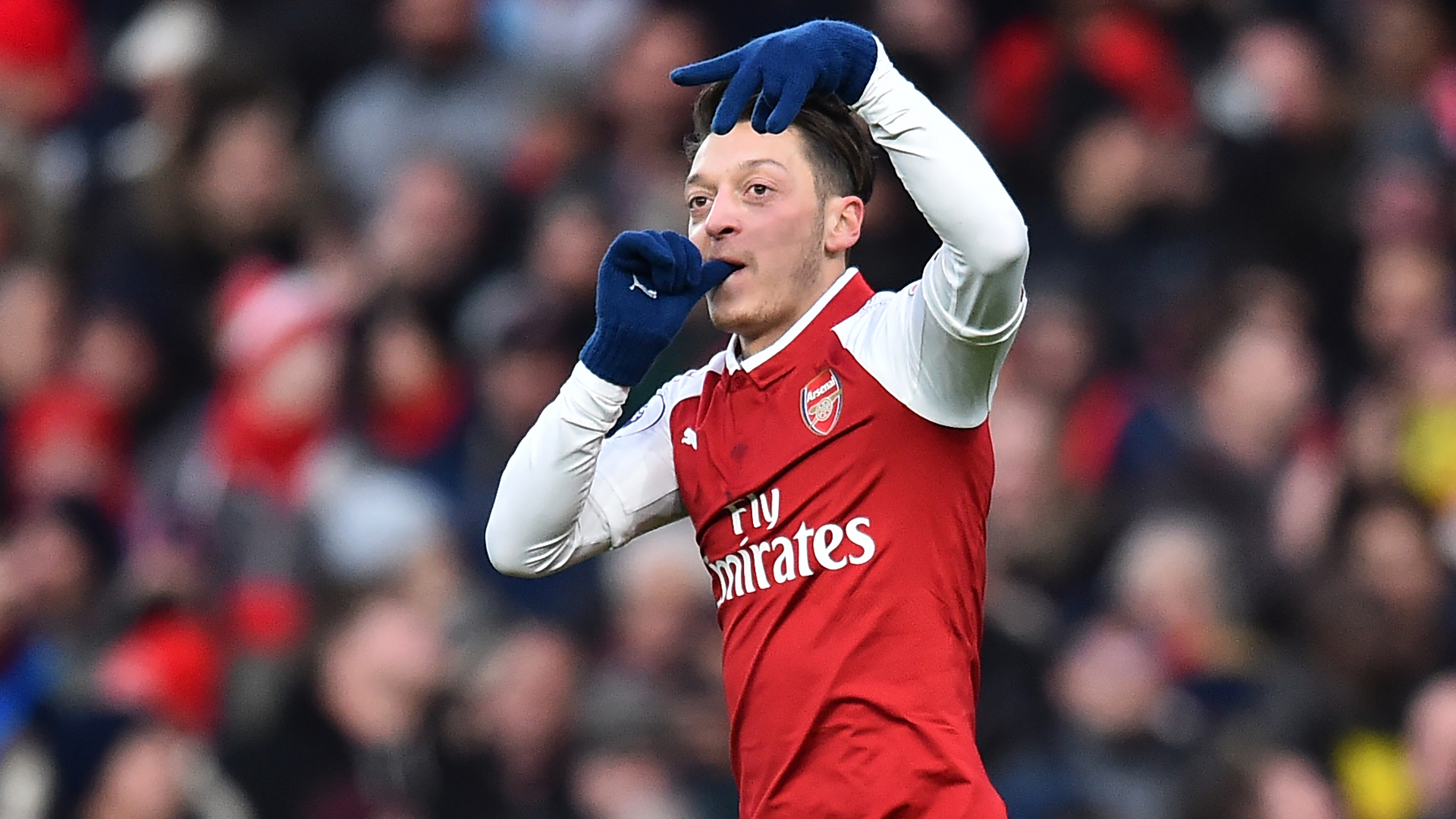 "The cynics will say Ozil has hit form at the right time for him. He's running down a contract and is linked with other clubs. He's on a free. It's very lucrative for him if he can see that out.
"I think it is more lucrative for him to leave and go somewhere where he thinks he can get Champions League football and might challenge for more trophies.
"It is a cynical view to have but it is very hard to be excited about a player that you need and know there is a good chance that they are going to leave. It is very hard because the kind of form he is showing is what we wanted to see from him and now it is happening we might be losing him.
"At least he is putting in a shift to help the team win points. But Sanchez you might as well recoup whatever money you can in January because he does not look interested."