Videos
Arsenal ace Oxlade-Chamberlain: I regret not carrying on my music lessons as a kid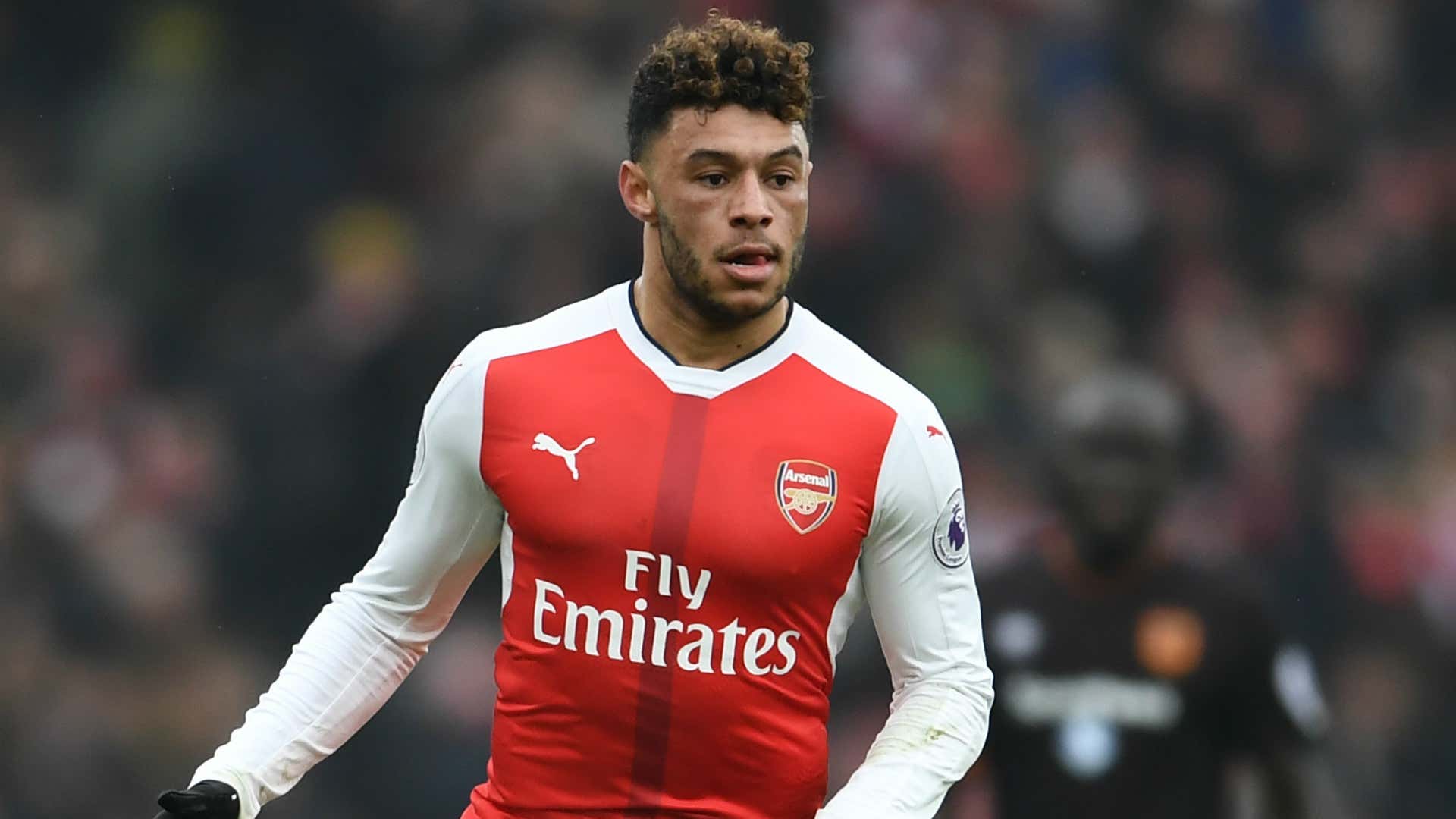 Arsenal midfielder Alex Oxlade-Chamberlain says he regrets not carrying on his music lessons as a child.
The 23-year-old has revealed he played several instruments as a youngster, from the recorder and violin to the drums and the piano.
However, Oxlade-Chamberlain says he soon stopped because it wasn't "cool" to play music during one of his schools, instead deciding to put all of his attention into football.
Footage courtesy of Kicca.