Anibal Ruiz's death provides perspective amidst Mexico referee strike madness

Jon Arnold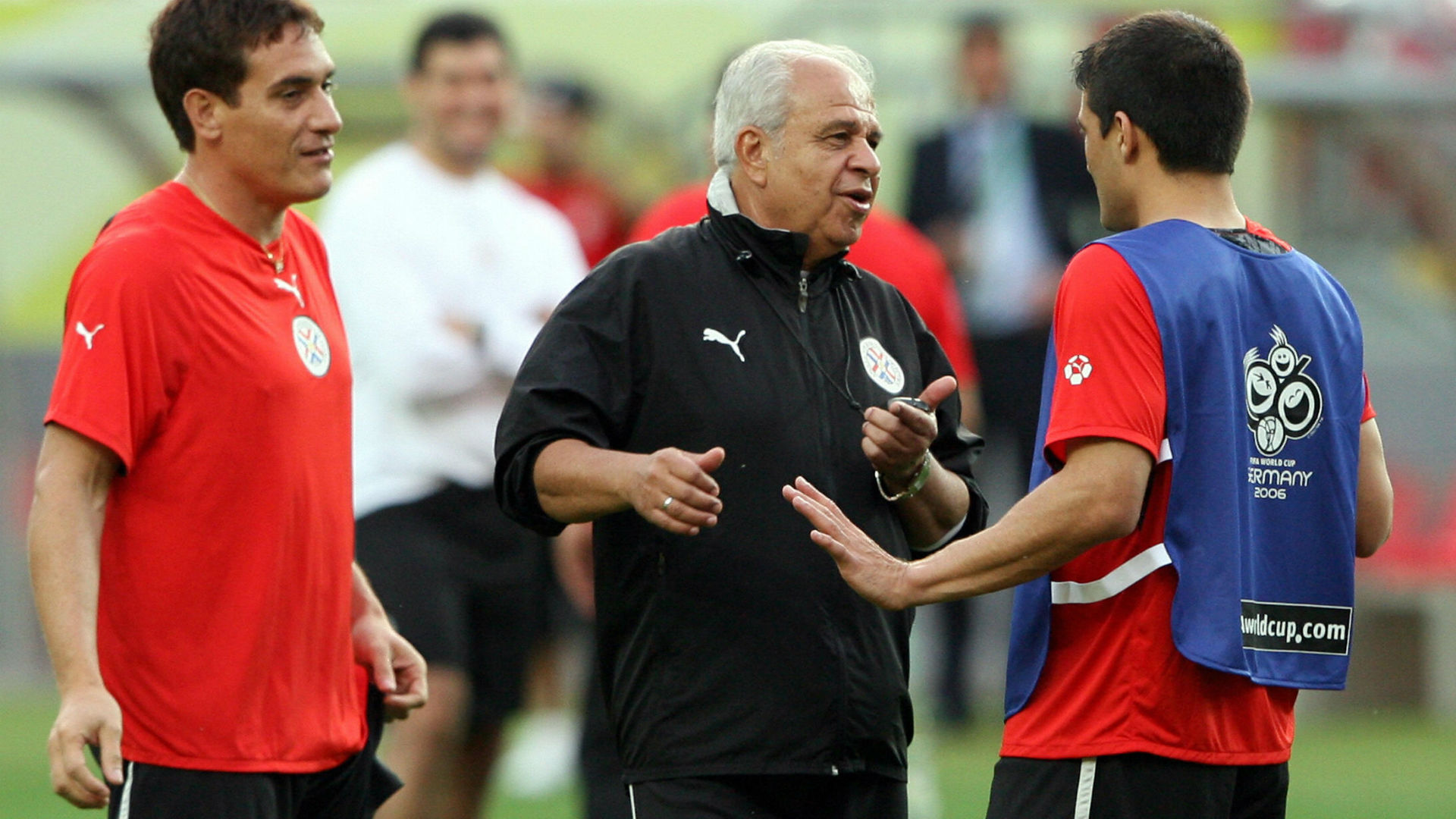 LLUIS GENE
A moment of reason, a moment of anger and a moment of perspective.
Liga MX gave us the full spectrum Friday night, but ended with a harsh reminder that there are things far more important than what happens on the field.
Anibal "Mano" Ruiz collapsed on the field in an empty stadium Friday, with fans banned from entering because of a fight between Veracruz and Tigres supporters weeks earlier. He had a heart attack before a game that wouldn't have been played because of a Liga MX referee strike, announced just moments before he was rushed off the field in an ambulance.
Anibal Ruiz dies after heart attack
We hone in on things we think are important, and you can understand both the league thinking its suspensions are severe enough and the referees for being frustrated at the continual aggression and, as we saw during the week, physical contact, they suffer.
Puebla assistant Ruiz's death brings things into focus. Players, referees, directors, fans - all are humans with families, with people they love, with problems and worries that go beyond the pitch that provides a lovely distraction from the pains of real life.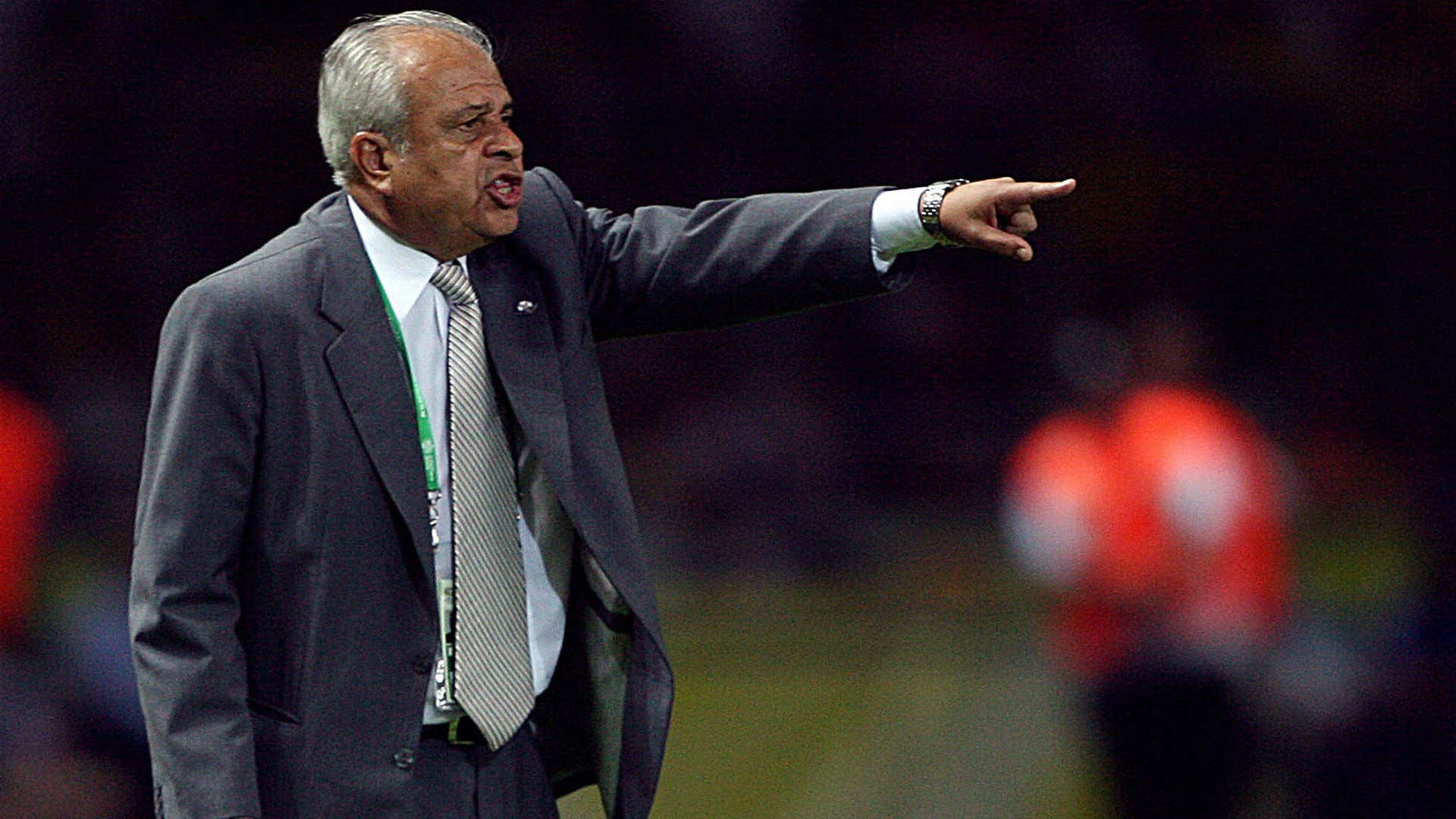 While soccer brings us so much joy, it also is so often the site of pain. So it was Friday, and not because there was no game to watch. Because we lost a man who loved the sport and worked to make it better.
Veracruz coach Carlos Reinoso remembered the 74-year-old Ruiz's warm friendship.
"People that prefer to talk about football, I prefer to remember you, brother, as a great friend," Reinoso tweeted, among other messages mourning Ruiz.
Reinoso is no doubt a man very much feeling his own mortality. The 70-year-old missed most of his squad's training sessions this week because of stomach problems. Rather than focus on the game, he's cherishing his relationships.
Soccer is a game that unites us. Sometimes it divides us needlessly into tribes, and the dark side of that was on display too often too recently. At its heart, though, it's something that brings us together, that makes friends out of men like Reinoso and Ruiz, men with little in common otherwise. If you're reading this, you probably can think of a person from another country, from another background, who speaks a different language, that you love because of the sport.
Ruiz dedicated his life to the game, and like so many others he didn't regret that, continuing to coach until he took his last breath. Meanwhile, we continue to waste so much of ours on trivial things.