Chelsea
Alvar-no! Morata injured for Chelsea's trip to Huddersfield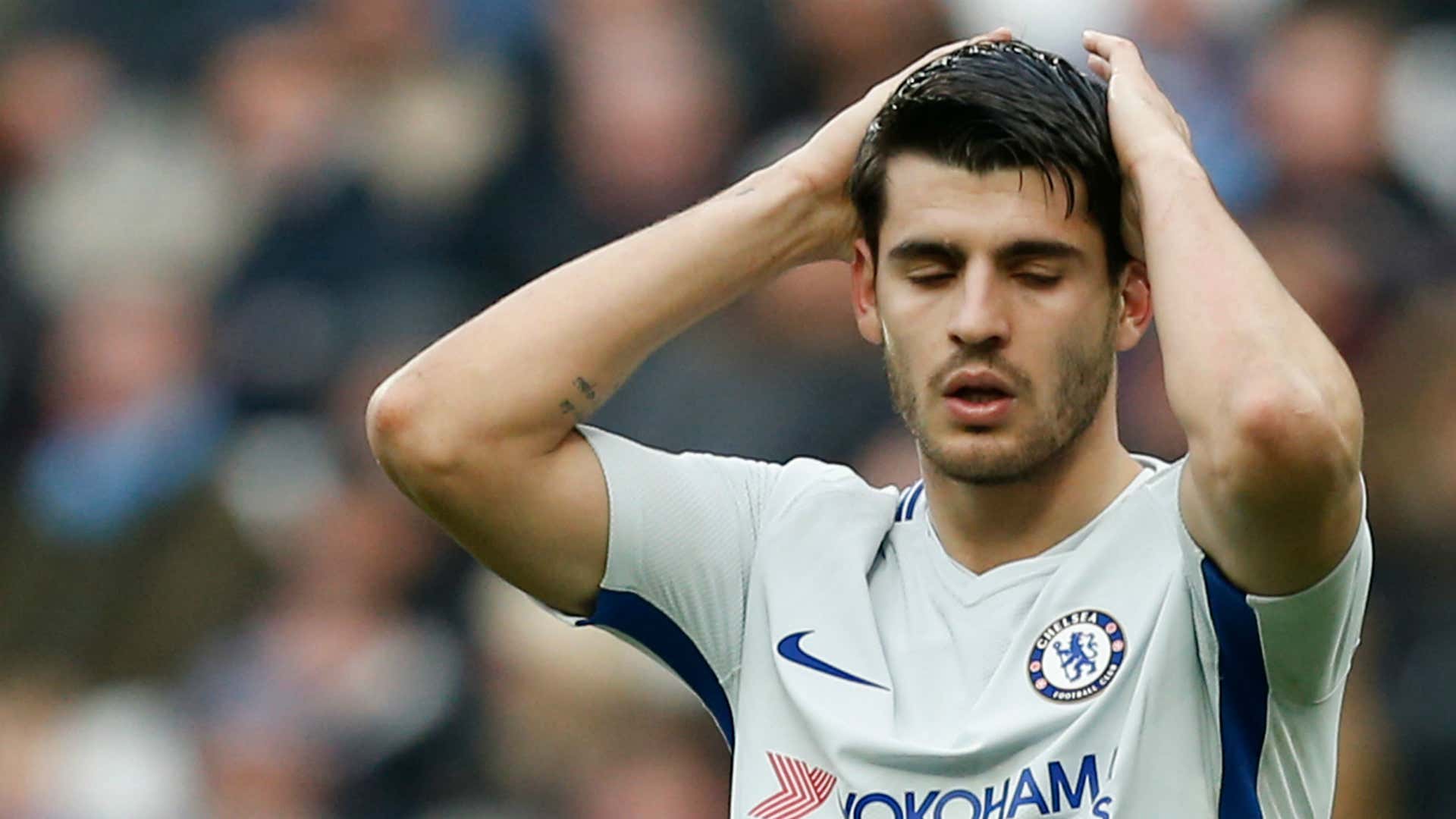 Antonio Conte has confirmed that Alvaro Morata won't travel for Chelsea's trip to Huddersfield on Tuesday evening with the striker battling fatigue and a back problem.
Morata played the full 90 minutes against West Ham on Saturday afternoon despite having had a virus before the clash, as his side lost 1-0 thanks to a Marko Arnautovic strike.
Conte then declared Chelsea's title hopes are over after seeing his side lose their fourth game in 16 matches in the Premier League, falling 14 points behind leaders Manchester City.
The Italian has since revealed Morata will play no part in the Blues' clash against Huddersfield but Danny Drinkwater could return after recovering from an illness.
Conte said: "Morata is out because he's a bit tired and there is a problem in his back. He is out. Drinkwater started a training session yesterday after the fever and is coming with us.
"But, for sure, after three or four days with a fever, his physical condition is not at the top. [David] Luiz is continuing to recover from his knee [injury]. I think when you play every three days it is impossible to have a training session and to work on the physical aspects.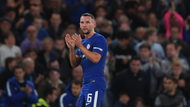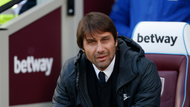 "It's impossible because you have to prepare with the players for a game every three days. For example, we played against West Ham on Saturday and yesterday the group that played against West Ham were rested.
"Then today we had just 50 minutes of training for the players who played against West Ham to prepare for Huddersfield. It is normal that you play with the same players and then they also lose some physical condition. It is normal."
Chelsea will now start with either Michy Batshuayi or Hazard up front at the John Smith's Stadium in Yorkshire. Chelsea's preview for their clash against newly promoted Huddersfield was overshadowed slightly by the announcement of the Champions League round of 16 draw on Monday.
Barcelona will be Chelsea's opponents in the knockout round and, despite drawing a tough opponent, Conte thinks that an English team could win the competition - as five Premier League clubs remain in Europe's elite competition.
"I think this first [knockout] round shows a great power for the English teams," Conte added. "This is the reality because I think English teams dominated their groups. Four teams arrived at the top of the group. It means they are really strong, it'll be difficult to face English teams, especially in February.
"But then in March, April, I don't know because when you accumulate many games in the legs of the players it will be more difficult for English teams to reach something important. But at the same time this season could be the right season for an English team to win the Champions League."