---

COMMENT
---
The forthcoming campaign for Paris Saint-Germain will be remembered as the first in the post-Zlatan Ibrahimovic era of the club, but defined by the success or failure of new head coach Unai Emery. The Swede towered over the team for four memorable years, during which they dominated the domestic scene, claiming successive trebles in each of the last two campaigns.
But that was not enough. PSG are a club with their minds set on conquering Europe by winning the Champions League. Ultimately, a fourth-successive loss at the quarter-final stage, this time to a Manchester City outfit little better than mediocre, accounted for Laurent Blanc's job and paved the way for European specialist Emery to take charge.
The former Sevilla boss has known glory in the Europa League on a hat-trick of occasions, and the side from the French capital now want to profit from his know how on the continent to progress on the main stage.
Emery has never before led a team with such grandiose expectations and as a result his appointment represents something of a gamble.
Of course, the Spaniard's arrival is just the most high profile of the backroom changes, with former Netherlands and Barcelona striker Patrick Kluivert having joined the Parc des Princes outfit as their new sporting director.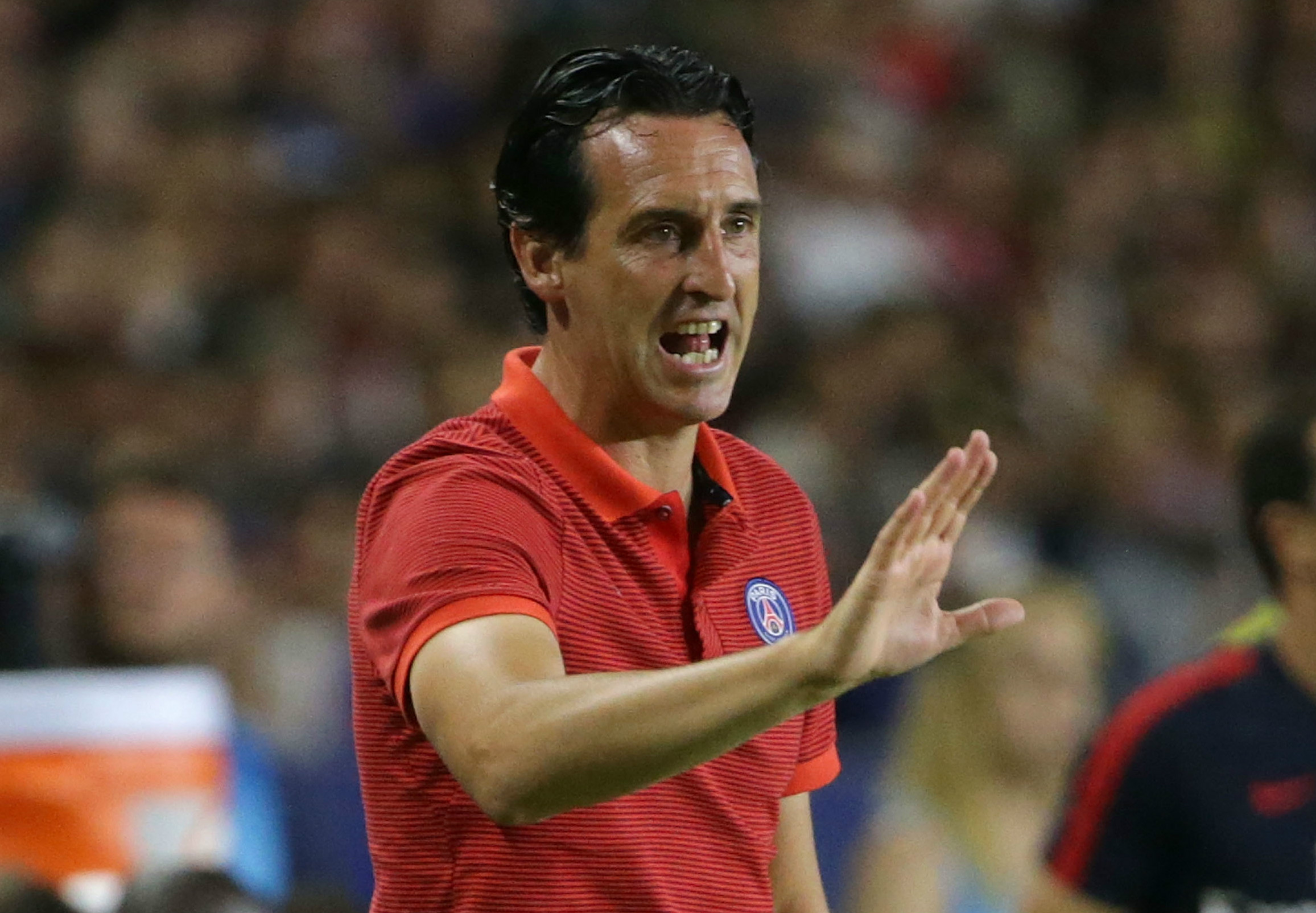 On the field, all the discussion focuses around how PSG can possibly replace Ibrahimovic. Losing such an omnipotent player, who scored more than 150 goals in four campaigns, including 50 alone last term, leaves a huge void in the attack. But conversely it also represents an opportunity.
PSG's entire focus in previous years was on the former Inter and Barcelona star. He was their Plan 'A' and Plan 'B'. Now other players can shine and there is scope for greater versatility in their tactics.
Emery's approach will differ from that of Blanc, who was a committed student of possession football. Now there will be less emphasis on ball retention and more of a stress on playing in a dynamic, attacking style, with play moved front to back a good deal more rapidly.
The Spaniard has some interesting tools in order to perform his task, including latest signing Jese. Angel Di Maria should again grow in prominence, having reached double figures in both goals and assists in Ligue 1 last term. Lucas Moura could also thrive in the new system.
Perhaps the greatest benefactor of Ibrahimovic's exit, however, will be Edinson Cavani. No longer will he have to dwell in the shadows on the flanks, completing thankless shuttles for the good of his side; the Uruguay striker will lead the vanguard.
The consequence is, however, much will be asked of him – breaching the 20-goal barrier for the first time in a Ligue 1 season is a minimum requirement.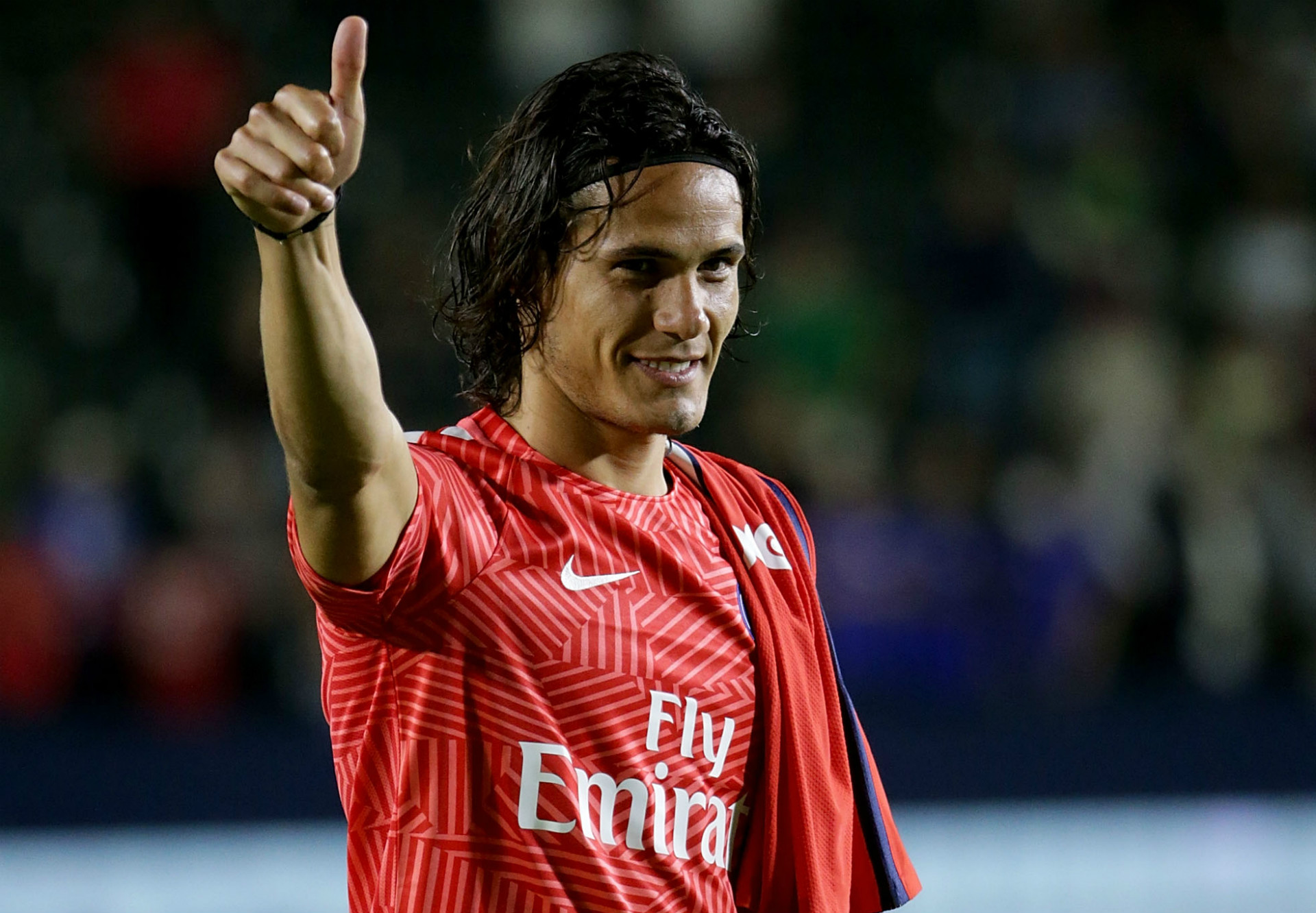 Strangely, PSG are largely without alternates through the centre, though Jese's arrival earlier this week down provide one option. Hatem Ben Arfa, signed from Nice on a Bosman deal as something of a wildcard, could be asked to play the role, but otherwise PSG might be forced to turn to their youths, with Jean-Kevin Augstin eager to make an impression.
Though doubts are still cast over the future of Blaise Matuidi in the midfield, this area has been reinforced by the arrival of Grzegorz Krychowiak, a quietly effective player for Emery's Sevilla but also someone who was schooled in France with Bordeaux and Reims before he moved to Spain.
What he lacks in profile he makes up for in efficiency, and this understated excellence might be something that comes to define PSG this season.
With Marco Verratti back fit after six months of injury torment, PSG's midfield looks as imposing as ever.
They have also succeeded in their quest to retain promising centre-back Marquinhos, who had been courted by Barcelona. Speculation that he could play right-back to earn more game time has been muddied by the fact that Belgium international Thomas Meunier has arrived and fitted in seamlessly, while the controversial character that is Serge Aurier has been very good, too.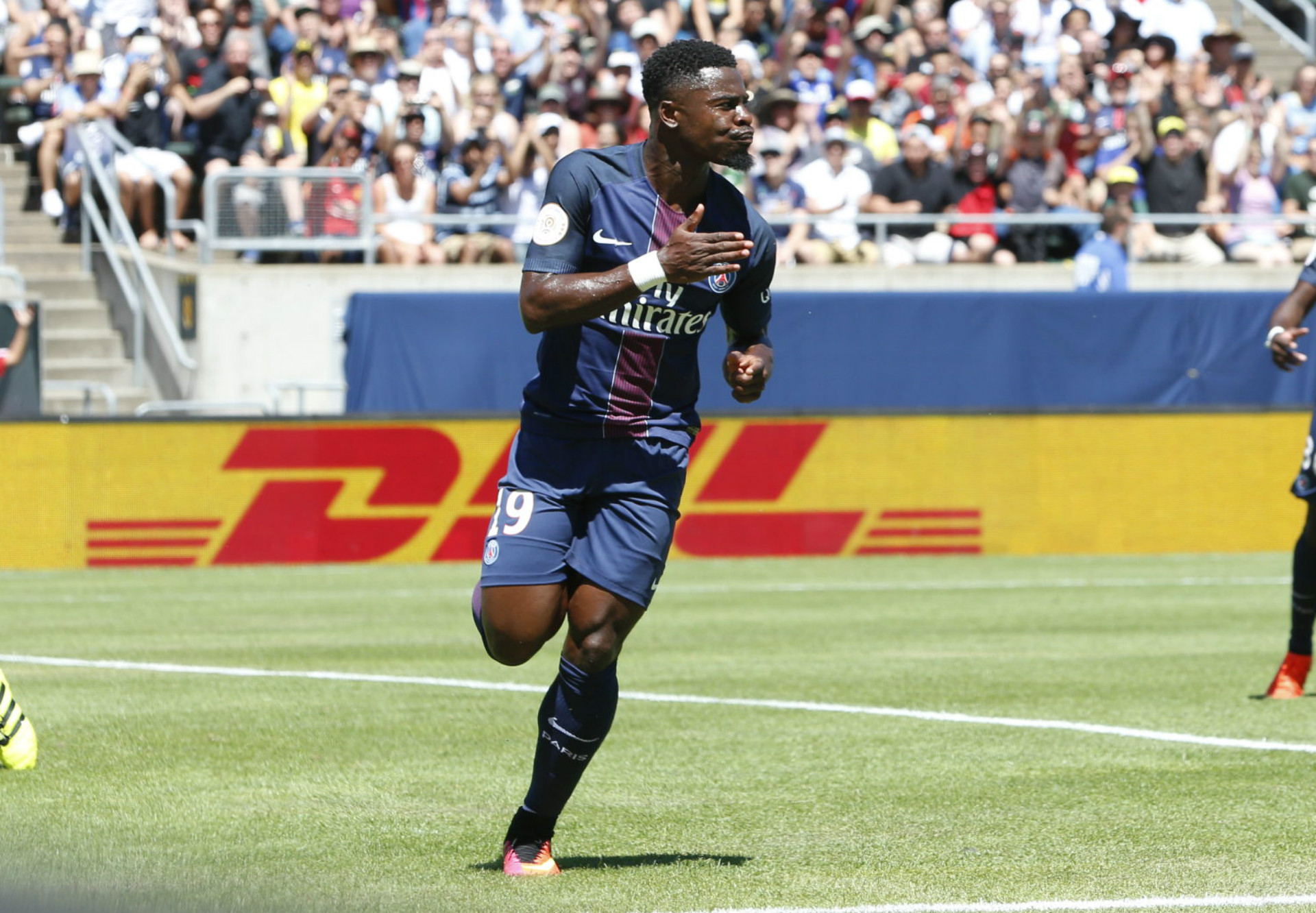 He will, therefore, have to vie with David Luiz and Thiago Silva for a starting berth, with the latter beginning the season injured. Marquinhos, meanwhile, is handicapped by his involvement at the Olympics with Brazil, which has limited his time with Emery.
A battle is brewing in goal, too. Blanc was stoic in his defence of goalkeeper Kevin Trapp, but the excellence of Alphonse Areola on loan at Villarreal is likely to be enough to give the PSG academy graduate the edge over the young German, who was error prone last term. Trapp started the emphatic 4-1 Trophee des Champions victory over Lyon, but that was a shock and it is expected that he will revert to the bench.

Evolution can be seen all over the field as well as in the dugout, but that should not hinder France's most powerful club domestically.
It's no secret, the league will be claimed by the Parc des Princes side - though their mammoth 31-point winning margin last term will not be repeated - but their barometer of success comes in Europe. Other clubs may be happy to write this campaign off as a season of transition, but not PSG, who are hungry for continual progress – something Blanc could not give them.
Even without Ibrahimovic, there is an expectation upon them to finally crack the semi-finals in the Champions League, which means others stepping forward.
Expect to see a more balanced and dynamic PSG over the coming 10 months – if that does not materialise, Emery may not last too long.