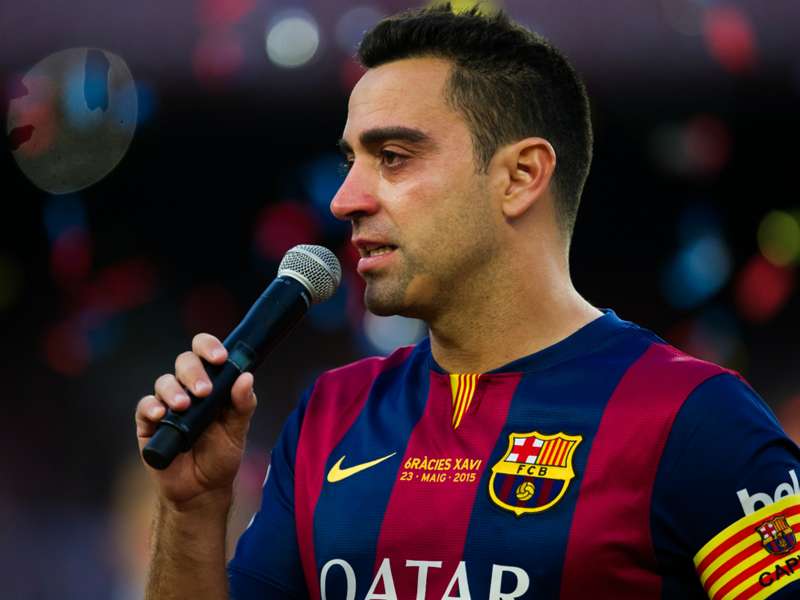 Barcelona midfielder Xavi has denied reports he could join PSG on loan.
The 35-year-old will end his 24-year stay at Barcelona in Saturday's Champions League final against Juventus, having agreed a two-year deal with Qatari side Al-Sadd.
And reports in the French media last week suggested the veteran could make a temporary move to the French capital, with Al-Sadd owned by the brother of PSG chairman Nasser Al-Khelaifi.
"I will not play for PSG," Xavi told Qatari newspaper Al-Watan.
Xavi helped Barca to a 3-1 Copa del Rey final victory over Athletic Bilbao on Saturday in what was his final appearance at Camp Nou.
His last match as a Barcelona player will be on Saturday in Berlin as Barca face Juventus in the Champions League final and victory would see him lift the trophy for the fourth time in his career.
Xavi claimed eight Liga titles and three Copa del Rey crowns during his time with Barcelona.