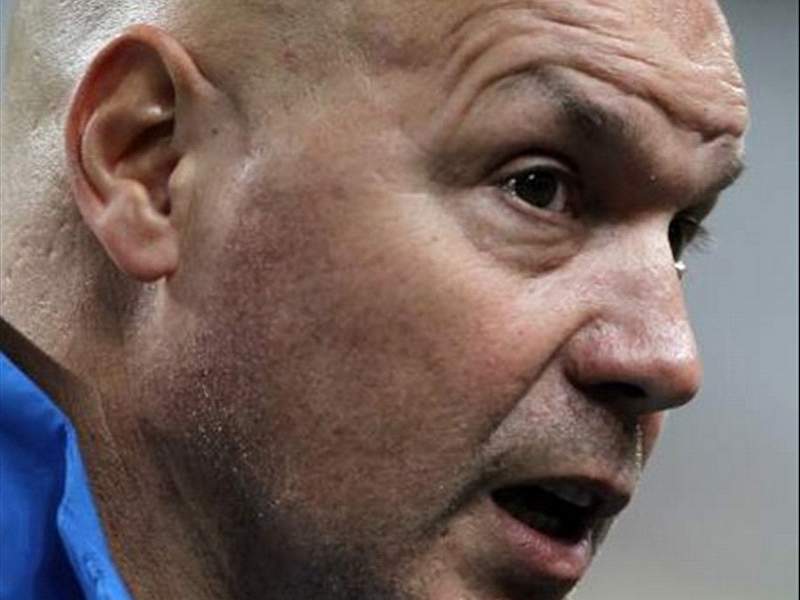 Many football followers around the world consider the Premier League to be the strongest league around, but Jose Anigo, sporting director of French champions
Olympique de Marseille
, is not impressed and has voiced his opinion that it's all about the money in England.
"We should really stop the obsession for the Premier League. They have big clubs like Manchester United and Chelsea, but behind those teams are sides like Sunderland and Wolves," Anigo was quoted as saying by
AFP
.
"The French players there are used to touching the ball, but now they just see it fly over their heads for 90 minutes.
"In essence, it is the financial aspect of the game that dominates in England, not the sports project.
"I see 20-year-olds who haven't even made it in France leave the country for English clubs. You see someone like Stephane Sessegnon sign for Sunderland, even though the level at Paris Saint-Germain is much better."
Anigo also took the time to discuss the policy of Arsenal and pointed out that Arsene Wenger's way of creating a team could be interesting for Marseille as well.
"I see Arsenal as a good example because their entire first team consists of promising young players who all joined them on the cheap. Additionally, they made good use of legal loopholes to sign Mathieu Flamini and Cesc Fabregas. Wenger builds a team in a cycle of five years and signs three or four top players during that period.
"It would be very interesting for us to try and use a similar system. We'd have to prevent our promising youngsters from moving abroad though and incorporate three class players to get something like that to work."