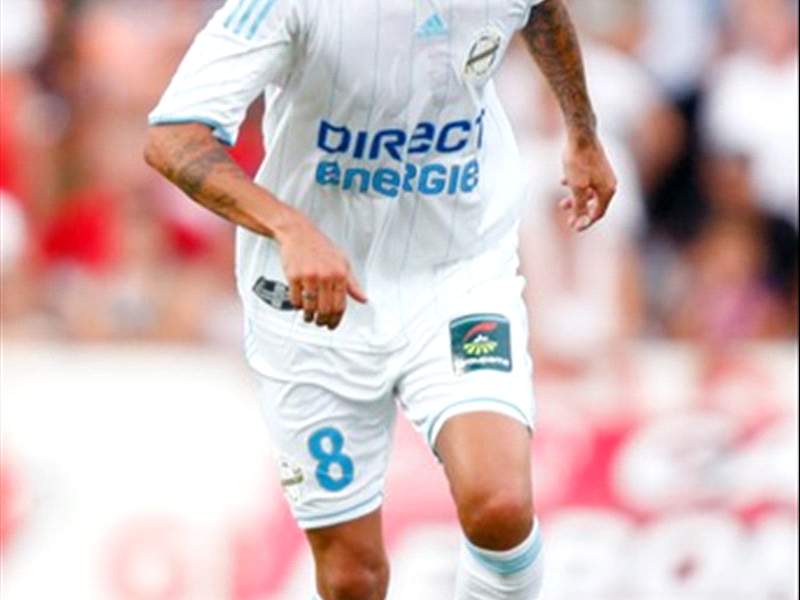 It will be hard to top last season's excellent performances for French powerhouse
Olympique Marseille
, but highly rated midfielder
Lucho Gonzalez
is still full of ambition for the 2010-11 campaign.
"We achieved something that is really quite difficult to do. Marseille hadn't won anything for so long, and then we go and win the league and a cup in the same season! It was an amazing thing to be part of, but we can't rest on our laurels – we need to keep winning, so that we can build on our success," Gonzalez said to
Fifa.com
.
"Expectations will now be higher. Our main goals are to retain the championship and to try to perform a bit better in the Champions League: to at least qualify for the last 16, in other words. I really hope we can do it. We're certainly capable, in any case.
"What was missing last year was a slice of luck. First off, the draw didn't do us any favours. When you're thrown in with Real Madrid and AC Milan, obviously you're aware that qualifying is not going to be a walk in the park. This time around, the draw, which put us in with Chelsea, Spartak Moscow and Zilina, was a little kinder to us.
"Every match in the Champions League is difficult, though. Of course you have to be completely focused, but a little bit of luck at the right moment helps too. Last season, while we demonstrated that we could mix it with the big boys, we really should have picked up more points at home against Milan and Madrid.
"Instead, we lost both times. That's the key: if we can't win the matches we're supposed to win, there's no way we can qualify. We need to concentrate, play as a team and hopefully benefit from the odd touch of fortune."