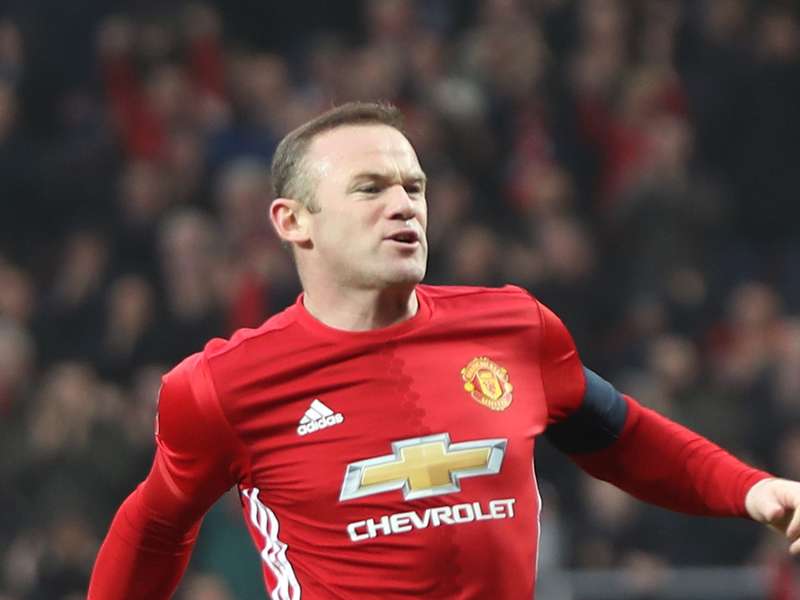 Manchester United captain Wayne Rooney finally equalled Sir Bobby Charlton's record of 249 goals for the club in Saturday's comfortable win over Reading.
Rooney equals Man Utd goal record
The Red Devils striker, 31, opened the scoring in the 4-0 FA Cup third round thrashing at Old Trafford and it's only a matter of time before he surpasses Charlton completely to hold the record outright.
But which of Rooney's strikes are the best? We've compiled a poll of the eight strikes we think are his finest in a United shirt spread across his illustrious career in Manchester. In chronological order they are:
Debut hat-trick vs Fenerbahce in 2004
Stunning volley vs Newcastle in 2005
Gorgeous control and finish vs Arsenal in 2006
Delicate chip vs Portsmouth in 2007
Overhead kick vs Man City in 2011
Instinctive rocket vs Hull in 2013
Halfway line finish vs West Ham in 2014
Outstanding touch and finish vs Aston Villa in 2015
Which goal do you think is the best? Cast your vote and share with your friends!