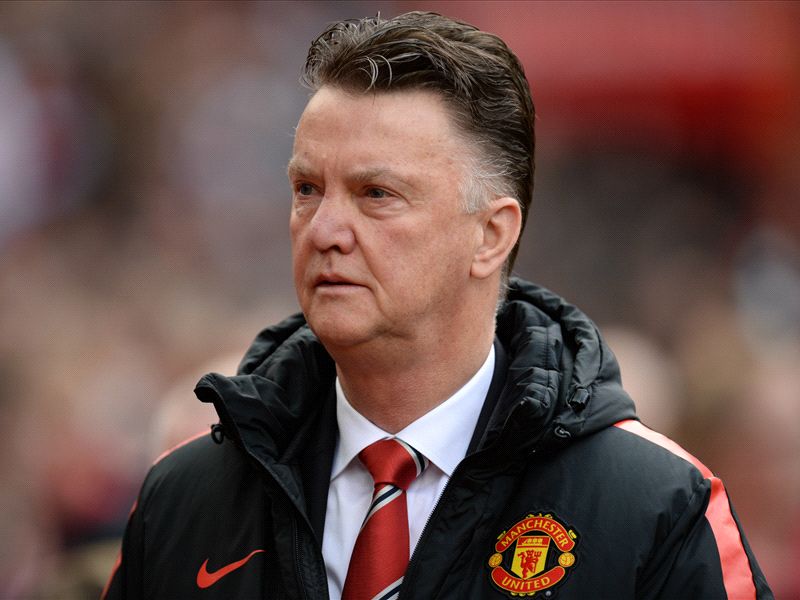 Louis van Gaal
has dubbed
Manchester United
's display against
Chelsea
as their best of the season, despite losing 1-0 at Stamford Bridge, and has yet to concede defeat in the title race.
The Red Devils dominated possession in west London on Saturday evening, though were beaten by a first-half strike from Eden Hazard which sent the home side 10 points clear at the top of the Premier League - though Van Gaal has warned the league leaders that they could yet "drop 18 points" and re-open the title door.
Although United have racked up a host of excellent wins in recent weeks, beating Tottenham, Liverpool and Manchester City in stunning fashion, the Dutch coach believes his side peaked against Chelsea.
"In my opinion, that is the best performance that we have had in the season. I am very disappointed with the result but with the performance I am pleased," Van Gaal told
Sky Sports
.
"We were not effective today, but we have created, in spite of the defensive organisation of Chelsea, a lot of chances - in the first half three, and Chelsea zero – and in the second half we created eight and Chelsea three, so that's unbelievably good I think.
"We were the dominant team on the pitch but we lose and in football everything is the result."
When probed as to whether his side's defeat really ranked higher than recent wins, he continued: "Yes. But then we were effective and scoring goals depends on the chances but also on a little bit of luck, and in that situation we were unlucky.
"I don't think that we have to evaluate individual players when I say it is the best team performance of the season. Why do you do this question?
"I have said to the boys in the dressing room that we make improvements every week, a step forward, and that is the most important thing. Of course we are not a champion this season, I did not expect that and our goals were also lower, so that's not the main goal.
"The main goal is that we are progressing and that we are playing as a team and also attractively, and we have done that also today, but with also results and in football it is not always the better team that wins.
"No, the title race it is not definitely over because we can still win 15 points and they can lose still 18 points."
Jose Mourinho had earlier claimed that he was
happy for United to have as much of the ball as they wanted
, but Van Gaal dismissed suggestions his side had played into Chelsea's hands.
"No I don't think that was the case, but everybody can have his own opinion and the winner takes it all," he added. "It's a song but it's like that."