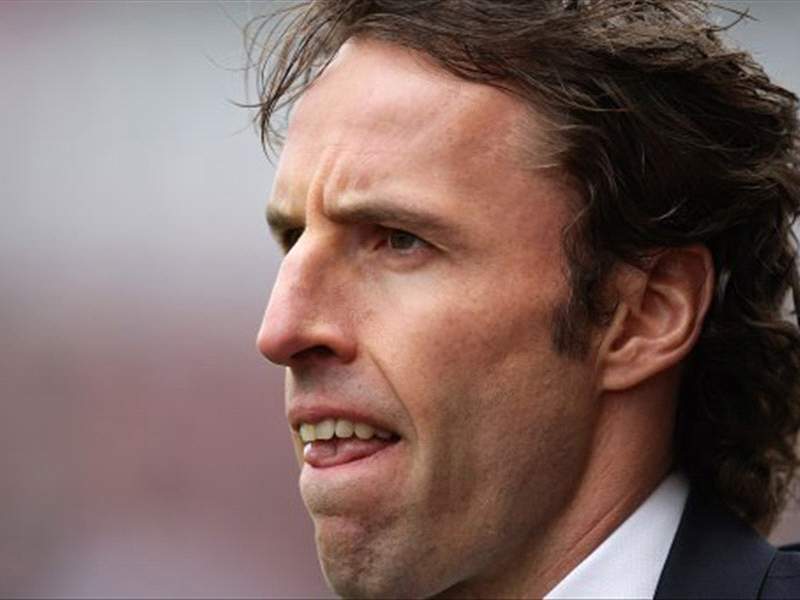 Former England international Gareth Southgate has called for a culture shift in English football, insisting that children must be coached skill and technique rather than winning.
In May, Barcelona beat Manchester United 3-1 in the Champions League final and the Catalan's recorded over about 70 per cent of the possession and were lauded for their emphatic ability to keep the ball and win it back when they rarely gave the ball to United.
June then saw the Spain Under-21 team win the Under-21 European Championships playing the exact same style of football that saw their seniors win the World Cup a year before, and that helped Barcelona become European champions.
Southgate, believes that if England are to challenge for major honours in the future, this style of football has to be implemented in grass roots football where the emphasis is on players' technical abilities rather than their physical stature or winning.
Speaking to BBC Radio 5 Live, Southgate said: "One of the biggest challenges we have is a cultural shift in our youth football, that we encourage parents to encourage their kids to develop their skills rather than focus on winning at the very earliest age.
"A small scenario was put to me - a centre-back who gets the ball from his goalkeeper and attempts to play or dribble out of defence loses the ball and is hammered by everybody watching the game, or he gets the ball on the edge of his box and just clears it as far as he can and gets a round of applause. What is he most likely to do the next time he gets the ball?
"That encapsulates for me some of the attitudes that exist within this country, and we have to realise as parents the impact we have on our kids. They want to please us, so there is a huge responsibility."
Southgate himself was victim to a similar type of football in the 2006 Uefa Cup final as he captained the Middlesbrough side that was hammered 4-0 by Spanish side Sevilla, a club that at the time prided itself on their attacking brand of football, but he knows what has to be done if England are to implement such a style.
He continued: "The objective is to produce technically-gifted players who can make decisions, and a bigger pool than we have.
"We have always been able to produce some technically-gifted players - Paul Scholes is a classic example - but we need more of them and we need more quality coaches to come through the system as well."