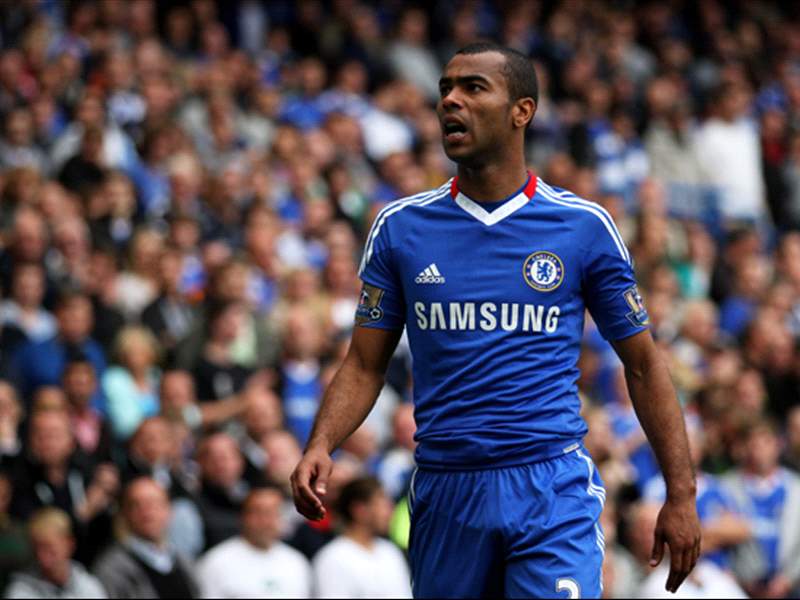 Chelsea
defender
Ashley Cole
is understood to have shot and wounded a trainee member of the club's backroom staff with an air rifle at the club's Cobham training ground.
The 21-year-old - on work placement with the club - was hit in the side by the England international, which caused him to bleed, according to the
News of the World
.
Cole is believed to have been 'larking' around with the rifle in the Chelsea dressing room last Sunday when the student was struck from just five feet away.
The left-back is thought not to have realised the gun was loaded. Club medics attended to the intern at the scene.
The newspaper claims the Cole apologised and was reprimanded by club officials. The report also says that Chelsea owner Roman Abramovich has ordered a full investigation into the matter.
Neither the club nor Cole have released a statement regarding the incident.
Cole played for Chelsea in Tuesday's Champions League match in Copenhagen