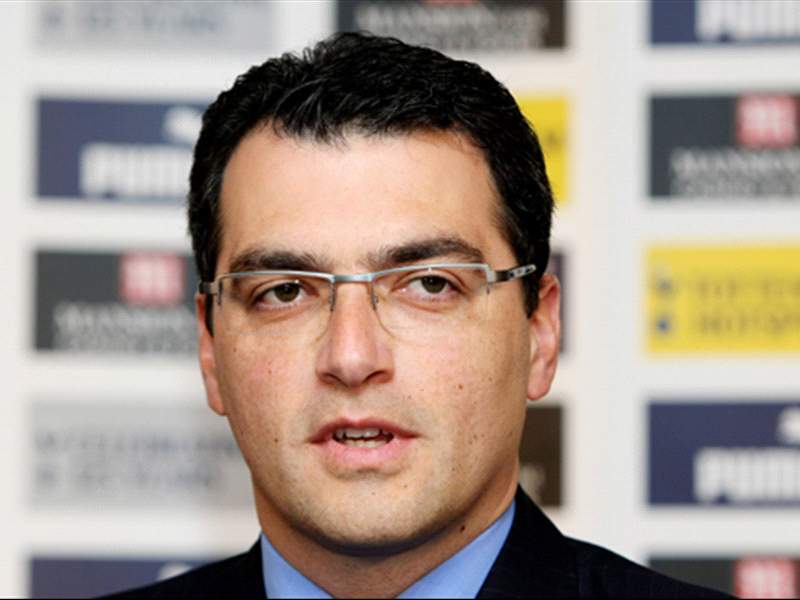 Liverpool Director Of Football Strategy Damien Comolli has dismissed suggestions that the English giants are in crisis this season, but confirmed the club are interested in signing Luis Suarez and Ashley Young.
The Reds are currently 13th in the Premier League table, having collected just 26 points from 22 matches, and are just four points above the relegation zone.
Hopes of European qualification are fading fast but Comolli believes that it's not the time to scream crisis at Anfield.
"There is no crisis," Comolli told Canal+Sport, according to Goal.com France. "I see things from the inside, but I do not have that feeling there.
"Yes, there is a problem [of confidence] in the side and we saw that against Wolverhampton. From the moment we conceded a goal, there was not much effort to stage a comeback.
"[Fernando] Torres and [Steven] Gerrard are exactly at the same physical level as they were in the year in which they finished second [2008]."
The Frenchman also spoke about the prospective recruitment of Ajax striker Luis Suarez and Aston Villa attacker Ashley Young. However, Comolli insisted that Liverpool were not 'in dialogue with Ajax' over signing Suarez - suggesting that the interview may have been conducted earlier this month.
"We are looking primarily for an offensive player because the team is short on pace. As for Suarez, At the moment there is no dialogue with Ajax but he is one of the players we are interested in. Will he be available in January? It's another issue.
"As for Young, if he is available then he will be of interest for us. But I do not think that this is the case."