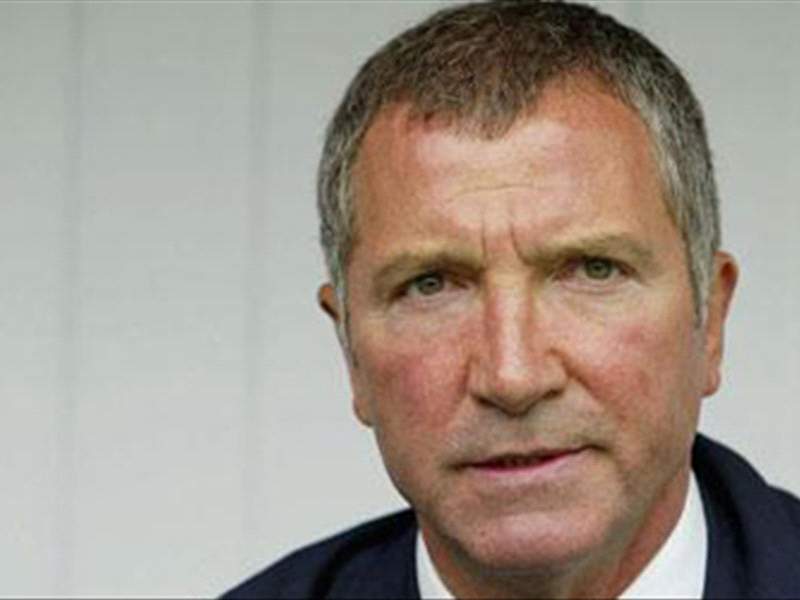 Former
Liverpool
captain and manager Graeme Souness believes that New England Sports Ventures (NESV) may not be able to replicate the success they have achieved with baseball club Boston Red Sox, should the proposed takeover of the Merseyside club reach fruition.
As it stands, current co-owners Tom Hicks and George Gillett are vehemently opposed to the sale of the Anfield club to NESV as they deem the price to be too low. They have even tried to oust two members of the club's board and replace them with their own appointees in order to scupper the deal. The matter is now expected to be settled in the High Court.
In the meantime, the Reds are severely in debt and could enter administration if Hicks and Gillett hold on to the club, while NESV are in line to complete a takeover if and when the High Court rules in favour of one.
Should the proposed takeover come to pass, NESV will wipe out the £280 million debt that has been accumulated by the current co-owners.
However, while Souness believes that erasing the debt is a positive in itself, he feels it is unlikely that NESV would have the money to do what they did with the Red Sox - win the title after two years of taking over the franchise.
"NESV have some positives and some negatives," he said, according to
The
Daily Star
.
"They've got great experience of running a sports franchise – and I know that they do it very well.
"I was at Fenway Park in August to watch the Red Sox play – and you really got a sense that they are a very organised baseball club.
"They have won the World Series twice since Henry took charge – and off the field they have become very profitable and successful.
Souness added: "The Red Sox were the biggest of all sleeping giants before [John W] Henry took charge and revitalised them, so there is plenty of reason to believe he could do the same for Liverpool.
"NESV apparently have the money to wipe out Liverpool's debt, which is another major plus. But the worry I would have is that, once that debt is paid, they won't have the money to turn Liverpool into a team capable of quickly challenging for silverware.
"Henry is a multi-millionaire, rather than a multi-billionaire like Chelsea owner Roman Abramovich or Manchester City's Sheikh Mansour.
"So he simply won't be able to provide the same sort of cash-flow that has transformed those two clubs in recent years.
"He's got Liverpool on the cheap for £300 million but he'll need to spend that again if the club is to win the Premier League in the next five years.
"But it really looks like they have found the most ideal new owners possible at the moment. They know how to be successful in sport but it's not all signed, sealed and delivered just yet."