Former
Liverpool
and
England
midfielder Jamie Redknapp recently made another public gaffe that would have caused a few to think twice about the logic behind the free flowing usage of words by the footballer turned pundit.
The most recent in a long line of errors by the 37-year-old came when he insisted that new Reds boss Roy Hodgson had never worked with the cream of the crop in the football world, perfectly oblivious to the former Inter boss' experience in management.
With that in mind,
Goal.com UK
has decided to take a walk down memory lane in nostalgic hilarity to recount some of Redknapp's best known lines: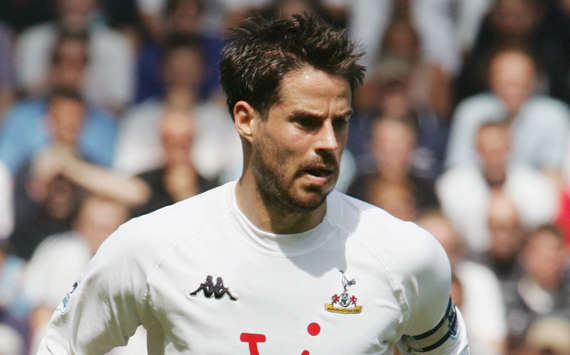 "Roy Hodgson has never worked with top, top players."
- Redknapp with a withering verdict of (among others) Javier Zanetti, World Cup finalist Gianluca Pagliuca and 81-times capped Italy legend Giuseppe Bergomi — just three players the current Liverpool boss handled as he guided current European champions Inter to the final of the UEFA Cup in 1997.

But, in fairness to Redknapp, Lucas Leiva is indeed one hell of a player.
"These balls now - they literally explode off your feet."
- Going by Redknapp's thoughts on the dangers of the modern game, it's 'literally' a miracle that those who weave their magic on the pitch are still alive and well.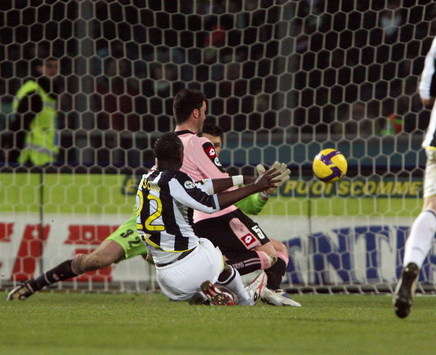 "Alonso and Sissoko have been picked to literally sit in front of the back four."
- Redknapp Jr. gives something of a clue as to why he hasn't followed his similarly grammatically-challenged old man into the management game.
"He's literally left Ben Haim for dead there."
- Another infamous gaffe, during the post-match analysis of a game between Liverpool and Chelsea. No charges were ever brought against the assailant.
"Peter Schmeichel will be like a father figure to Kasper Schmeichel."
- An important quality in any pundit is their observational skills. Here Jamie shows his — while no doubt wistfully recalling how he could have done with a similar role model...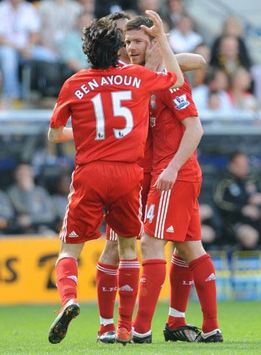 "Xabi Alonso was sensational spreading the ball to Fernando Torres and Steven Gerrard that day."
- Much was made of how Liverpool missed their pass-master last season
, the point Redknapp was forcefully trying to make while recalling a famous 4-1 Reds victory "we watched" against United.
The only problem, of course... well, it's only minor issue really but a certain Spaniard DIDN'T EVEN RUDDY PLAY in the game due to injury.

"Steven Gerrard makes runs into the box better than anyone. So does Frank Lampard."
- Beyond the obvious lunacy of this statement, the Chelsea midfielder's appearance is interesting. Behind 'literally' and 'top, top' (see also: 'triffic, triffic'), 'Frank Lampard is Redknapp's third favourite phrase/name drop. As in "when I spoke to Frank this morning..."
"If you're going to get in behind Rio Ferdinand you've got to show him what you've got and then go in hard."


- Childish giggle of the day here, as Jamie Redknapp gives Florent Malouda some advice that — we sincerely hope — is football-related...
"
I'll be honest, I know nothing about him."
- Redknapp's thoughts on AC Milan's Alexandre Pato — already by then a Brazil international and renowned rising star — in November 2009. It's a good job Redknapp isn't paid for his insight into professional football. Oh, wait...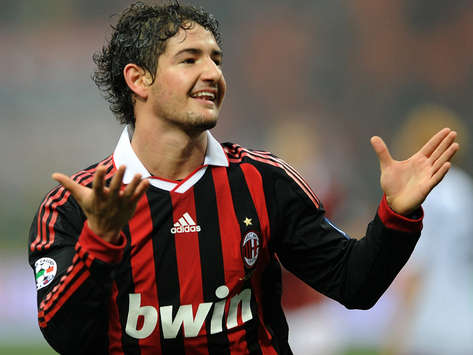 "How old is he, 36, 37? Still a top footballer, isn't he?"
- On Nwankwo Kanu, who, at the time, had just turned 31. To be fair on Redknapp, this one is actually quite understandable.
"Sometimes, you just get a label and it sticks."
- Yes, Jamie. And yours currently reads 'Idiot'.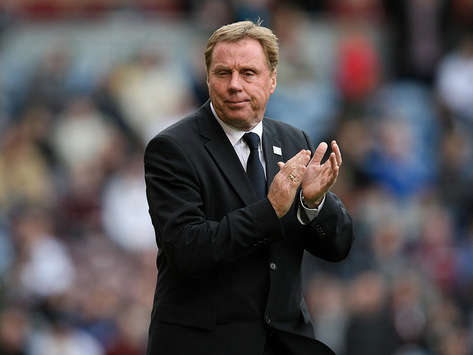 But, when all is said and done, the tightly-trousered one still hopes that his legacy on the pitch is what he would like to be remembered by...
"I just want to be known for my football."


- Good luck with that Jamie. That might be fourth in the list now — behind your horrendous gaffes, your disturbingly tight trousers and, of course, that truly gut-wrenching
Thomas Cook advert
. "We gag while watching it."