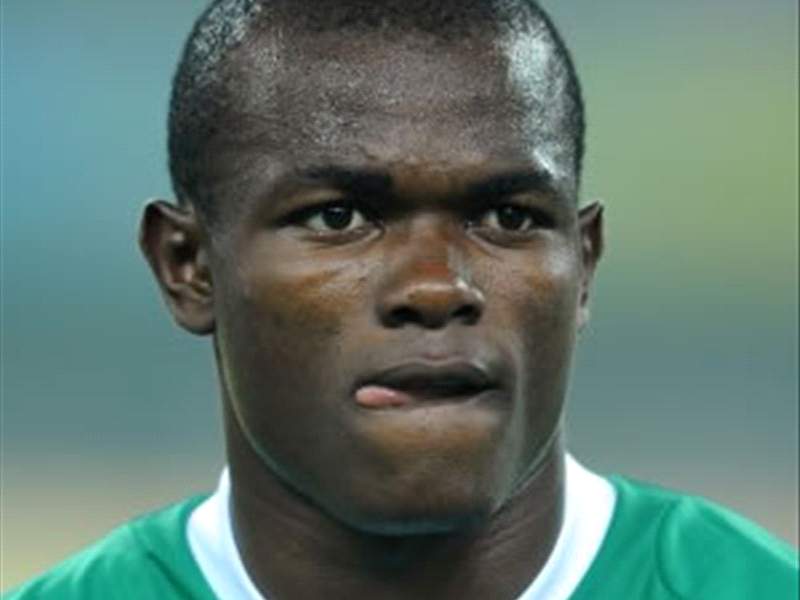 Inter Milan ran out comfortable winners against Manchester City in Baltimore with a 3-0 victory, while City target Mario Balotelli was not in action.

Nigerian winger Nsofor Victor Obinna opened the scoring in the 38th minute, after City were reduced to 10 men following Patrick Vieira's dismissal on 21 minutes after a reckless foul on Inter defender Marco Materazzi.

Inter dominated the majority of the play throughout and their pressure paid dividends on 54 minutes when Obinna saw his effort beat Shay Given thanks to a wicked deflection off Joleon Lescott.

The win was sealed for the Treble winners when youngster Cristiano Biraghi wrapped up the scoring on 74 minutes, his 35-yard screamer leaving Given stranded.

"I am really pleased with the performance of the team. They played really well," Inter manager Rafael Benitez told reporters after the game.

"Our idea is to improve our fitness and also give time to our younger players on the pitch. We got to do both."

Manchester City, who begin their Premier League game in two weeks time with a tricky trip to Tottenham Hotspur, were without coach Roberto Mancini for the game, who returned home on Friday due to a family illness and was replaced on the touchline by assistant Brian Kidd.

Speaking in defence of Patrick Vieira, Kidd told reporters: "Pat [Patrick Vieira] was going for the ball, it's difficult for the referees. It's a split second. But there no intent there."

City, playing their final match of their US tour, began the game with Joe Hart between the sticks, but brought on Shay Given as his replacement at half-time.

The attendance of the match stood at 36,569, the largest crowd that have greeted City on their US tour.