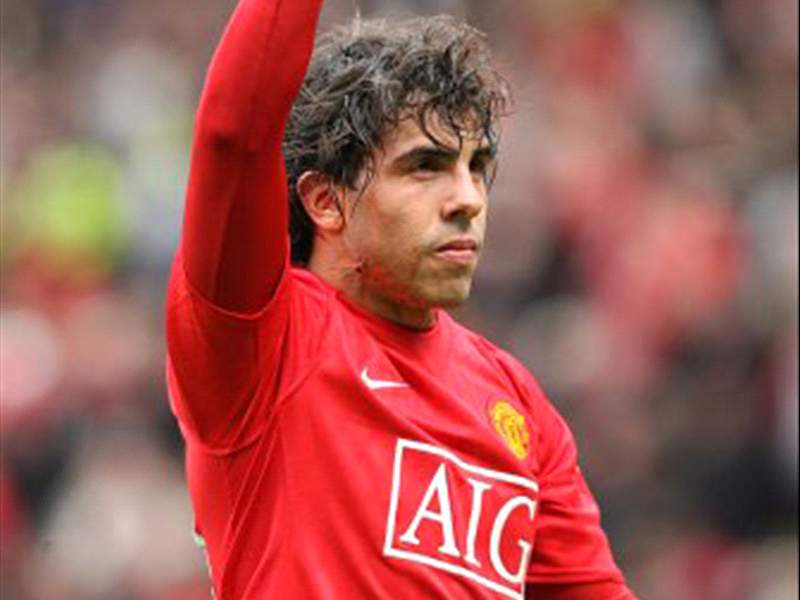 Manchester United
manager
Sir Alex Ferguson
admitted he was delighted to win the Manchester derby but admitted it had been a "horrible game".
First half goals from
Cristiano Ronaldo
and
Carlos Tevez
secured a 2-0 win that sends United back to the top of the Premier League.
Speaking to
Sky Sports
after the game, the United boss admitted his side had not played well and that he was just relieved to secure all three points.
"We didn't play well today. I think derby games can be like that, they can be horrible games and I think we got a horrible game today," he explained.
"A win is a win at this time of the season, I congratulate the players, it's been a great week but a hard week and well done to the lads."
Ronaldo scored the opening goal with a free-kick before being substituted in the second-half, a decision that appeared to anger the Portuguese international but that his manager was happy to explain.
"He wanted to stay on, he's in great form but I have to look at the big picture," revealed Sir Alex.
"He had an incredible performance on Tuesday at Arsenal, he ran his socks off."
The United boss was also questioned about his other goalscorer Tevez, who was in the headlines today insisting he would leave the club in the summer, however Ferguson refused to be draw on the subject.
"I didn't read any of it, you hear things, he's a Manchester United player," he said.
"They [the Old Trafford crowd] want triers, that's the great thing about football, a lad who tries all the time can be forgiven many things.
"[But] I'm not getting into that [Tevez] at all, OK?"
Next up for the Red Devils is a trip to Wigan Athletic on Wednesday night where a win will see them move six points clear of Liverpool with only two games left to play and Ferguson admitted it would be a tough game.
"It's a hard game, we have three days to prepare," he admitted.
"I will freshen the team up again, I rested two or three players today.
"We may have Rio Ferdinand back and we may have two or three changes."
Gill Clark, Goal.com