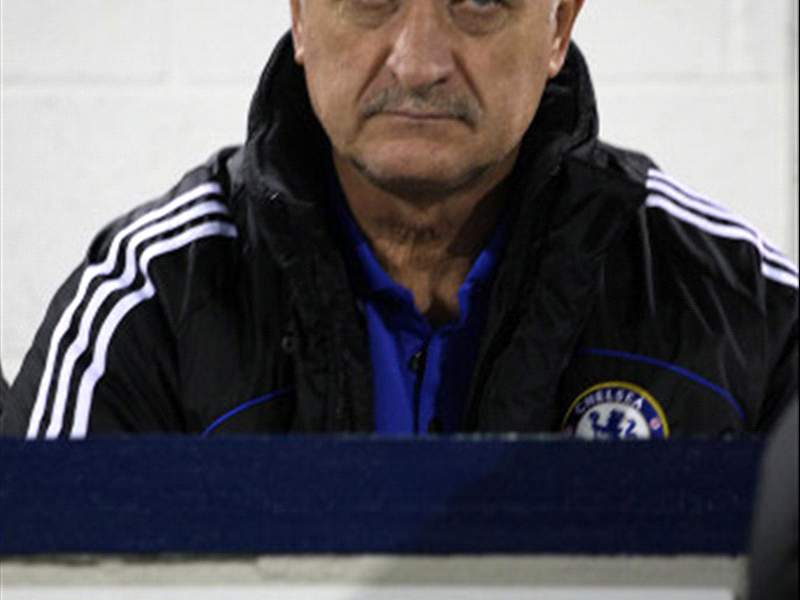 Chelsea have attracted relentless flak for their decision to sack Luiz Felipe Scolari after just 36 games in the hotseat and Bolton Wanderers boss Gary Megson is the latest to offer his two-pence on the ordeal that shocked the English game.
Megson declared that that the decision to part ways with the Brazilian World Cup winner was "nonsense," and believes the club higher-ups are more to blame for poor results, than the manager himself.
"It is a bit of a nonsense," Megson told The Times. "You don't know what was going on behind the scenes but it was just one or two results and then they are getting rid of the guy.
"It didn't need changing at Chelsea, it was about being judged and they have got two or three results which didn't go their way and that is the outcome - ridiculous."
Megson believes club owner Roman Abramovich should be held equally accountable after going through four managers in as little as 18 months.
"It is really strange that these decisions are made and yet the people who make these decisions, after getting it wrong with one manager and then do it with another one and then another one," he added.
"Surely the common denominator is the person making the decision isn't it?
"After kamikaze pilot I would guess football manager has about the same sort of job security - there is nothing you can do about it.".
Many of Scolari's counterparts have offered their support over his abrupt departure.
The most powerful opponent to the decision being Manchester United boss Sir Alex Ferguson who said he was "shocked," and that the club's "haste is a reflection of the sad way the game is going."
Alan Dawson, Goal.com