Louis van Gaal
has fired a warning to
David de Gea
by insisting that
Sergio Romero
has not arrived to make up the numbers at
Manchester United
.
Argentina goalkeeper Romero completed a move to Old Trafford on Monday
, with the 28-year-old joining on a free transfer and signing a three-year deal at Old Trafford after his release from Sampdoria.
Romero worked with Van Gaal during the duo's time at AZ and the Dutch coach has suggested that De Gea might not even be No.1, should a move to Real Madrid fail to materialise.
He told reporters: "In our circumstances, with the threat that De Gea is going to Real Madrid, we have to prepare our season and I think Sergio Romero can fulfil that.
---

COMMENT
What now for David de Gea at Man Utd?
---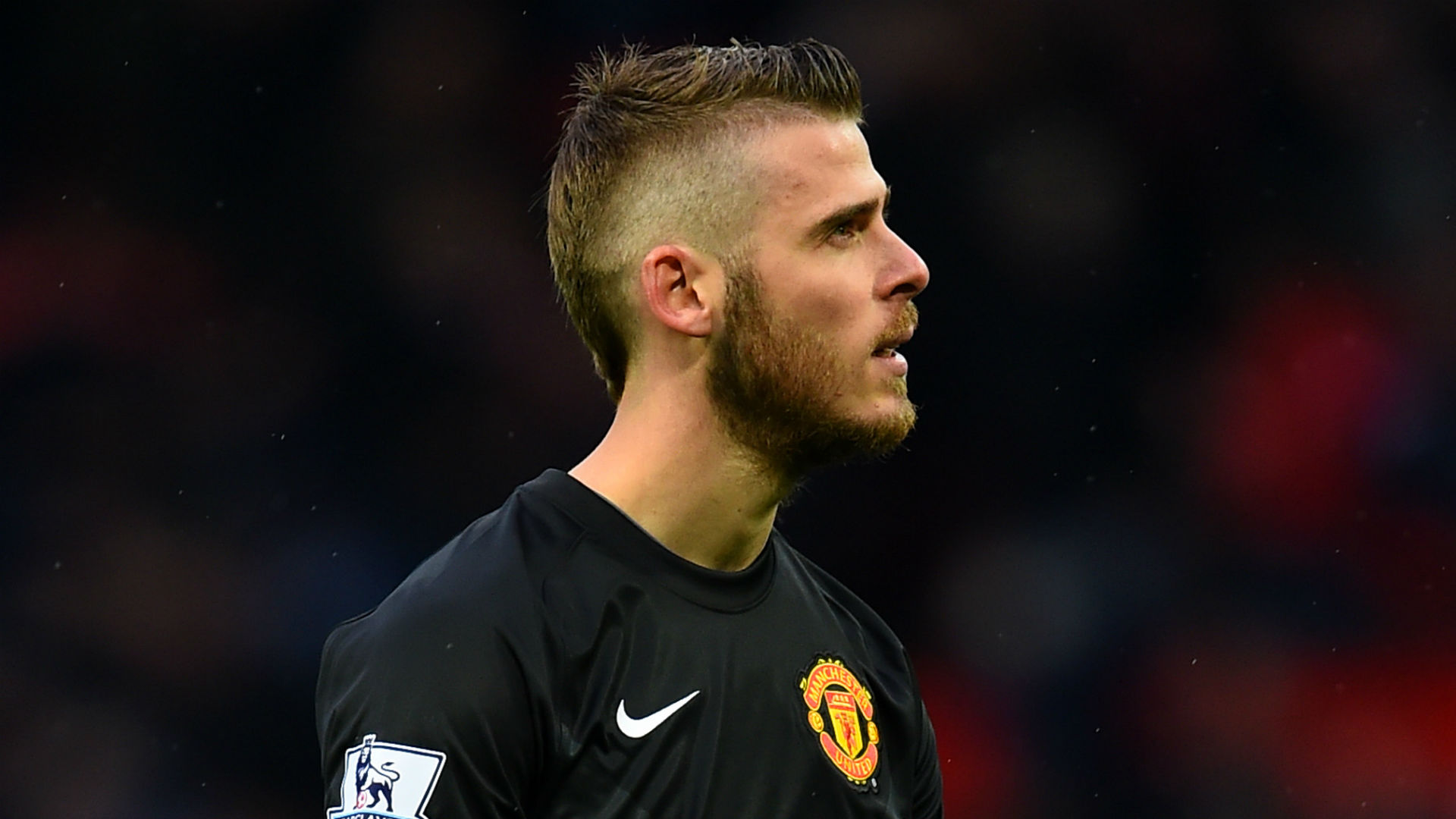 "You have to handle the situation very quickly if it [a move to Real Madrid] may happen with De Gea.
"I have of course spoken with Sergio and also with David and, with me, always the best shall be in the line-up. So you have to fight and I think in a top club as Manchester United, you need always competition."
Romero, meanwhile, was full of praise for Van Gaal, insisting that the United boss is the man responsible for his rise in the professional game.
He said: "Louis van Gaal is the kind of boss who puts you at ease and, from the first moment that I was given the goalkeeper shirt by him in 2007, he told me that I would play an important part in his squad.
"It was a vital period for me because, from the moment I signed for him, my career started to really take off. He is someone who has been very important in my life.
"He helped me a lot when I arrived in Holland. He is very honest and open as a person, he helps and reassures you and he cares about every player and every member of staff."