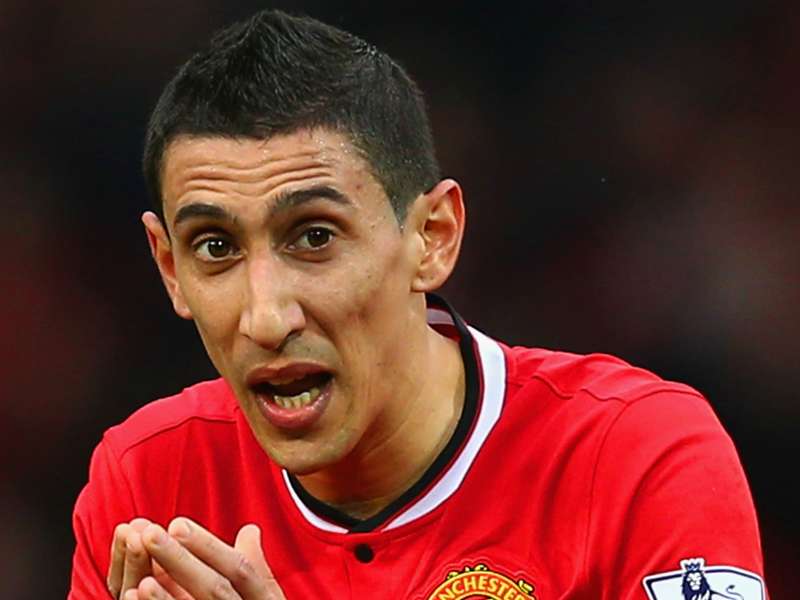 Manchester United
manager
Louis van Gaal
has suggested that Argentine winger
Angel Di Maria
could leave Old Trafford this summer.
Di Maria has endured a difficult first season in England after joining from Real Madrid for €75 million last year and has recently lost his place in the side to Ashley Young.
Van Gaal admits that he would consider a transfer request should the 27-year-old submit one.
"The manager and the club is always dependable on the opinion of the player himself," the Dutchman told reporters when asked about Di Maria's future. "The player decides; we shall see what he decides.
"He cannot say that he has had a marvellous season here. The decision is not only to him because now we have a contract so we shall speak always with every player, evaluation, as I always do. Then we speak with each other about the future and that is with every player."
Di Maria reached the Champions League final with Real Madrid last term and also played in the last game of the World Cup, as Argentina lost 1-0 to Germany after extra time in Brazil. It has been suggested that such a long season in 2013-14 may have had an impact on his form this time around.
"I hope [that is the case]," said Van Gaal when the suggestion was put to him. "You cannot always say that is the main factor. Of course, it plays a role and I hope it is that, because then we can have a fantastic season next season. You have to adapt to our philosophy and that is also difficult for him, probably. Normally he shall have a fantastic season, I believe in that.
"I am pleased with his attitude, so that is not a problem," he added. "I think Di Maria shall stay and he is working very hard."
The former Benfica man has started 19 Premier League games for the Red Devils, scoring three goals.
Asked if he expected more from his No.7, Van Gaal replied: "A player has to contribute. What we expected, as a team and as a staff, from each other. Normally Di Maria should have played but the last weeks he doesn't play any more and the team is winning. Now we are losing so the chance of him coming back is higher; it is always like that. The issue that he is not always in the line-up is also for him a disappointment, but for me a disappointment.
"I like every player who wants to perform how we want him to perform. He can convince me of the way of playing or I have to convince him and that is in every club – that is what I have done. I am not a dictator that says: 'You have to play like that.' No, you can play but we have team functions and that is obligated to perform. You can play as you want to play but then I have to judge with other players in that position."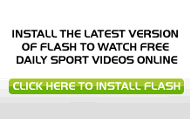 //