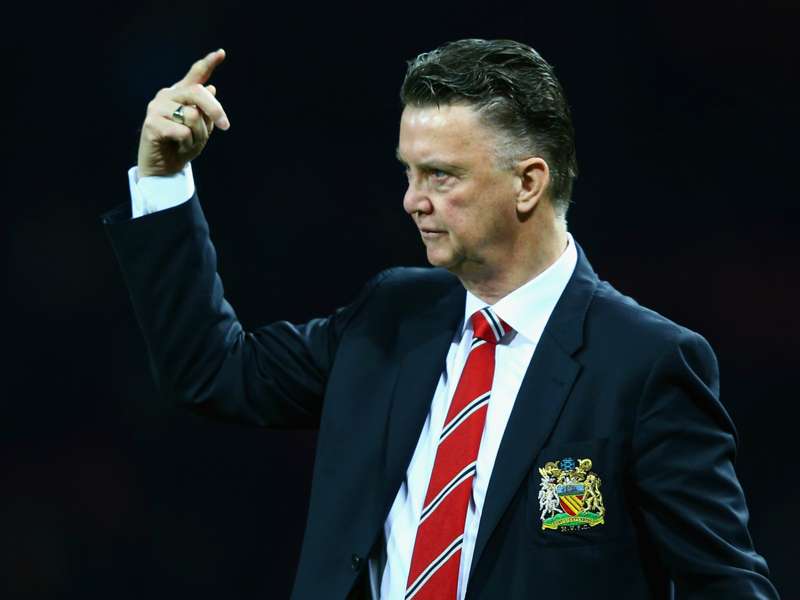 Former
Liverpool
defender Jamie Carragher has defended
Louis van Gaal
, claiming
Manchester United's
league position is a fair reflection of where the club should be.
The Red Devils currently sit fourth in the Premier League table and 10 points behind leaders Chelsea despite having spent in excess of €180 million during the summer transfer window, with Van Gaal having been criticised for aspects of their recent performances.
But Carragher believes it would be harsh to expect the Old Trafford outfit to be challenging for the title this term given their seventh-placed finish last season and feels their pre-season outlay should not be taken into account.
"If you envisaged them leading the title race, you would have been kidding yourself," he wrote in his
Daily Mail
column.
"There was never any chance of United finishing in front of both Chelsea and Manchester City this season, not even after they spent £150.2 million on new players and recruited a coach with a distinguished reputation.
"Yet given the way some people are talking about United at the moment, there seems to be disappointment and mystification that Van Gaal's team are in the middle of a fight to get into the top four and not perched in top spot, setting an unrelenting pace.
"They finished seventh last season and needed to make big improvements but the way it is being made out, you would think they were the only club who bought big when nothing could have been further from the truth. Van Gaal isn't the only manager to get financial assistance.
"Manchester City won the title then spent £88m on new players. Liverpool finished second then invested £114.8m. Chelsea have sold well but have paid out £112.8m since last year; Arsenal's outlay for the same period has been £95m. United's spending shouldn't come into arguments."
United have been labelled as lucky by some pundits due to a number of victories despite below-par showings and Van Gaal himself has admitted his side have underperformed this campaign.
But Carragher feels the former Netherlands coach has been unfairly targeted given how Jose Mourinho has been praised for grinding results out in a similar fashion, and has defended his style of play at the 20-time English champions.
"I keep hearing criticisms of Van Gaal, how his team do not play 'the United way' and regular accusations that they have been lucky but he keeps getting results – if Chelsea grind out a victory, Jose Mourinho gets praised, so when United do the same, why doesn't Van Gaal?
"People can't keep talking about how United used to play under Sir Alex Ferguson. Maybe a British manager would have understood the emotion and traditions of what was expected but Van Gaal, with his CV and ego, was always going to do it his way.
"So what we are seeing– slower possession and the readyness to go more direct to Marouane Fellaini – is not transition. This is now United's style and, so far, it has got them into position that is just about where they should be – and on course to achieve the remit Van Gaal was given."