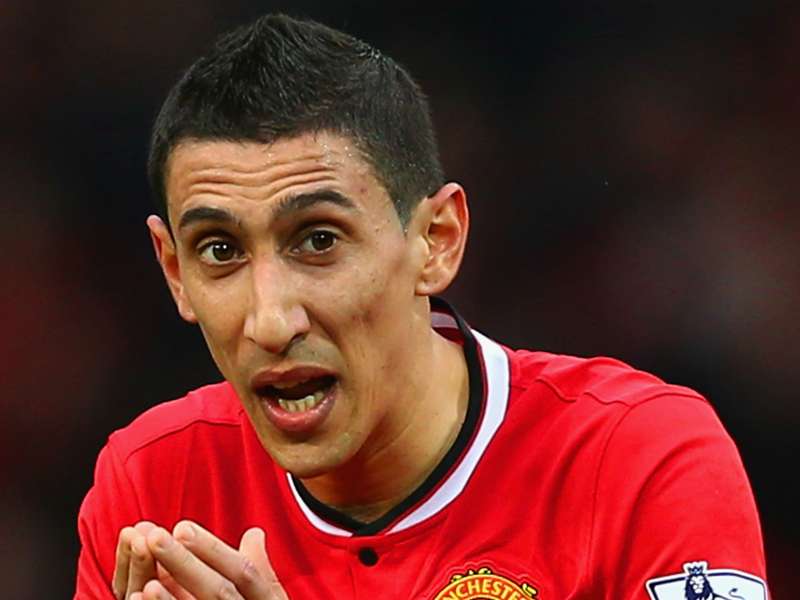 Former
Manchester United
defender Gary Neville believes
Angel Di Maria
and
Mesut Ozil
must get over leaving
Real Madrid
if they are to succeed in the Premier League.
Both players have struggled since joining United and Arsenal respectively for combined fees in excess of €120 million, with the Argentine coming under increased scrutiny after twice being substituted early on in games in the last week by manager Louis van Gaal.
Ozil, meanwhile, has failed to replicate his best form on a regular basis since moving to north London in 2013, and Neville feels the pair must move on from their disappointment at departing Madrid.
"Within days of signing for United, Di Maria released a letter to Real Madrid supporters insisting it was never his wish to leave the Bernabeu," he wrote in his column for the
Daily Telegraph
.
"Having grown up in and around Manchester as a United supporter, it is easy to regard the club as the biggest in the world, but we have to accept that, as a South American, playing for Real Madrid or Barcelona is probably the fantasy of every footballer from that part of the world and Di Maria has moved to England after being told he was not wanted at his dream club.
"So he has come to United when he did not want to leave Madrid, has suffered the trauma of a burglary, and started to work for a new manager while playing in a team that is still in a 'storm' phase of development.
"All of those are factors that would go some way to explaining why Di Maria has struggled after his bright start."
On Ozil, he added: "Just like Di Maria, Ozil was pushed out of Madrid and he has since struggled to be the game-changer that I believe a £42m [€50m] player should be for Arsenal.
"It is not enough for a player of Ozil's ability, he does not influence games as he should, but maybe Arsenal and United fans need to accept that it will take longer for the German and Di Maria to come good.
"For me, it is as though leaving Real Madrid has been like a bad divorce for the pair of them - a messy end to a relationship that will take maybe eighteen months to two years to overcome.
"So while it would be easy to say that Di Maria must now start playing, stop sulking and get on with justifying his price tag, you cannot ignore the effect that leaving Madrid has had on him - a psychological low which must have been exacerbated by the burglary."