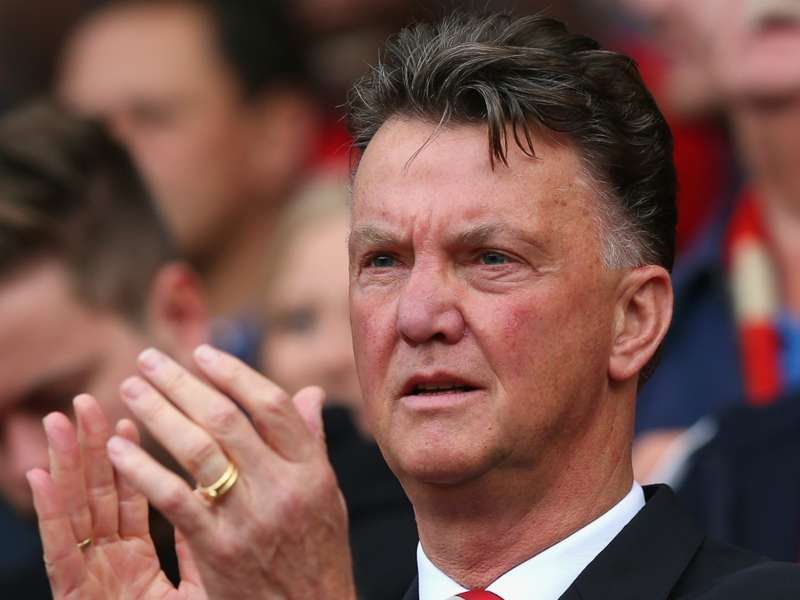 Manchester United
manager
Louis van Gaal
says everyone he has spoken to wants to play for the club.
Bayern Munich manager Pep Guardiola said earlier this week that the
Red Devils did not have enough money to lure any of his players to Old Trafford.
However, Van Gaal says that Manchester United remain a big draw and that players want to come to the Premier League side.
"It is not so interesting what [Guardiola] said," he told reporters. "I think every player who I have contacted wants to play for Manchester United.
"It is unbelievable that in spite of we are not playing Champions League, the players are coming and willing to come
"That is surprising but that is because of the greatness of this club and they believe in the project we have started now."
Despite having signed big names such as Angel Di Maria and Radamel Falcao, Van Gaal also says he will not hesitate to promote youth players to the first team if they are ready.
"That is no problem for me because money doesn't say anything. Quality says everything," he added.
"You have seen it. Youth players when they are talented give a lot of stimulation to a group.
"I think you have to refresh the squad every year and I have done it with all my clubs. When you are too long at a club, maybe you are too used to being a substitute. You always need the hunger to play in the first team."