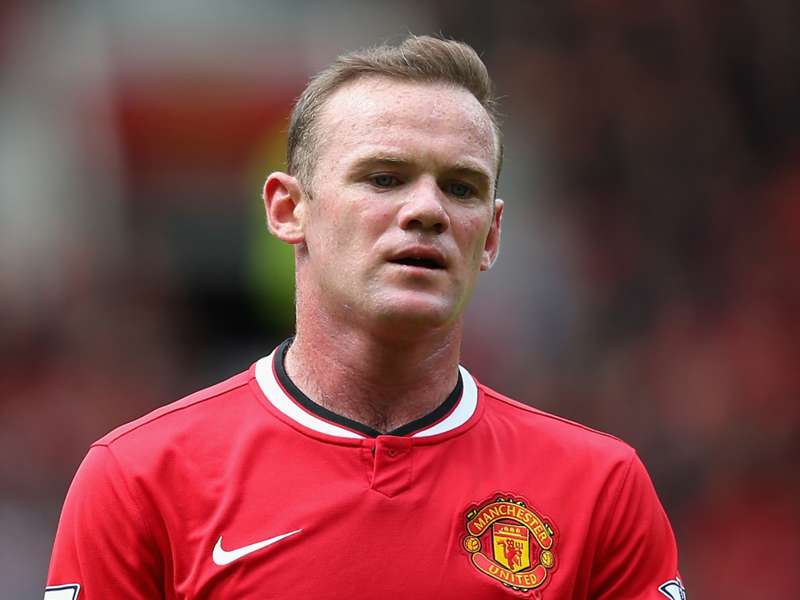 Wayne Rooney believes Manchester United's €186 million summer spending spree could secure the Premier League title this season.

United completed moves for Radamel Falcao, Angel Di Maria, Marcos Rojo, Daley Blind, Ander Herrera and Luke Shaw during the transfer window but are already 10 points behind Premier League leaders Chelsea.

Rooney, however, who insists the club have always had the potential to spend big on 'top players', feels Louis van Gaal's new-look squad are capable of challenging for the title.

"We always could [sign top players] but it was a case of who the manager at the time wanted to bring in. Obviously last season, we know we were not good enough," Rooney told reporters.
"But the time is now right to get these top players to get us back to where we belong – back to winning titles.
"It's exciting times, it's interesting times for United. We've not got off to the best start but we are confident."
Falcao, along with Blind and Rojo, is set to make his Premier League debut against QPR on Sunday after join on a season-long loan from Monaco, and Rooney is buoyed by the arrival of the Colombia international.
"He's a world-class player," said the recently-named England captain. "It's a great statement of intent from the club and I am looking forward to working with him.
"I've seen him play throughout the years and he's a fantastic player. It's exciting, and also for the Premier League as well, for him to come over.
"He could have gone to a number of other clubs but it's great he's come over and we've got him.
"It's down to the manager how he chooses to play. He's got myself, Falcao, [Robin] Van Persie, Di Maria, and [Juan] Mata. So it's a great selection of players for him to pick from."