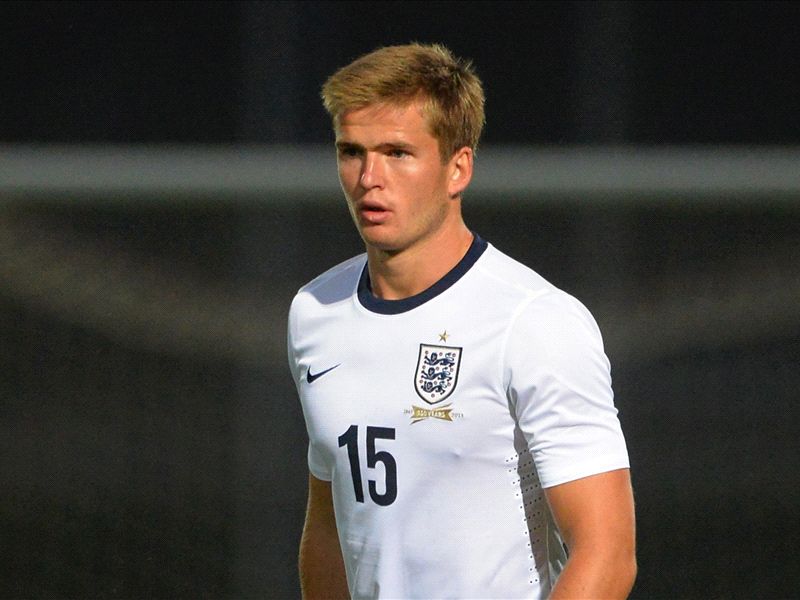 Sporting
have released an official statement suggesting that they were forced to sell centre-back
Eric Dier
to
Tottenham
.
Goal revealed on Thursday that Spurs had agreed a €5 million deal with Sporting for Dier
, who was born in Cheltenham but has spent the last decade in Portugal.
But the Lisbon club have announced that they were obliged to sell due to an agreement with the player which was put in place by previous owners, and subsequently made to sanction a move to Spurs ahead of any other suitors.
"Sporting Clube de Portugal announces that during [July] the club started negotiations with Eric Dier over the renewal of his contract," the statement read.
"Unexpectedly, Sporting were confronted by the father and the official representative of the player with a transfer offer from Tottenham Hotspur, who referred to the current administration an agreement signed by previous directors and administrators, which obliged a sale of the player for a sum not exceeding €5m, or for [Sporting] to equal the proposed salary, which is impossible due to the wage structure in place, the ongoing financial restructuring and necessary sustainability of the club.
"Additionally, Sporting were informed that the player does not want to stay at the club even if the proposed salary was matched. And even if Sporting received a superior offer, whether in terms of a transfer bid or salary, from another club the player would not accept it.
"Given the constraints outlined above, Sporting announces the sale of all economic rights for the player Eric Dier to Tottenham Hotspur, for the value of €5m net, without any future rights or guarantees.
"Sporting wishes Eric Dier all the best in his career."
Dier, 20, will become Tottenham's third signing of the summer
, following left-back Ben Davies and goalkeeper Michel Vorm, both purchased from Swansea City.