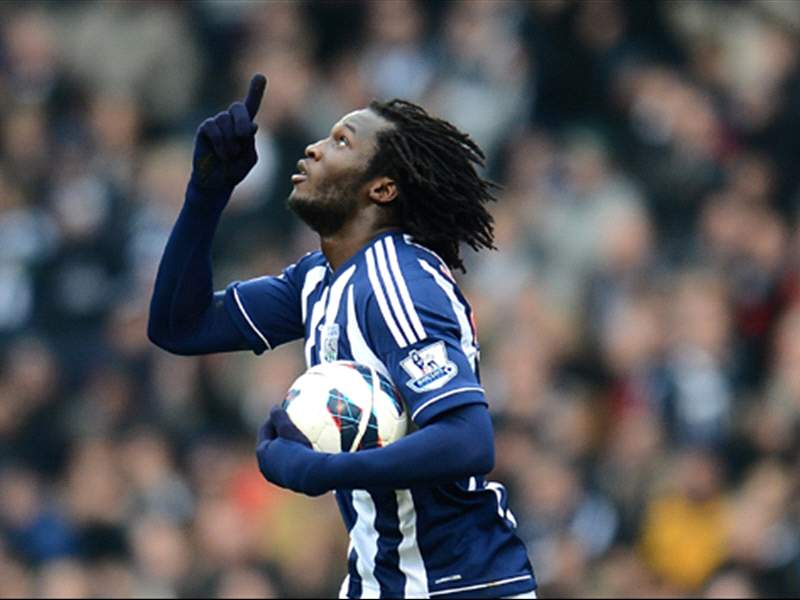 Chelsea
striker
Romelu Lukaku
has hinted that he may remain at Stamford Bridge next season under new manager
Jose Mourinho
.
The 20-year-old spent the whole of last season on loan at West Brom, where he scored 17 goals in 35 Premier League appearances.
Reports have suggested that Lukaku will be sent back out on another temporary deal next term but the Belgium international has indicated that he may be handed a role under Mourinho.
"I already know where I'm going, or where I'll be heading back to, but I won't say any more than that," the forward told reporters.
"The only thing I will say is that I want to succeed at Chelsea and I'm not scared of competition.
"I have to prove myself again, even if he gives me some credit you still start from zero every single day. I'm going there with the intention to succeed."