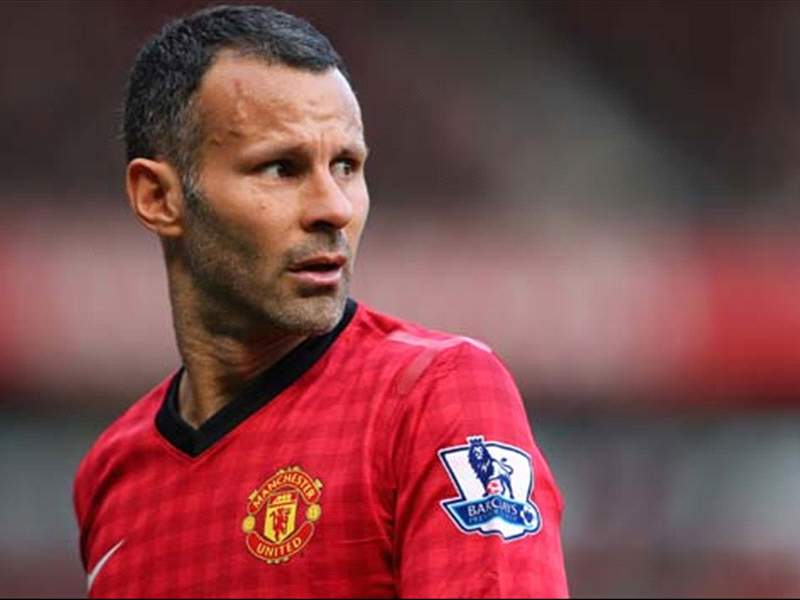 Manchester United midfielder Ryan Giggs will remain at the club for another year, Sir Alex Ferguson has confirmed.
Giggs, who made his league debut for the club in 1991, is the only player to have appeared in every single Premier League season but, with the 39-year-old edging closer to the end of his career, it had been suggested this campaign would be his last.
However, after playing a starring role in United's 1-0 FA Cup win over West Ham on Wednesday night, Sir Alex has revealed that Giggs will be staying on for a 24th season at Old Trafford.
Speaking to MUTV, Sir Alex said: "He will play for another year. There are no discerning signs of tiredness or weakness in his game, his quality is still there and he has fantastic balance.
"He has the appetite for it and he is just an incredible human being."
Speaking after his man-of-the-match display over Sam Allardyce's side, Giggs was more reserved on the matter - stating that he is just taking each game as they come.
He told ITV: "I'm just enjoying my football at the moment and seeing what this season brings."
The win over West Ham sees United face Fulham in the next round and Giggs is relieved to have got past Sam Allardyce's side, with a number of players such as Anderson, Nani and Wayne Rooney all returning from injury – with the latter notching the winner in the 10th minute.
He continued: "In the FA Cup anything can happen, we saw that last night. So we're just pleased to get through.
"When you've got players who play all the time and some players just coming back from injury it can be tough sometimes. I think all the lads who came back did well.

"You have to give credit to West Ham, they're a tough team to play against. [At the start of the second half] we couldn't get out of our own half but then [Micahel] Carrick and [Paul] Scholes came on and calmed everything down and we kept the ball a lot better."