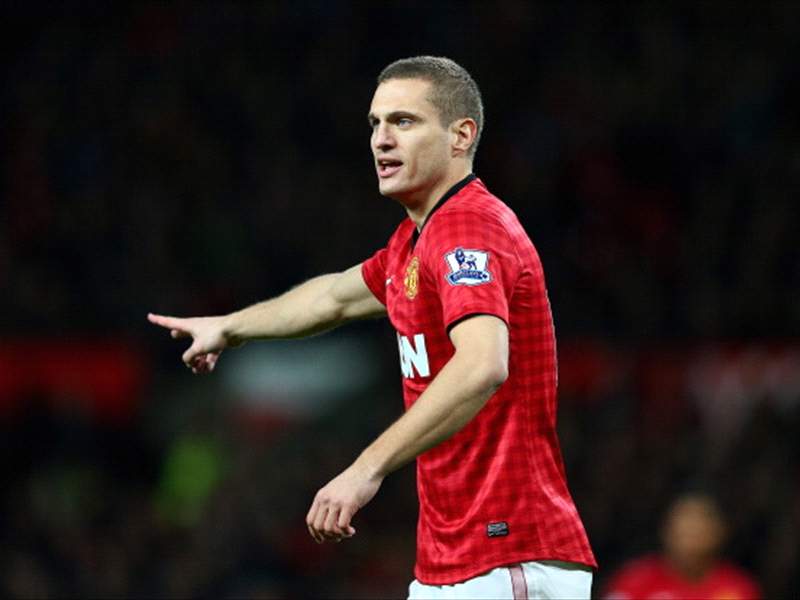 Manchester United
defender
Nemanja Vidic
has conceded the club face a tough challenge in replacing
Sir Alex Ferguson
upon his eventual retirement.
Ferguson, 71, is currently in his 26th season in control of the Red Devils, but speculation has intensified over recent weeks that this may well be his last.
Vidic has hailed the stability brought by the long-serving Scot but is keen to still be at Old Trafford when a new manager arrives.
"It is tough to say, the way the club is built is on stability, some of [the players] have been with Ferguson for 10 years," Vidic told
FourFourTwo
.
"We still want to keep stability. It will be a tough place to be and it will be a big challenge for the club and for the [new] manager to sit in that chair, but he will have support from the club and the fans and [we will] give him all he needs to do well."
The likes of Jose Mourinho and Pep Guardiola have been linked with the United hotseat as Sir Alex's replacement, but Vidic insists the players are kept in the dark.
He added: "Who it will be, I do not know - the manager is still doing well, so we don't need to think about that now."
Finally, he admitted he would like to test himself in management in the future, adding: "I would like to be a coach or a manager one day, but you never know, you change decisions. I have had some coaching lessons and I am interested in that, but I am still a footballer."