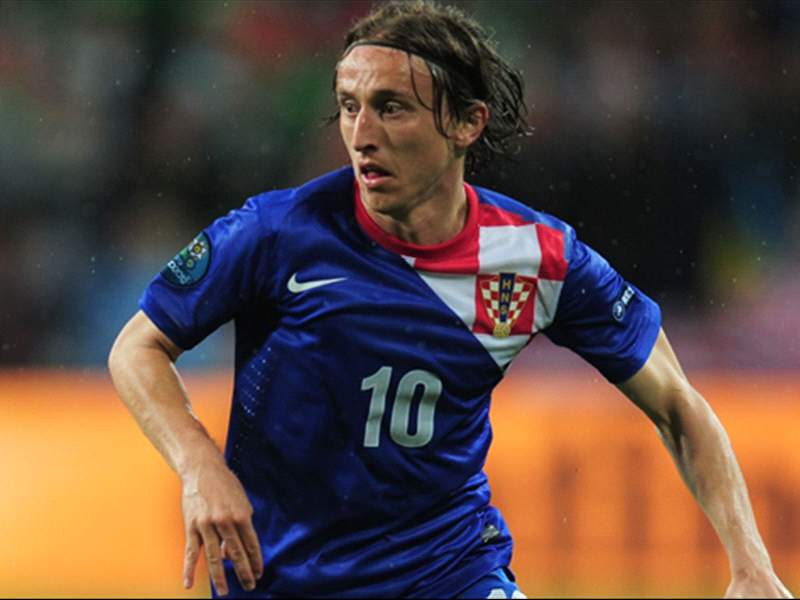 For all the latest reports and transfer rumours, visit our dedicated section here.
Tottenham star Luka Modric has agreed terms with Real Madrid and could soon finalise a move to the Spanish side despite the clubs being unable to settle on a fee so far, according to Croatian website 24sata.hr.
The website claims Spurs are demanding over £40 million for the 26-year-old, but Madrid are confident talks will come to a conclusion in the next few days.
Sources close to Modric have been quoted as saying: "Everything has been resolved. Luka and Real Madrid agree on everything.
"There is a little more difficulty with the position of Tottenham but everything will be solved and will be resolved quickly."
Bernabeu boss Jose Mourinho could soon be able to achieve what his former club Chelsea were unable to do last summer.
Eleven months ago, Modric was denied a move away from White Hart Lane despite heavy interest from Stamford Bridge when Harry Redknapp was Spurs manager.
Redknapp was sacked after the club fell from a strong position in third place and finished fourth, but did not qualify for the Champions League because Chelsea won the competition.
Andre Villas-Boas, who was in charge of the Blues when Roman Abramovich pursued Modric last year, will want to keep hold of his best players but the odds of being able to hold onto the much-coveted Croatian look increasingly unlikely.