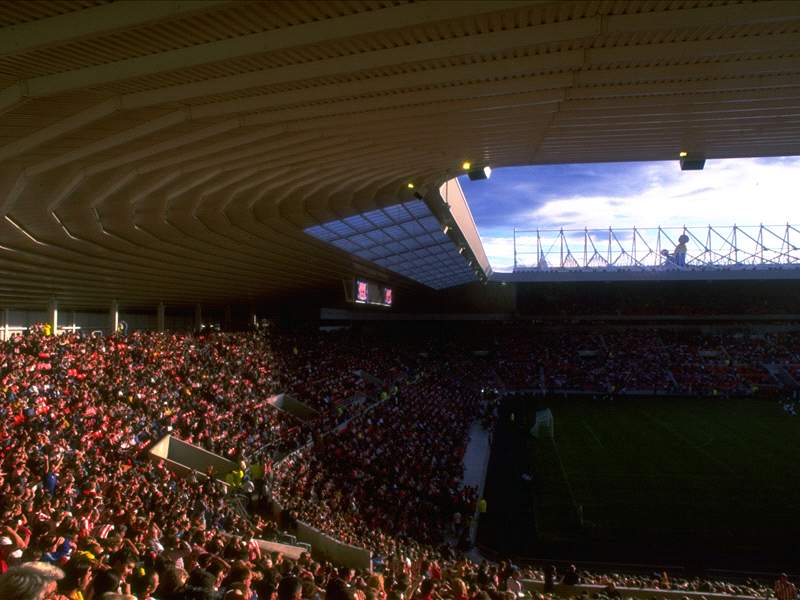 Premier League
club
Sunderland
have confirmed a new deal with the German sports company Adidas.
The Black Cats have most recently been supplied by British label Umbro, but from June 2012 the team kit and all training wear will be designed by Adidas and will feature their own range of performance fabrics.
The global sporting brand have a famous relationship with football and currently produce kits for teams including European giants such as Real Madrid and AC Milan as well as Premier League clubs such as Swansea, Chelsea and West Brom.
"We are delighted to welcome Adidas as an official partner of Sunderland AFC," said Sunderland chief executive Margaret Byrne.
"Our aim is to increase Sunderland's international profile and, as one of the world leaders in their field, we are very much looking forward to working with the dynamic team at Adidas.
"New home and away kits will be unveiled in the coming weeks and launched later in the summer.
"I'm confident that our supporters will be as impressed as we are with everything that Adidas has to offer."