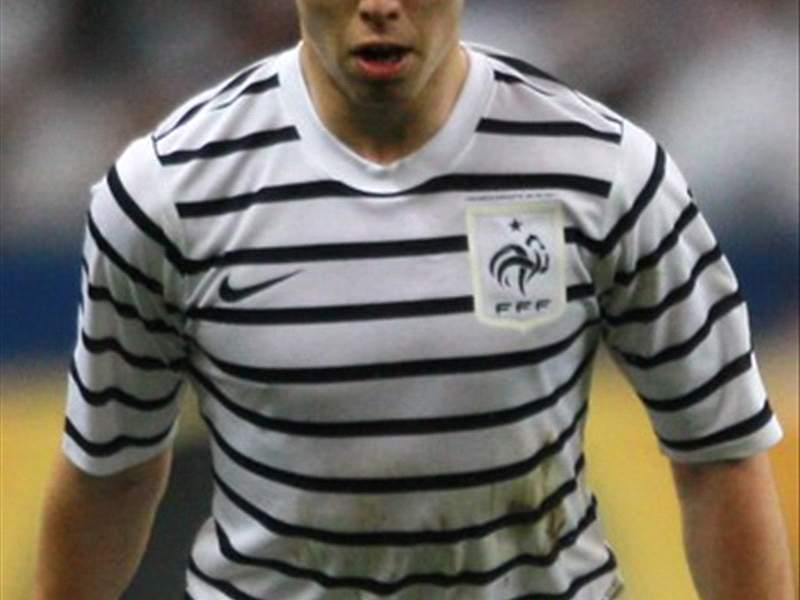 //
Arsenal midfielder Samir Nasri has cast even more doubt over his future at the Emirates club after claiming he is unsure whether he will sign a new deal or not - and saying he wants to learn more about Manchester United's supposed interest in him.
Nasri, like Gael Clichy, has been given until July to sign a new contract with the club or be sold, with both players' current contracts running out next summer.
Wenger's stance comes as he is unprepared to let Nasri leave for free next summer, a situation that would become reality should he not sign a contract. Therefore the club will sell him should he refuse the offer.
Nasri's recent quotes have hardly given Arsenal fans reason to be optimistic as he was not very reassuring in terms of whether he wanted to sign a new deal, instead heightening speculation about his future.
However, the France international has refused to be drawn too much on the matter at the moment, rather deciding that talks will continue after France's up-coming matches against Ukraine (on Monday) and Poland (Thursday).
"I don't know if I will sign a new contract," he told TF1's Telefoot. "Anyway, the discussions are ongoing. For the moment, I don't think about this. We will speak about it after the match with Poland."
One possible destination for the former Marseille man is Old Trafford after Red Devils and France left-back Patrice Evra told Nasri to join him at United in order to fulfil his potential.
Despite Evra's comments, Wenger told French radio just days later that he wouldn't sell Nasri to United, but Nasri was nowhere near as blunt, insisting he'd like to know if the interest is genuine: "Initially, we should see if it's real and if it is concrete."