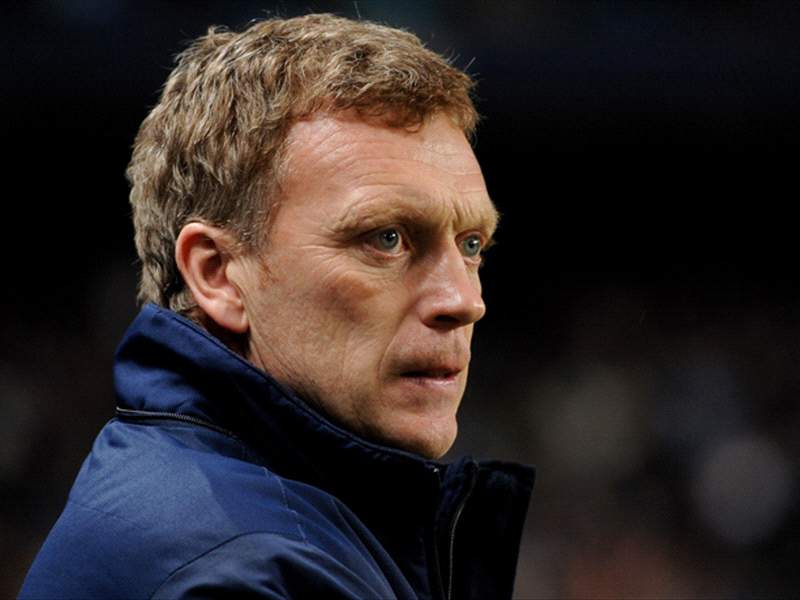 Tottenham Hotspur
will reportedly seek to replace
Harry Redknapp
with
Everton
boss
David Moyes
if the English manager is convicted of tax evasion this summer.
The Mirror
reports the London outfit are keen on capturing the young Scottish manager's signature if their own gaffer is found guilty of charges stemming from his Pompey reign.
Redknapp denies allegations that former Portsmouth chairman Milan Mandaric paid the Englishman £189,000 via a Monaco bank account during his spell as Pompey boss.
Former chief executive Peter Storrie also faces similar charges filed at Southwark Crown Court in south London.
The trio were charged last year following inquiries from London police and HMRC, despite Redknapp's team of lawyers making an attempt to have the charges dropped. He now must stand trial and could potentially face a custodial sentence if convicted.
Moyes has enjoyed a celebrated nine-year career in charge at Goodison Park, but with recent poor results seeing his side flirt with relegation, his security as Toffees' manager has been called into doubt.
And despite a fantastic FA Cup run, including knocking out holders Chelsea on Saturday, Moyes has himself spoken of frustrations at Everton's limited budget, which pales into insignificance next to that of Champions League competitors like Spurs.
Redknapp's own ambitions of succeeding Fabio Capello as England boss would also be jeapordized should the tax charges be upheld.