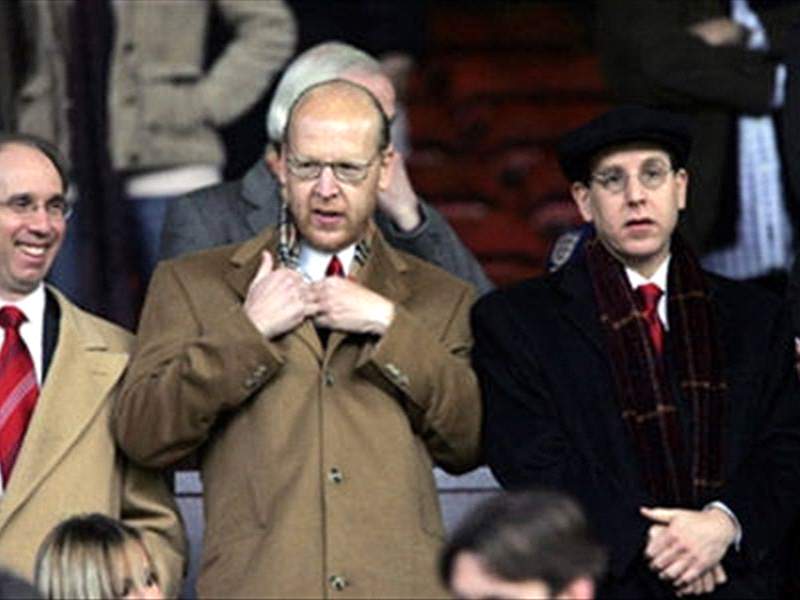 The prospective takeover of
Manchester United
by Qatar holdings, the investment arm of the Qatar royal family, is set to be completed in the coming weeks, according to the
Daily Express
.
Reports suggest that a £1.6 billion deal is in place, with only the finer details to be negotiated, meaning the Glazer family, United's current owners, will have doubled the £790m they bought the club for in 2005.
If the takeover deal does go through, it could mean Saturday's Manchester derby is the last under American ownership for the Red Devils, with rivals Manchester City already reaping the benefits of wealthy foreign owners.
Indeed a deal does appear viable, with the Qatar royal family showing increasing intent in recent weeks to invest in football with their purchase of Barcelona's shirt sponsorship rights.
A move would likely be welcomed by the United supporters, many of whom participated in a 'green and gold' campaign against the Glazer ownership which has placed the club in heavy debt.